EEEEEEEEEEKKKKKKKKKKKKKKKKK!!!!!!!!!!
Mariah was absolutely
AMAZING
last night! This concert was so different than the last one i went to. it was more intimate and she talked a LOT! she didnt give a f**k and i loved it! everyone danced the whole time. her voice is
INCREDIBLE
and I am so thankful, happy, amazed, flabbergasted, shocked, surprised and so, so, so, SO lucky my brother took me! ♥ after the concert was over we slapped on our VIP passes and went down some hallways and waited for her to come in to the "lounge". she was doing a satellite interview with Oprah
(i know, soooooo cool)
so we waited and waited and...waited. finally the door opened and they told us to go in to her dressing room. it smelled amazing, there were cameras everywhere and there she was...OMG! she knew the guys i was with
(including my brother--so crazy)
so when i was introduced to her she gave me a hug! EEEEKKKK!
so awesome
. she was super sweet and i loved just hanging in the room talking to her. we met her tour manager, the stage manager, her stylist, Nick Cannon's dad, her brother and other VIP peeps. insane! i felt like i was dreaming. it was so insane that i got to analyze her and her ring!!! OMG talk about HUGE!! that thing was massive! so with that said...i walked away with a HUGANTIC smile and a memory that will last forever.
(she does not "allow" anyone to take pics of her up close so i didnt get the chance to take any but it would have been weird since everyone in there worked with her or was fam)
oh well...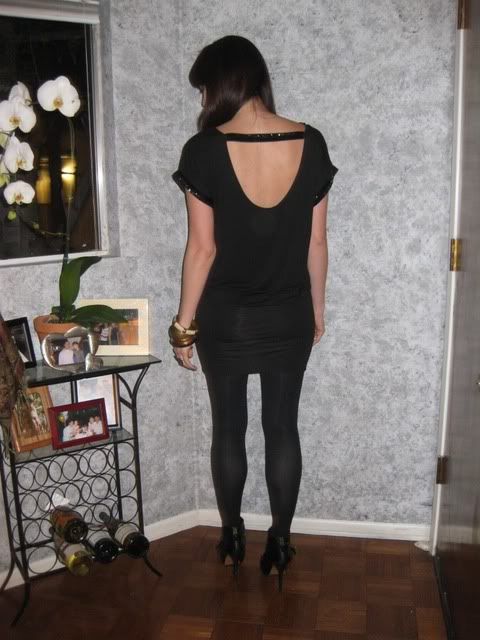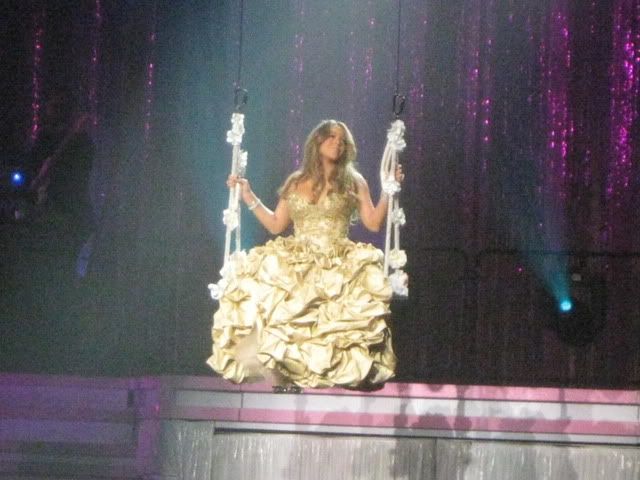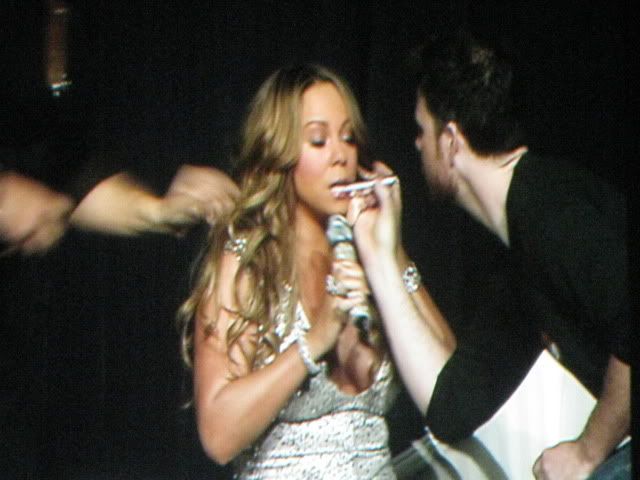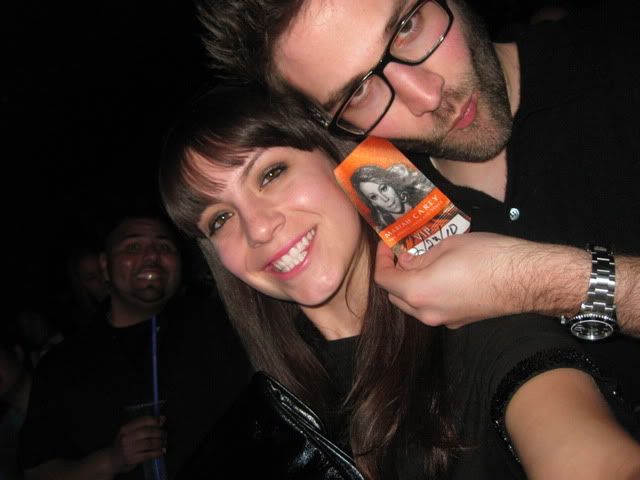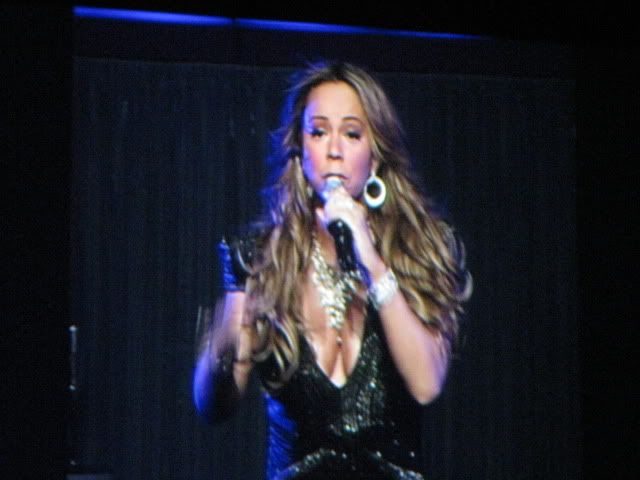 side note
--My brothers boss is friends,
YES
friends with Joshua Jackson. wtf? OHMYLANTA!!!!! ;)
Hope you all have a happy, happy hump day! thank you all for your sweet comments. i f**king love you guys!
XOXO
85
Days until our trip! ♥