I LOVE CALI!!!!!!
we went to Santa Monica on Sat with my bro and his gf. it was gorgeous out! we walked around and people watched all day long. played on the swings, walked on the pier, went to Venice and i accidentally ordered $22 dollar margaritas at lunch. oops. we were supposed to rent bikes but ended up walking around instead. it was so hot and didnt feel like winter at all. god i love living in SoCal.
seriously the pictures dont do justice although they are so gorgeous!
no but really, who knew they would be bigger than my head? i honestly thought i ordered "normal" rita margas.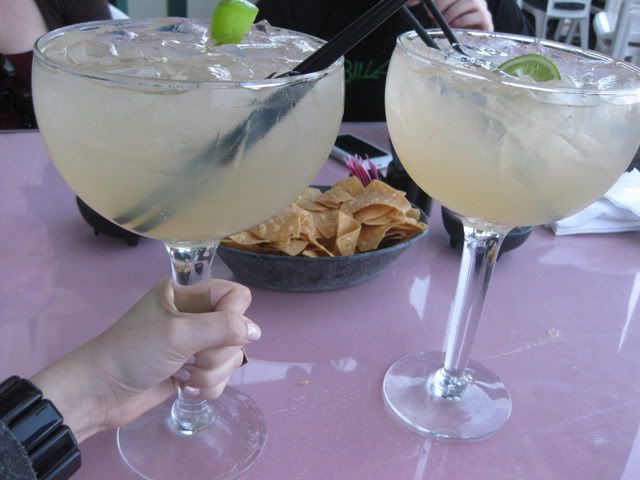 i dont remember saying "mega"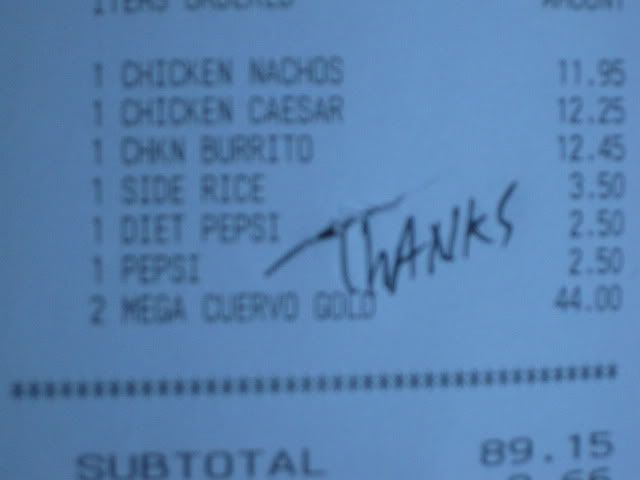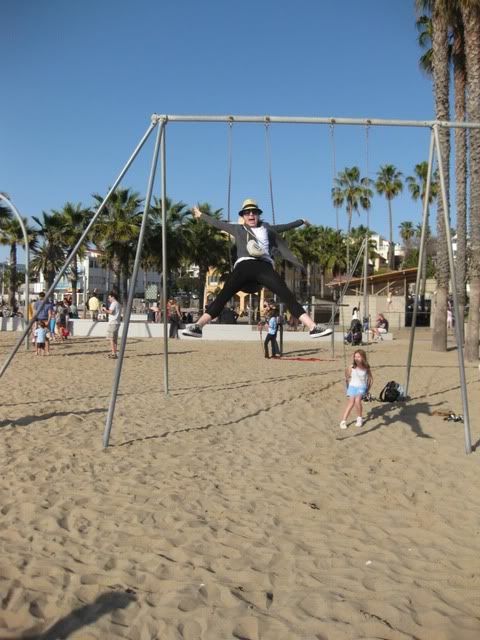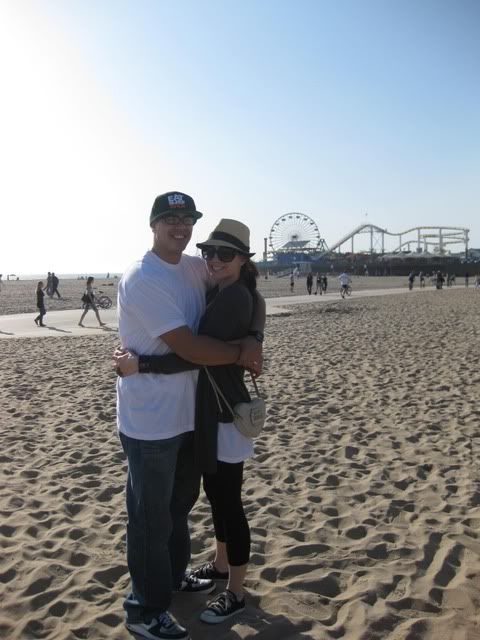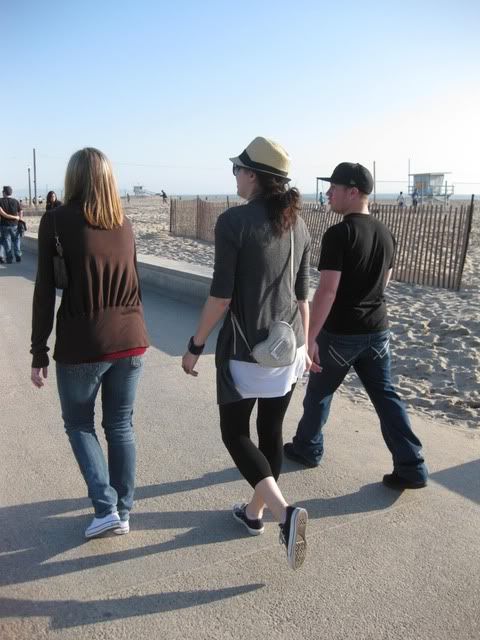 sand skating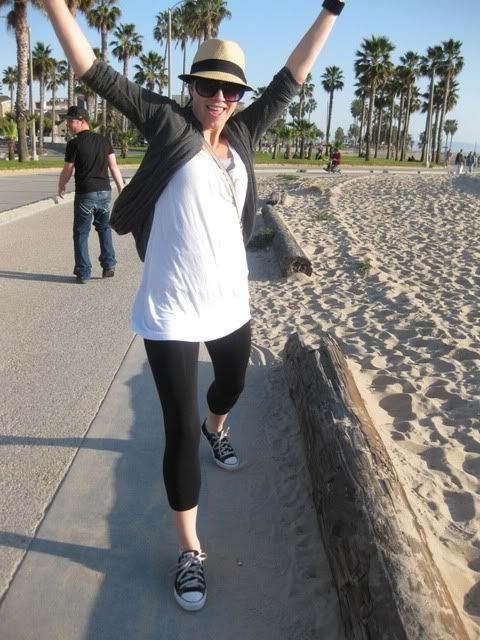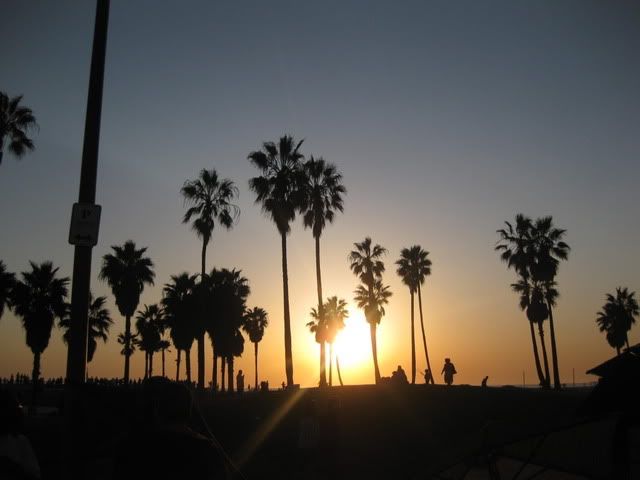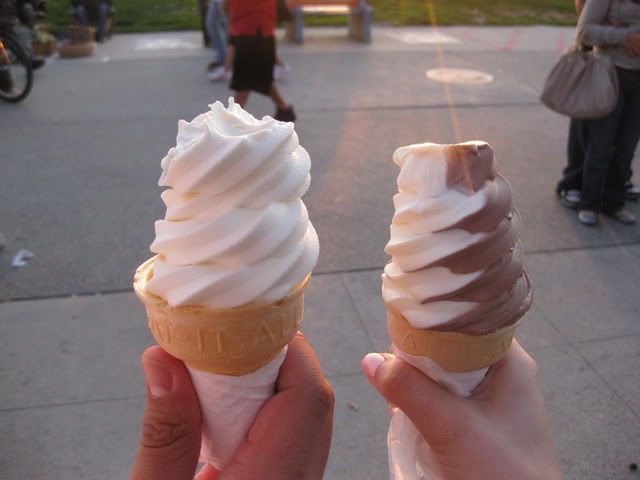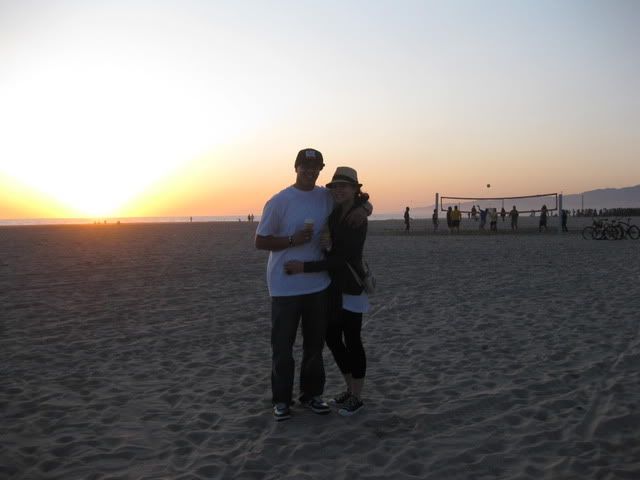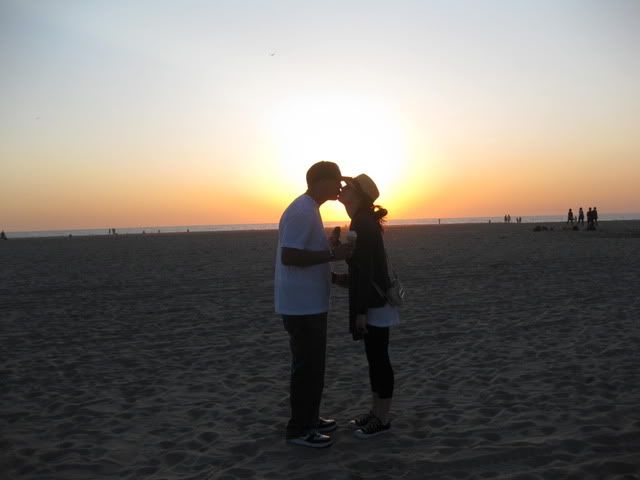 so beautiful!!
Hope you all have a great day!
**you can't do anything about the length of your life, but you can do something about it's width and depth ♥
*side story-i told the bf that if he climbed this huge rope that he wouldnt have to marry me (clearly thinking he couldnt do it since we never really work out). well the freaking monkey came out of him and he went all the way up stopped right before the top (as im throwing things at him) and says "i do want to marry you" and came back down. sighhhhhhhhhhhhhh --thanks baby for not going to the top. i will never doubt you again ;)