We woke up in the morning feeling like PDiddy..bahahah just kidding. so we woke up and went to the farmers market for some fresh veges and beautiful flowers. oh and delicious crepes! mmmmmm after that we went back to SM and ran along the beach. it was gorgeous out! ♥ after our hardcore work out we went home and made the most amazing dinner. I made the dessert--
sopapilla cheesecake
(from scratch, rolling pin and all!) DELICIOUS!!!!!! B made eggplant and chicken parmesan with zucchini & mushroom ribbon pasta.
it was to die for
. i love making dinner together. we dress up and pretend like we are at the worlds best restaurant.
(well if B is cooking then it is the best)
it's so romantical. (
even with my apron on. ;)
)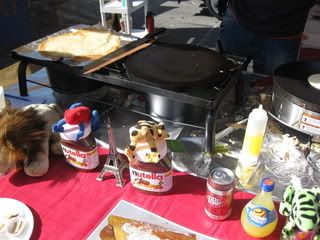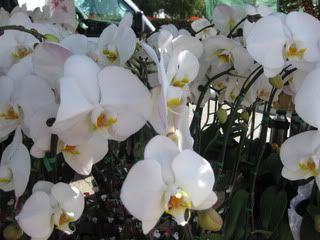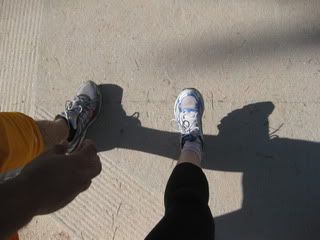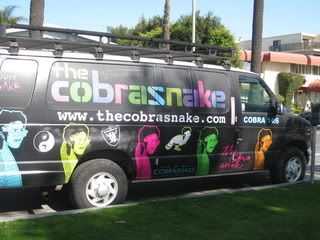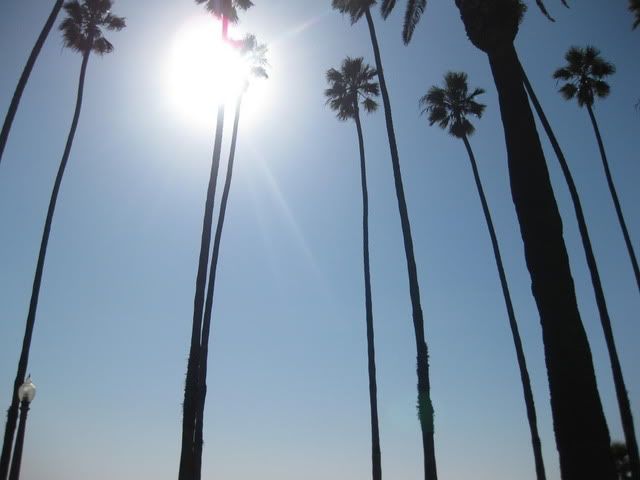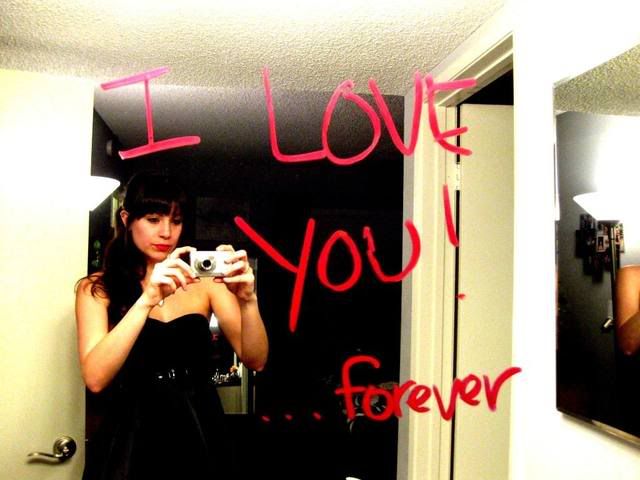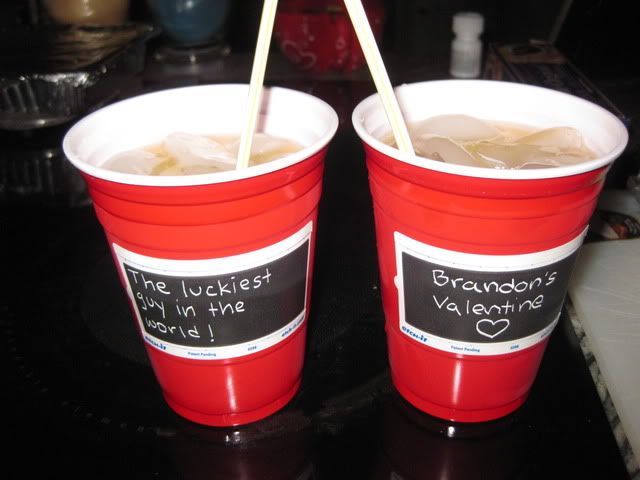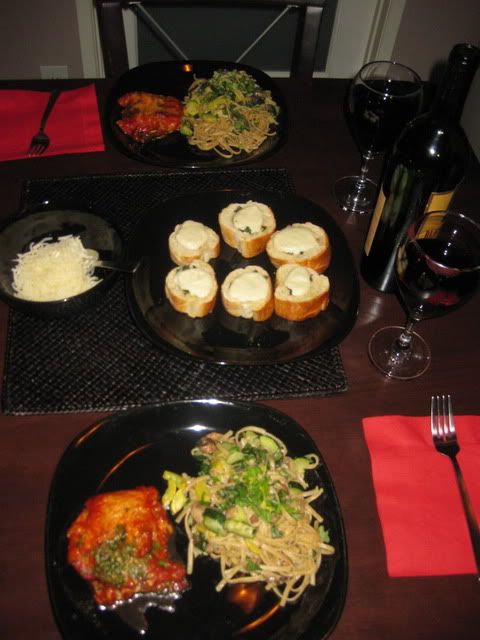 brandon was replaced.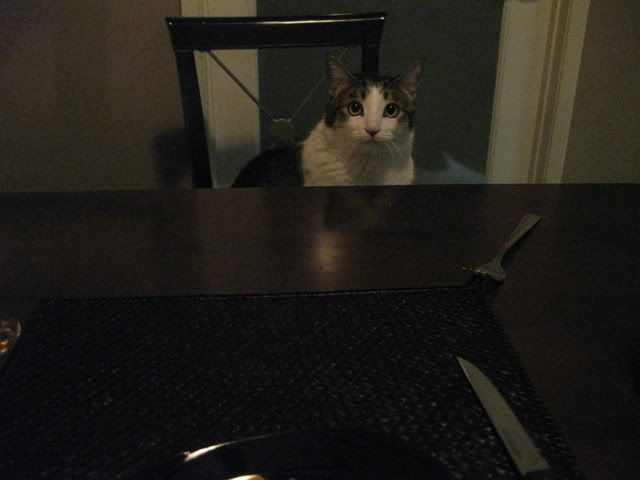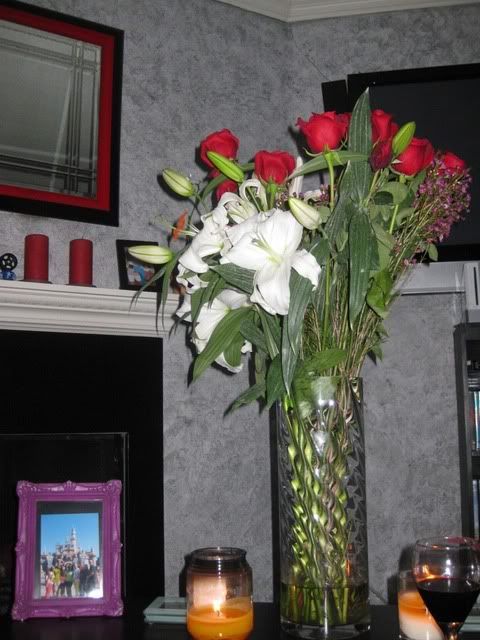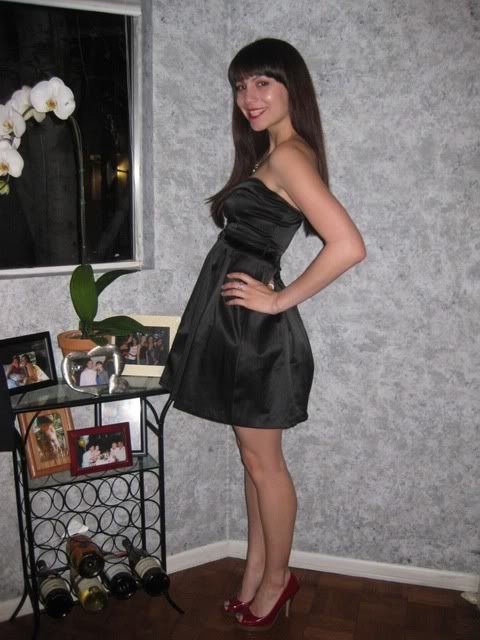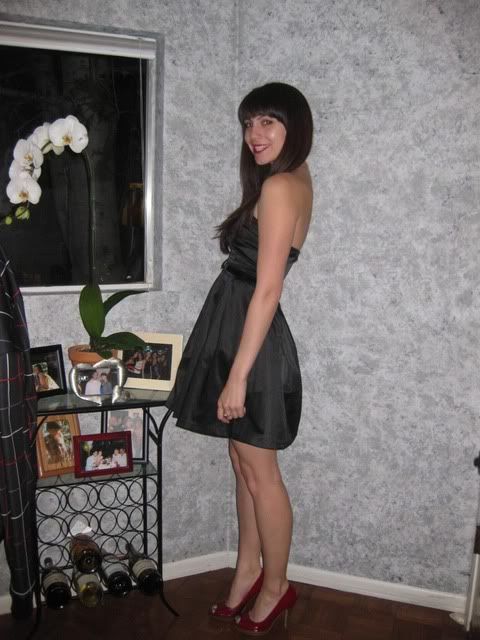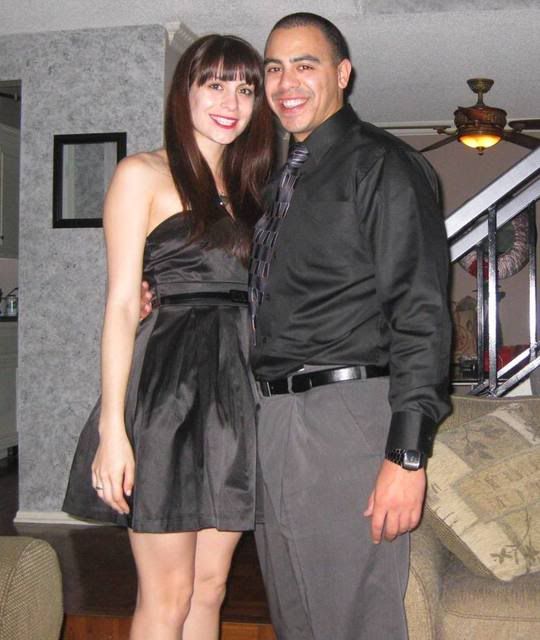 ********so.. i finally had the meeting i have been talking about with my
Blicious headbands and rings
and it was AMAZING!!!! i get to style out a few photo shoots using my handmade accessories! EEEEEK!! i am going to be going to all the shoots and be behind the scenes. OMG! a dream! this is such an amazing opportunity and i couldnt be happier. Vanessa was such a sweet heart and i am looking forward to learning a lot from her. more details coming soon. :) thanks for all the positive wishes!
Have a great Hump day!!
XOXO