Happy Monday! Happy February!
I hope you all had a fabulous weekend. My weekend was great! Brandon and I had some great quality time together. we cooked two dinners together (yes, WE) and did a lot of snuggling on the couch. ♥
Saturday night we cooked lobster tails and steaks and homemade oatmeal cookies by yours truly! oh yah!!!! food coma for hours. :)
our Sat night.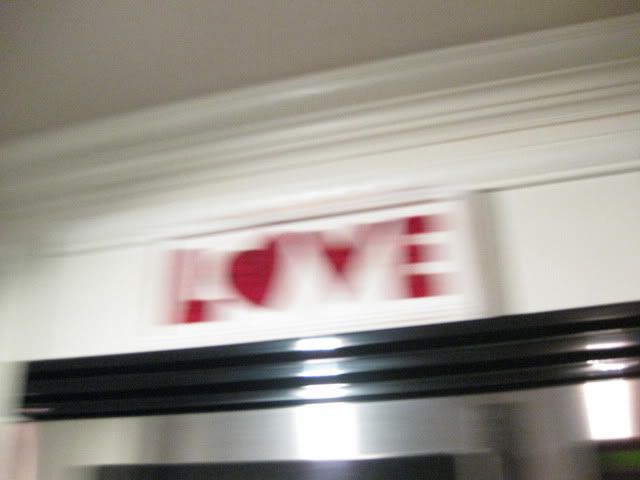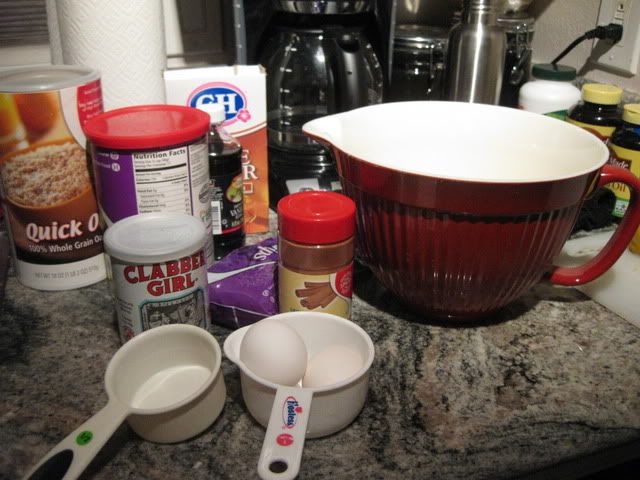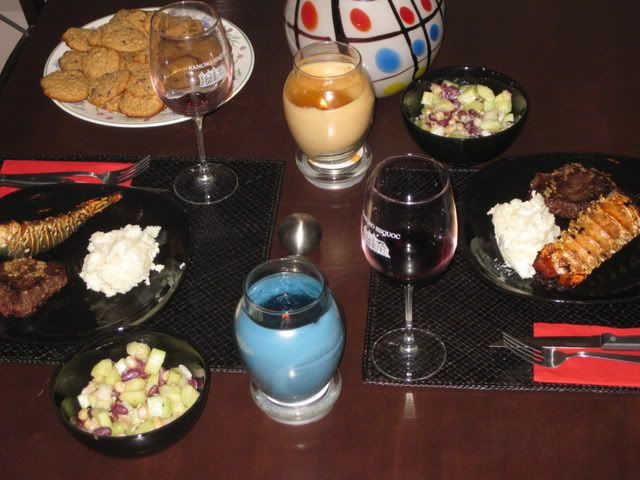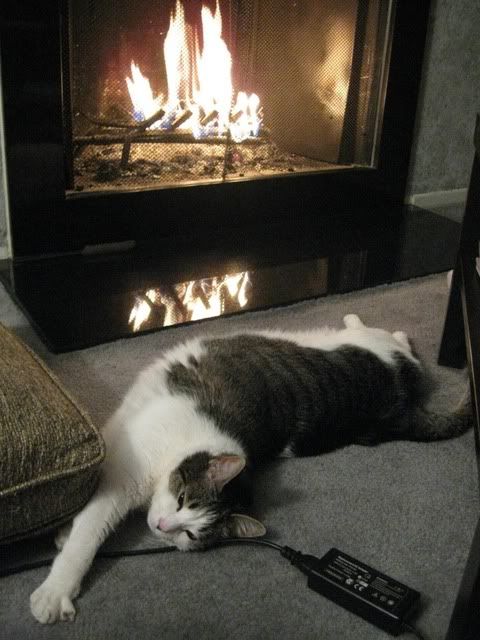 dancing is the key to happiness ♥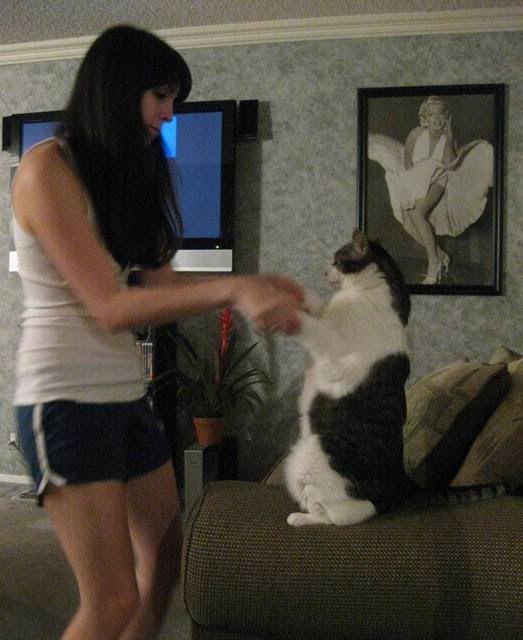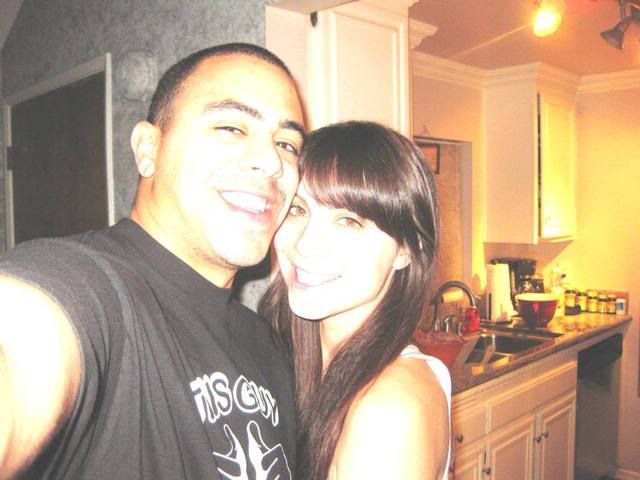 Hope you all have a lovely day!! HUGS!
XOXO