Happy Tuesday!!
Saturday-part two of B's FIESTA-we went to Hermosa with a bunch of friends and met friends down there. My boss lives there so we met up with her and her hubby and their friends and drank alllllll day long. The hermosa pier is a great place to people watch especially when everyone is dressed up. amazing! it was such a gorgeous day out! After a few hours of drinking we all went back to our house and more people met us there and we partied all night. One of our girlfriends bought Brandon a pinata and it was the best thing ever. i seriously almost peed my pants from laughing so damn hard. Some other friends made Brandon a HUGE bull poster for everyone to sign.
((inside joke))
but it was also amazing! I decorated our house so it looked like a Fiesta/ hot wheels party. The boyfriend loves his cars and that was all i can find.
side not::::Boyfriend collects hot wheels so it worked out perfectly!
haha we also had B's moms corn beef and cabbage, shot after shot, American idol wii, my homemade special cheesecake (thanks to Jess for helping) which everyone demolished, party poppers, party hats and
so much fun!
i know i say this ALL the time but i
love
our friends. we have the best group of friends and i simply adore them all!! Thanks to everyone for the special Bday wishes for my special man!!
♥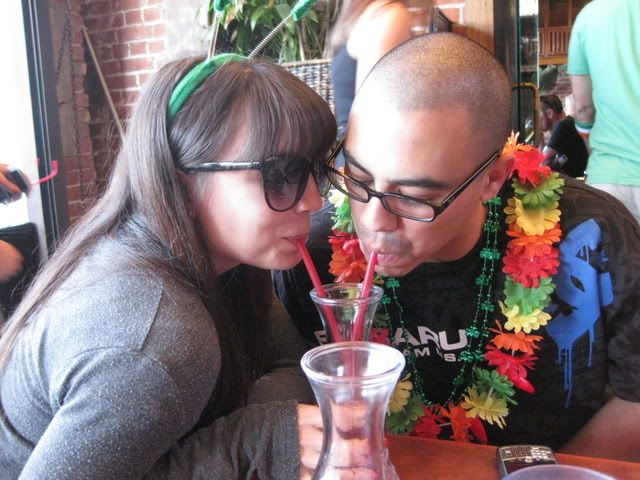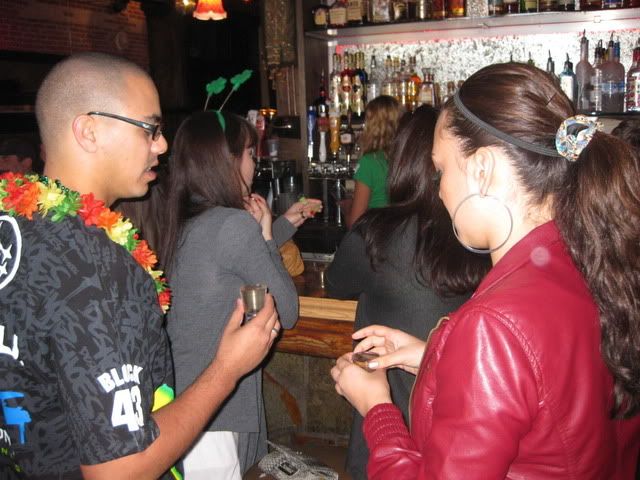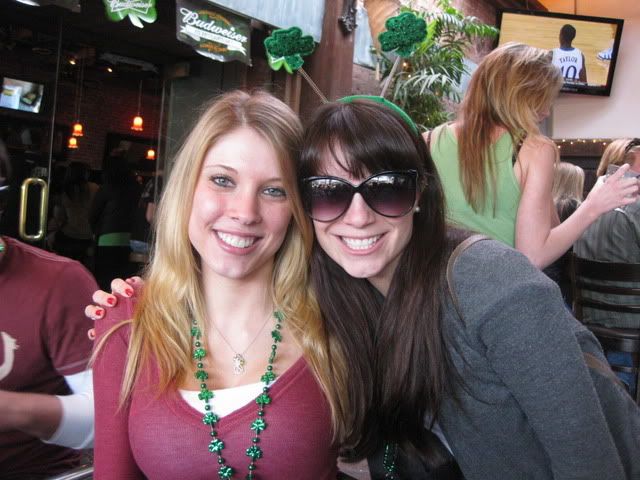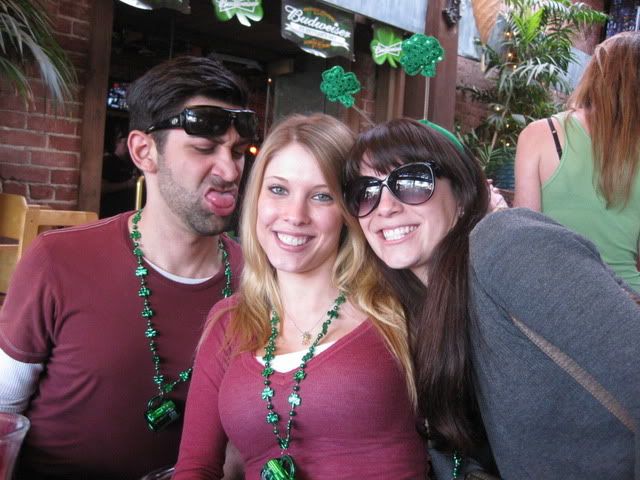 FIESTA!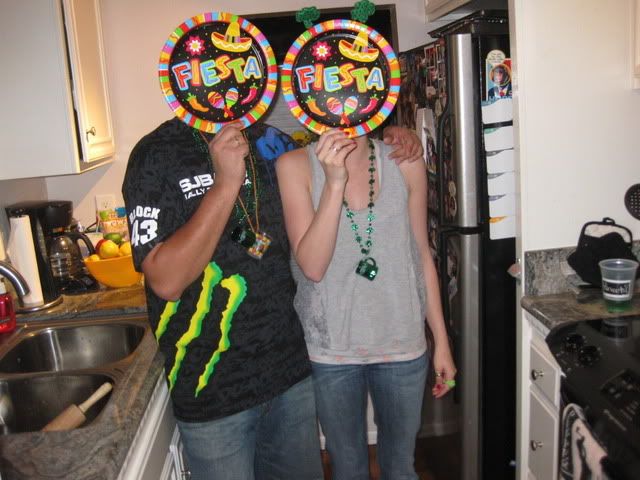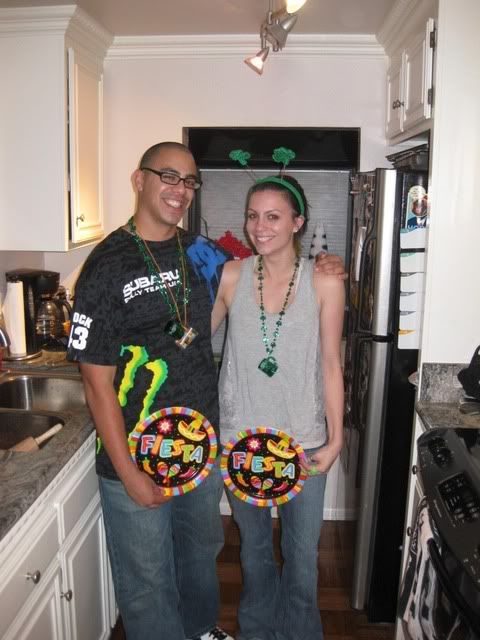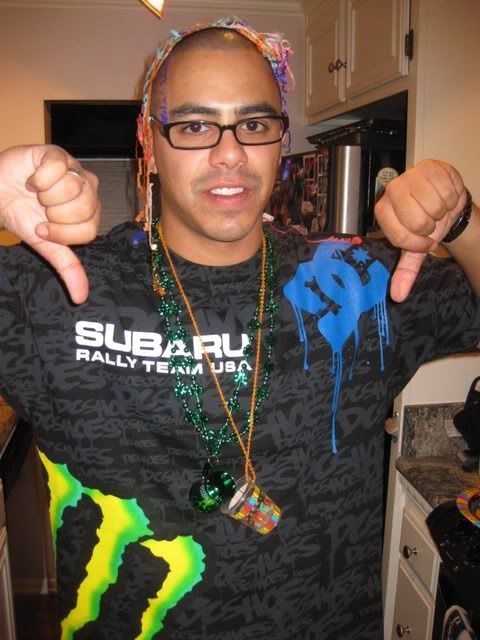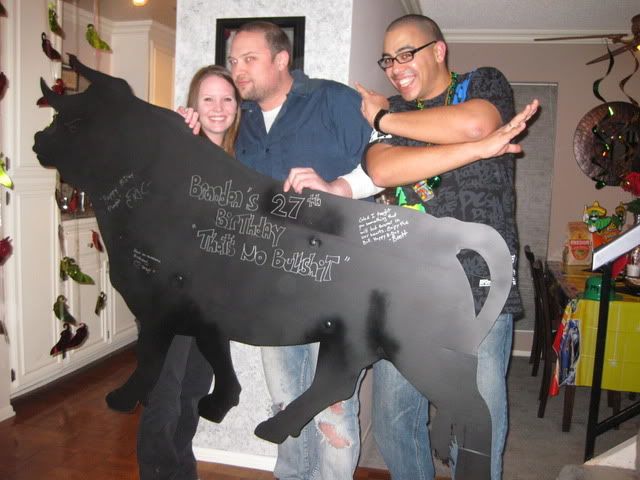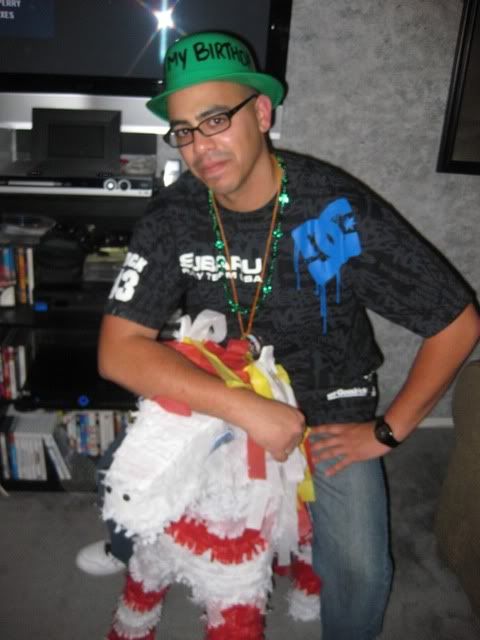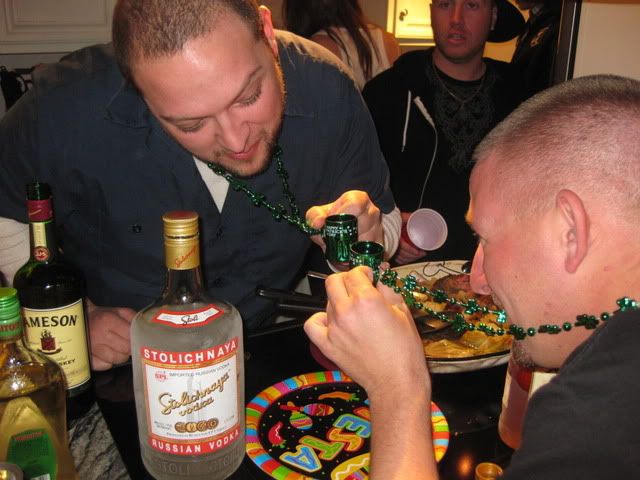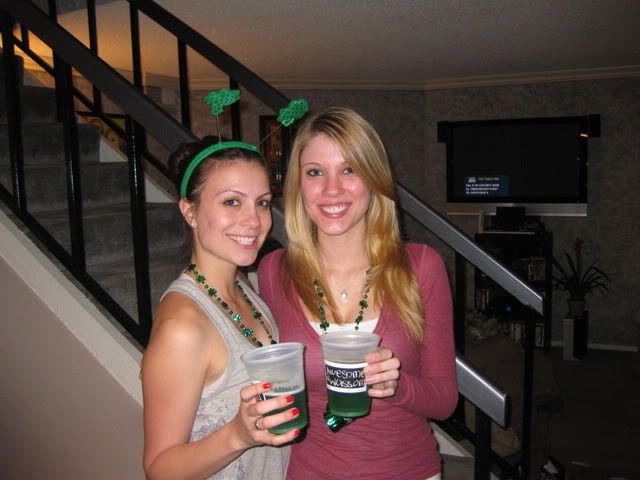 so...Can we talk about all these damn earthquakes? it's seriously freaking me out. :( i am terrified of them...everyone make sure you have an earthquake kit at home!
click here
to make sure you are prepared.
Hope you have a great day!
xoxo
65 days until our Jamaica trip!!