HAPPY ST. PATTY'S DAY LOVIES!!!!!
Hope you all have a fun

and safe

time tonight if you are going out. GO GREEN!

bahaha gets me every time

. cant wait to have green beer. i swear it just tastes better. ;)
so...my birthday is coming up ((((eek im getting old))) but i love it! and i am going to share with you some of the things i want. seems like most of the things i want are for our house. :) the coolest thing i would die for is the heart shaped nail polish rack.

but it's $395.00!! WTF mate?!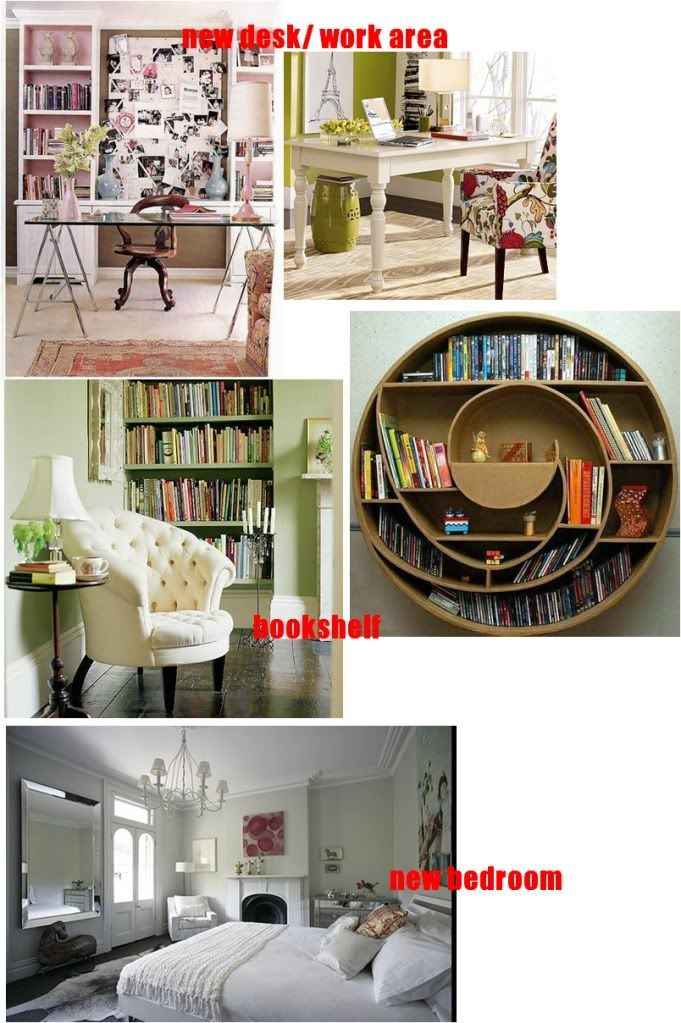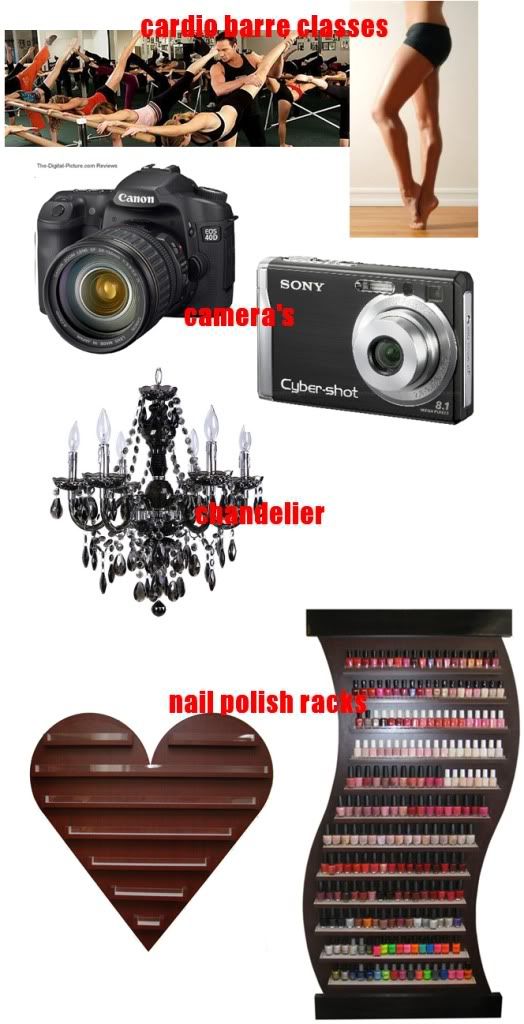 HAPPY ST. PATTY'S DAY TO YOU ALL!

XOXO