HAPPY MONDAY!!!
Sorry I have been lagging on posting. last week i was swamped at work and Brandon and I ate out almost every night. or so it seemed. sighhhhhhh. but im back and ready for a
great week!

we had a GREAT weekend! The weather was amazing and I didn't think it was possible to fall in love with Brandon even
more
. oh, but it
IS!!!
we had a sushi date on Friday and it was dreamy. MMMMMMMM
Saturday we went to Santa Monica and ran along the beach. my knee is all effed up from dancing so we walked most of it. Walked to Venice, people watched and went home to take a much needed nap. ♥ later that night we had some friends over and went to a new bar right by our house which i loved! great music and cheap drinks.
CHA-CHING!!!
2010 is one hell of a year so far!
Saturday morning at 10AM i was up and online and bought me and two girlfriends................
wait for it
...........
LADY GAGA
tickets!!!!!!!!!! EEEEEKKKKKKK!!!!!! we are SO excited but August seems so far away! BAHHHHHHHH can't wait!
Our forecast: next weekend is Brandon's BIG event that he has been working on so hard and for so long. Cant wait to see everything he has been up to. I am so proud of him and cant wait for a great event! after that it's Disneyland, my BIRTHDAY, another Vegas trip, JAMAICA, more events Brandon is putting on and LADY GAGA! EEEEEKKKK writing all that made me smile! i love our plans! ♥
how many ways can one wear black leggings and a white tank?? lol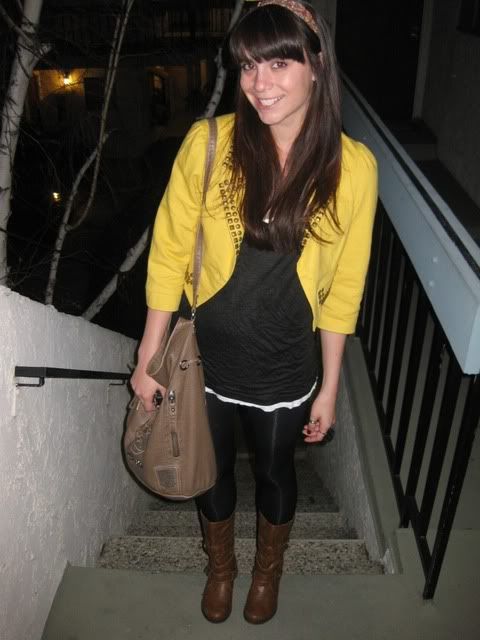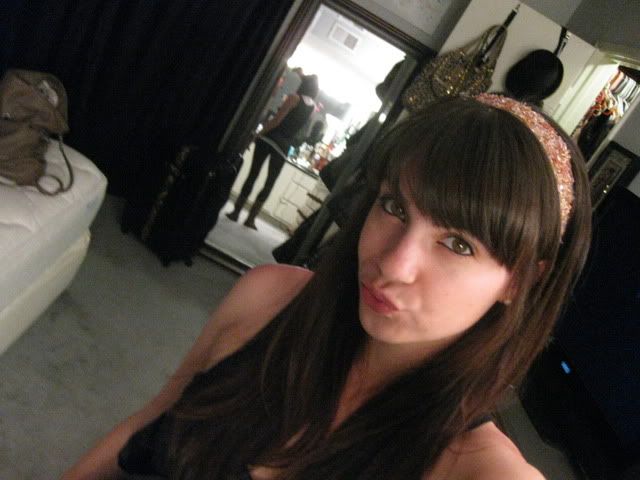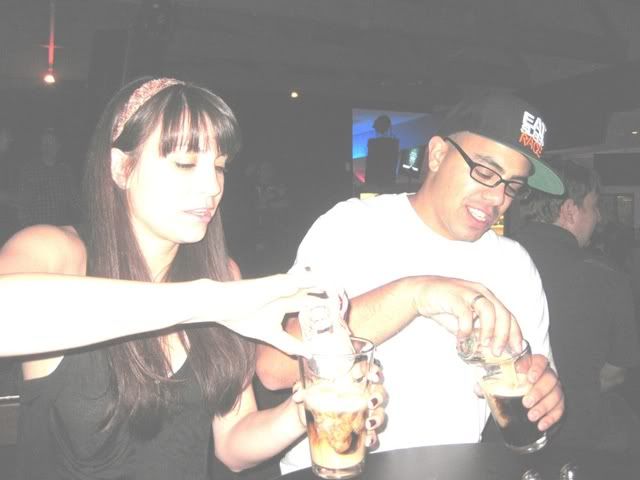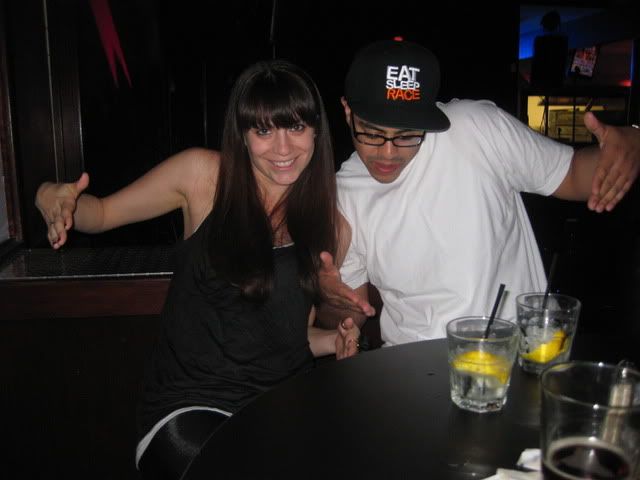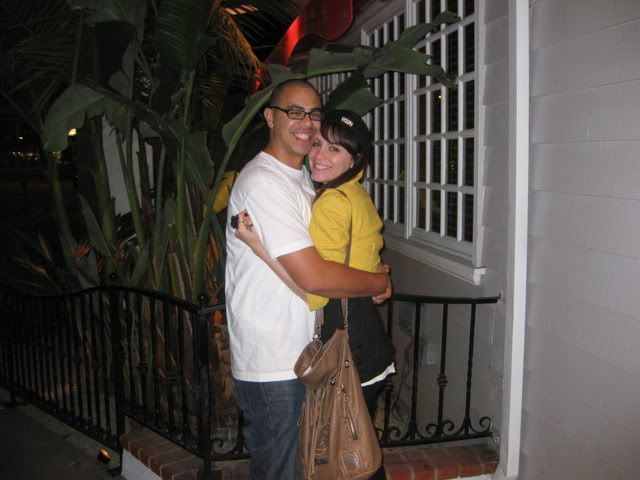 *we got stupid drunk, took too many pics i cant share with you, made up a song about sugar and laughed like little kids. ♥
Hope you all had a great weekend!

XOXO

58 days until our Jamaica trip!!
one more thing--Congrats to a dear friend for running the LA Marathon!!

you're my hero love

!! XOXO