busted..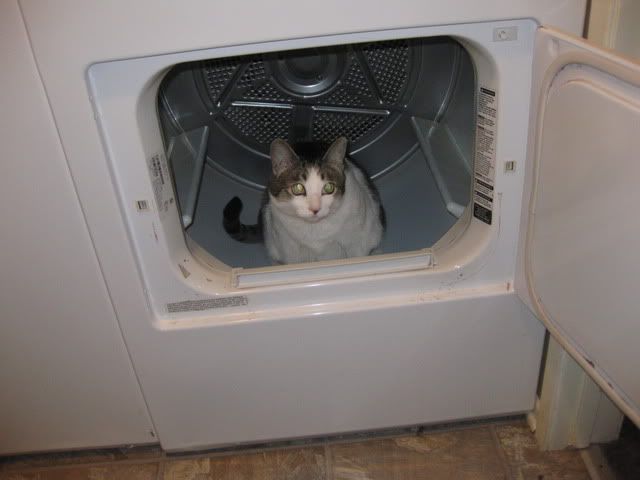 looks comfy right?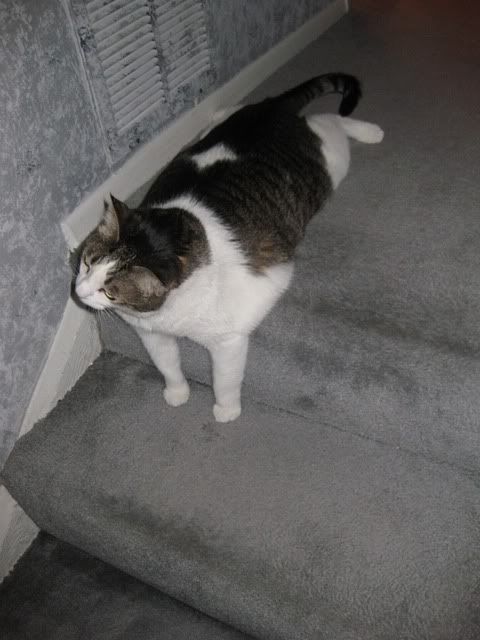 the good girl
Hellllooooo!
how goes it?
Work has been so busy busy busy but i love it! quick update--this weekend we are going to Buttonwillow (((yes, yes, im sure all of you from So cal, Nor cal or any part of Cal have NO idea where that is))). it's in the middle of NOwhere. someone got a bright idea to put a race track in BFE so that's where we get to spend our weekend. BUT this is Brandon's BIG event that he has been slaving away and working so hard to make sure everything is perfect..the drivers, the cars, the apparel (thanks to my SMI-Stone Merchandising Inc
<---my mom and step dad's business
), the food, the alcohol, the bands, the DJ, the models, the car show, the fans, the ticket sales etc. He is truly a rock star and i am SO proud of him. Cant wait! i will be out there all weekend supporting my #1. GO
WEBRIDES
TV
!! check out the event
HERE!!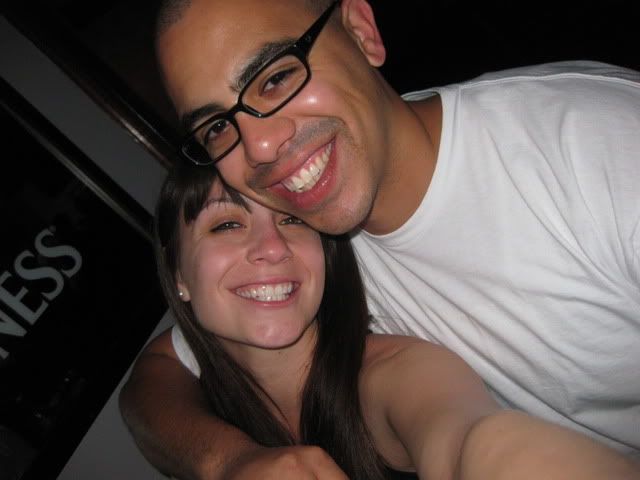 Hope you are having a great week so far!
XOXO
55 days until our Jamaica trip!!