Happy Monday!
we had a great, lonnnnnnnng weekend. Buttonwillow was so far away from home and/or any kind of civilization. Thank god i drove up with Yuko. she saved me. hehe.
highlights:
*Brandon got to take me out on the track!!!!!!! it was amazing! i have never been on the track with him and it was so sexy to see him drive (really, really, really fast) without me yelling at him so we dont get pulled over. it was a rush and it was sexy!
*
i got to stare at Paul Walker allllllll weekend. (he's so yummy). Brandon went up to him and introduced himself and they talked blah blah...i stood there like doodadoo. then we walked away and i was like "babe, why didnt you introduce me" and he was like "because he was staring at you". sighhhhhhhh when Brandon walked away we had a few "moments". numnumnumnum..
*i got a LOT of sun!!!
*i gained 25 pounds drinking beer. j/k but wouldnt be surprised.
*our hotel was awful
(hopefully i dont have bugs on me...or an std.)
ok so i guess that's not really a "highlight" but thought i'd share.
*LOVE seeing B in his element. he was all over the track and i stayed in the "beer garden". i love supporting my manfriend and hanging at the track with him. coolestgirlfriendeveraward goes to.....ME! ;)
*our friends and family drove up Sat! so fun!
*did i mention that PAUL WALKER was there? sighhhh.... (i will see him in Vegas) meow.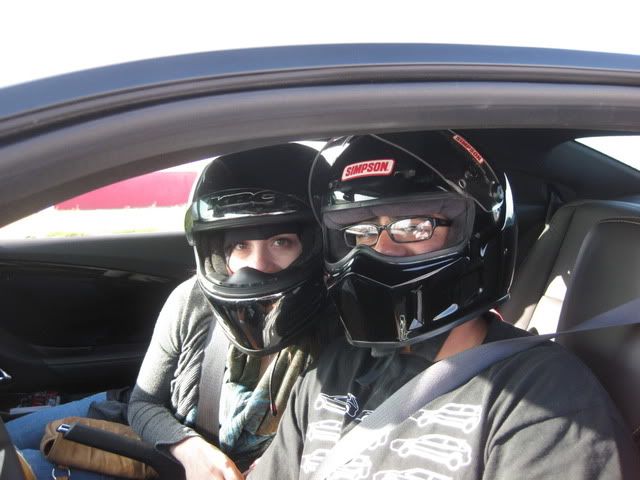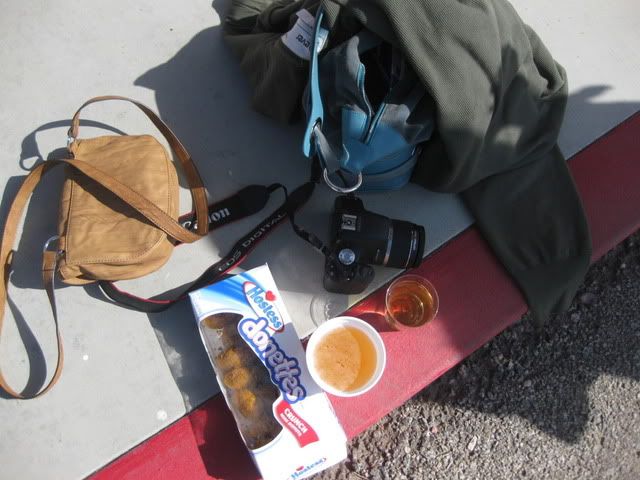 his hair, his car, his eyes....
my new husband
,
baby daddy
, one night stand,
hostage
...
just kidding Brandon. just kidding dad. ....kind of..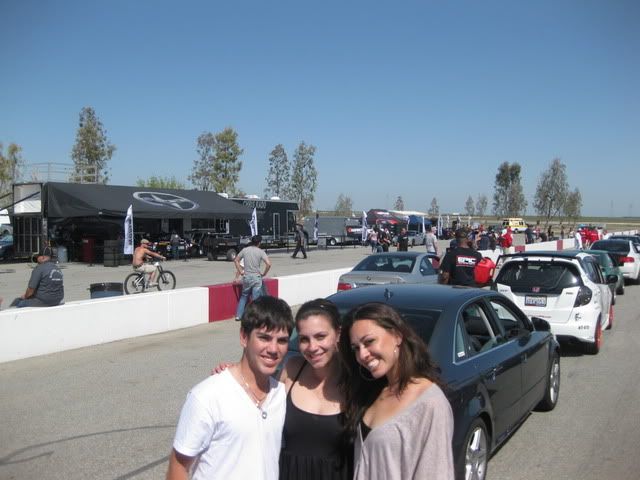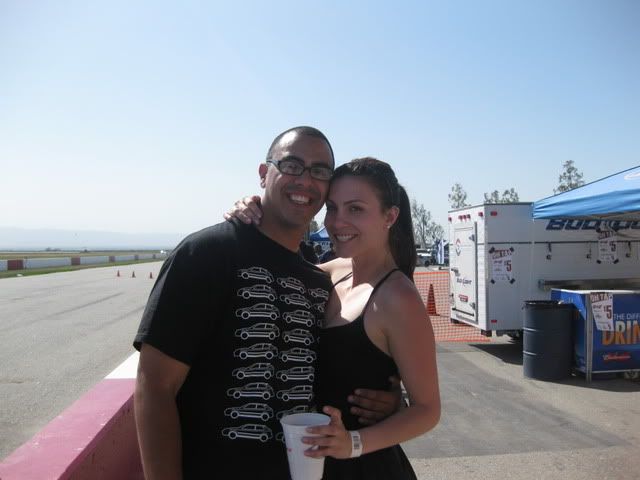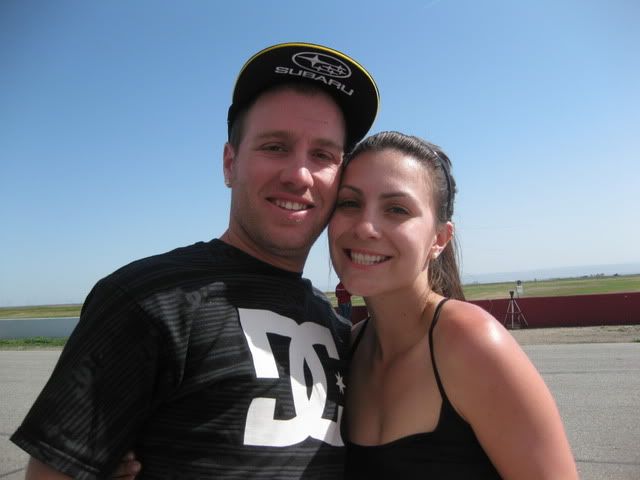 My bro and B on the track!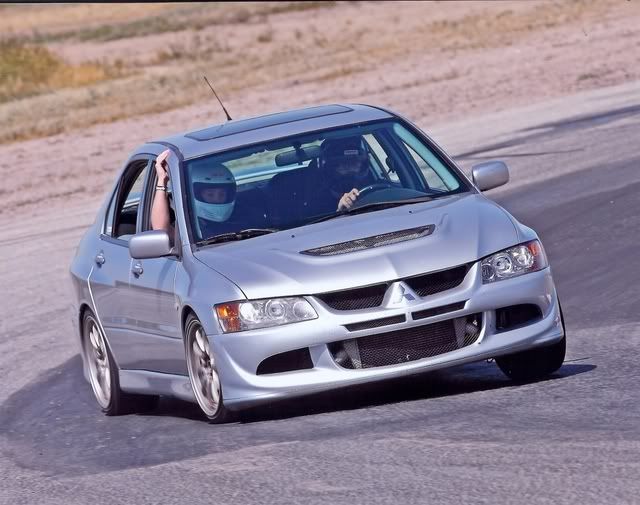 Hope you all had a fun weekend!!
xoxo
51 days until our JAMAICA trip! ♥