Vegas,
Vegas,
Vegas....
we went to Vegas again...and for free, again...stayed at Mandalay Bay (so nice) and...
went to the track with B
got a ride along with B (so fun!!!! he's the sexiest driver ever!)
watched the thunder birds practice
Chinese food off the strip (BYOB)
Tao nightclub for free with a table on behalf of Redline Time Attack (drank wayyyy too much)
dance, dance too much booty in the pants
limo ride
gambling (ugh how i hate it..we NEVER gamble and we did this trip and lost 140$$ UGH!!!)
Shopping with Yuko
Joes stonecrab (DELICIOUS)
half yard long island
more shopping
Eye Candy
got the worst tan lines at the track
no paul walker this time...
what a trip!! i ♥ Vegas. the end.
((please excuse the drunkee faces below. teehee))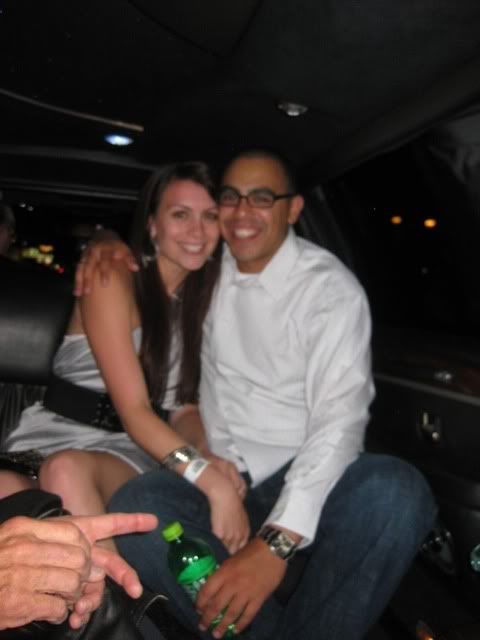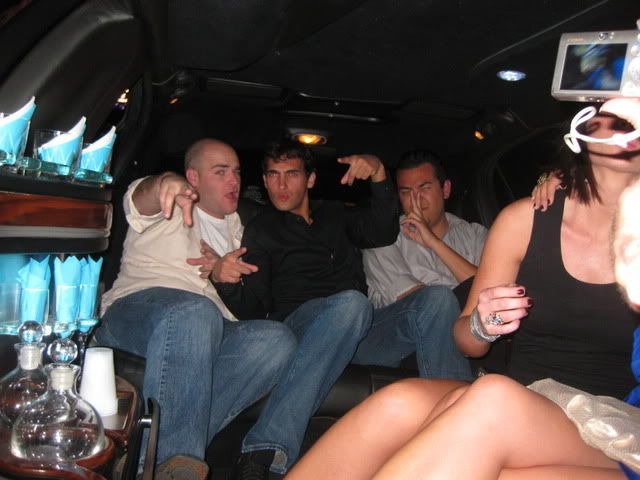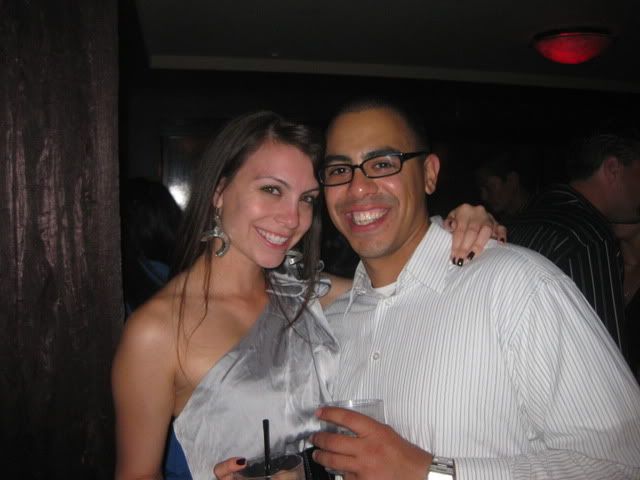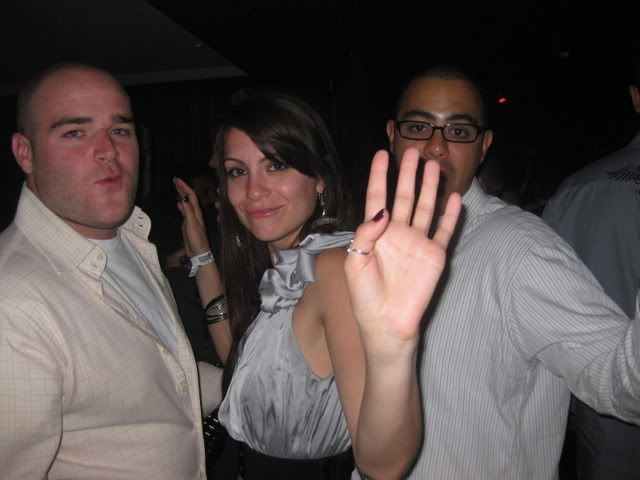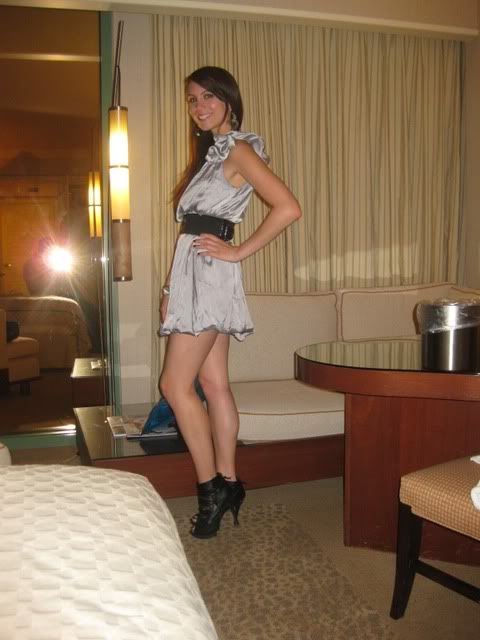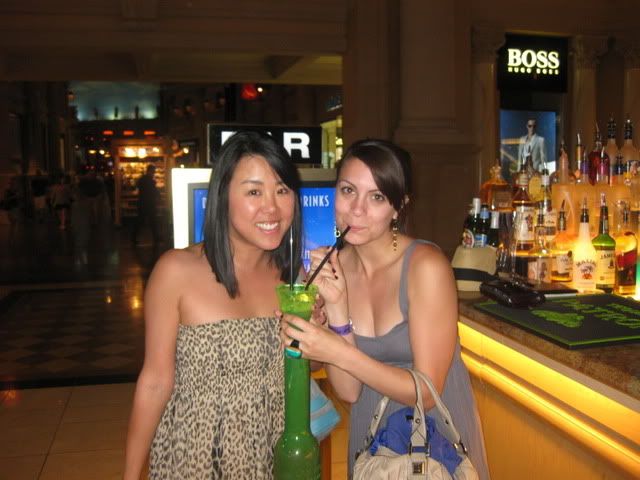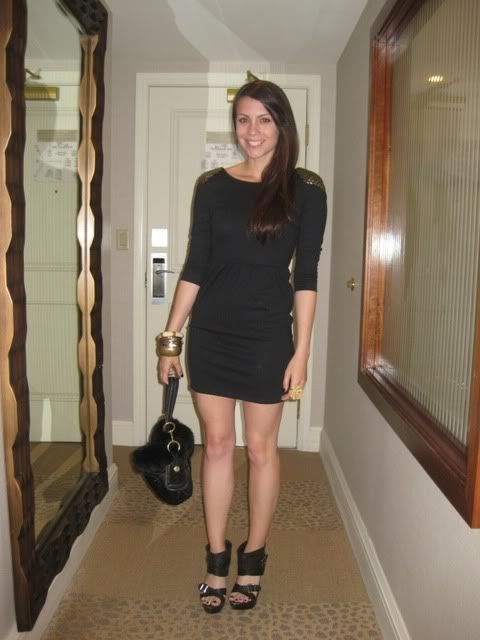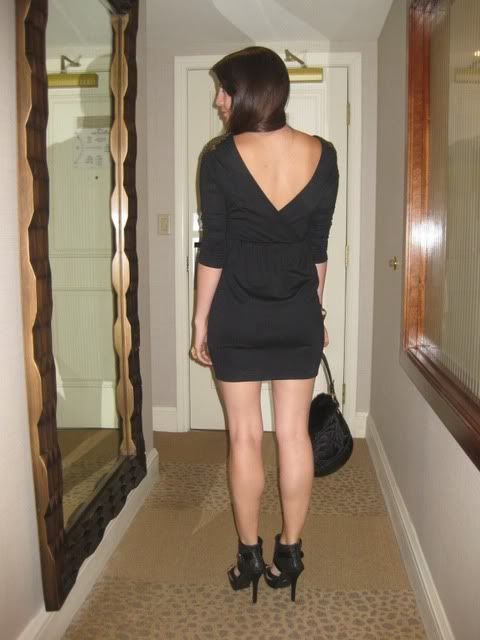 my ♥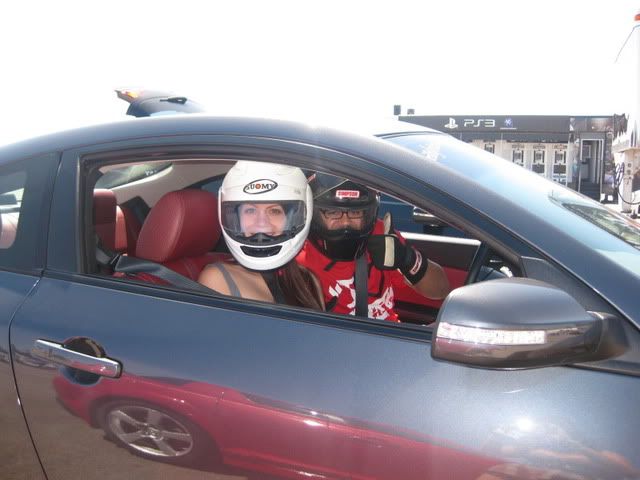 helmet kisses
i HOPE YOU ALL HAVE A GREAT DAY!!!
B and i are picking up our new bed tomorrow!! i will post pics! it's sooo pretty!
XOXO
guess
what?????!!$!$%#!!!$
!
24 days until our JAMAICA trip!!!!!!!!!