HAPPY HUMP DAY! (((today is actually my Thursday, yippee)))
I hope you are all having a great week! my week has been a little hectic but i have a great story...
So, i have been begging Brandon to get tickets to Wango Tango (click
HERE
if you dont know what it is) and since we are going to Jamaica 5 days later we decided to save our mooolah for the vaca. on our way home this week i was listening to Kiis fm and they said to call in and be caller 102 to win tickets.
GUESS WHO WAS CALLER 102??????????????
EEEEEEEEEEEEEEEE!!! we are going and for freeeeee! ♥ isnt that amazing? i have never won anything! well a box of foot soles but i wont get in to that. i quote Brandon "i guess there was no getting out of that concert". hehe
so excited!
B and I have done a ton of things to our house..painting, diy projects with chalk board paint (amazing), new furniture etc. cant wait to show you the finished products! ;)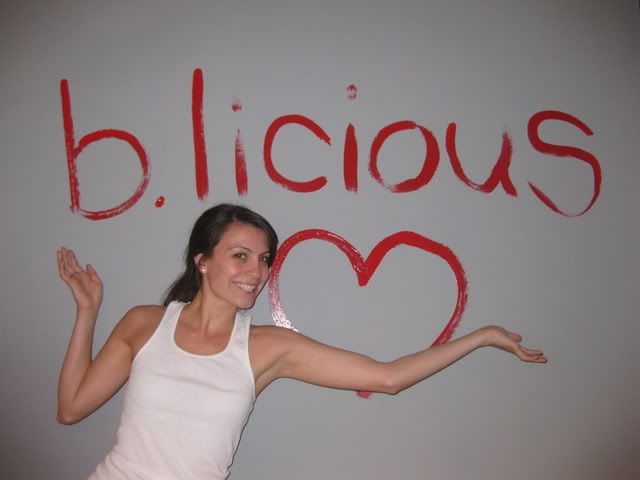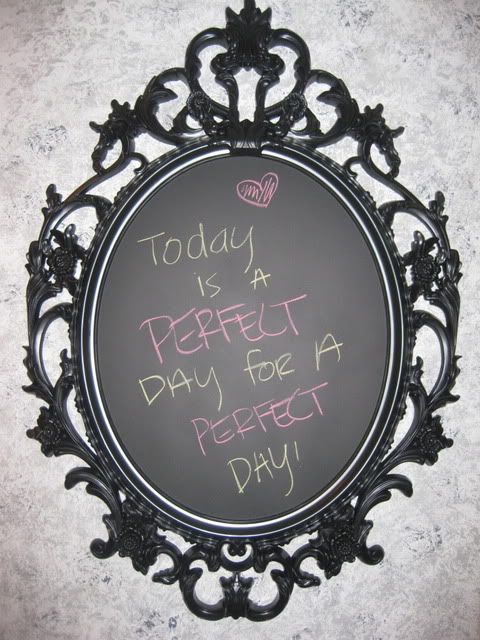 Have a great humpity hump day!
less than one month till JAMAICA!!!!!! (29 days)