Hi bloggers! Happy Monday! i would have seriously given anything to sleep in today. the weekend went by way too fast. but we had a great weekend!!

Friday night B and I had date night to see date night. it was funny. love them together! the story was a little cheesy but we enjoyed it.
Saturday we cleaned out our guest room and rearranged it. SO MUCH BETTER! We had Empire come and quote us on hardwood floors. that might be our next project in a few weeks! EEEEEEEEE!!!! we then went to Ikea and bought a new TV stand, umbrella for our balcony and a few other amazingly cheap things.
We went to Santa Monica with some friends for one of our friends birthday! she is a dear friend and we had so much fun! ♥
Sunday we put our new furniture together and went to watch Angelique bartend for a bit. fun! we left and went to Urban Home where we ran in to my brother and sister in law (does this mean we are all old when we run in to family at furniture stores in the middle of a Sunday?). so funny. Brandon and I ended up buying an AMAZING bed and ottoman. CANT WAIT UNTIL WE GET THEM!!!!

Our house already looks a million times better! love it!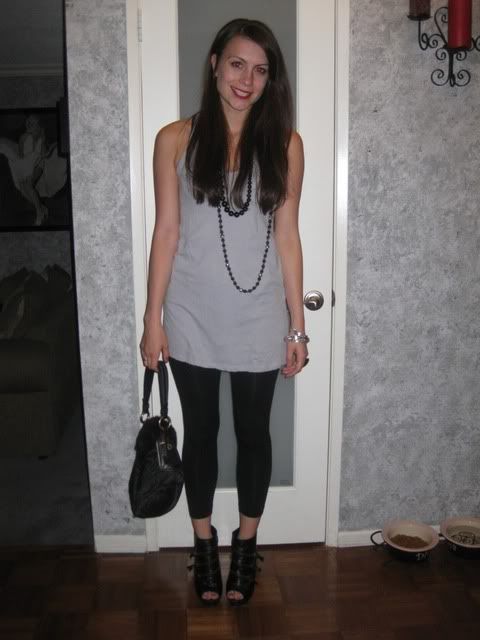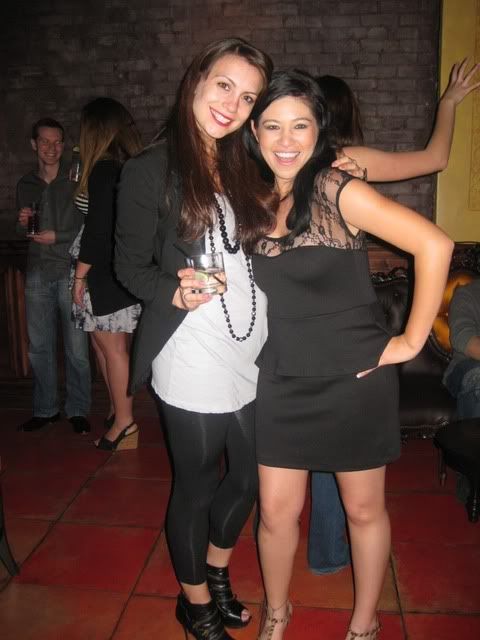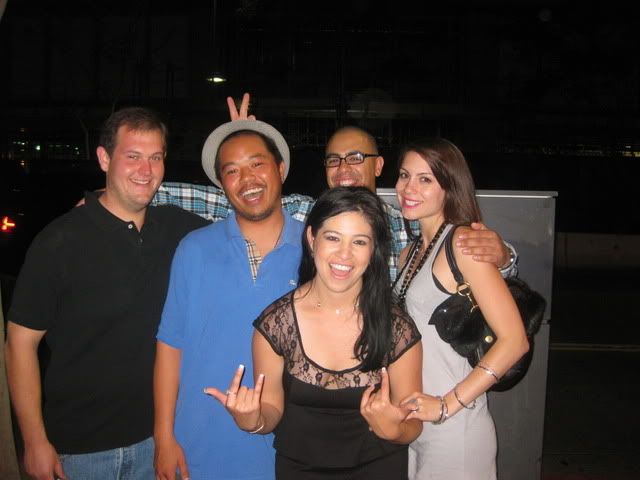 I hope you all had a wonderful weekend! If you were in SoCal i hope you enjoyed the amazing weather.

XOXO


31 days until JAMAICA!!!!!!