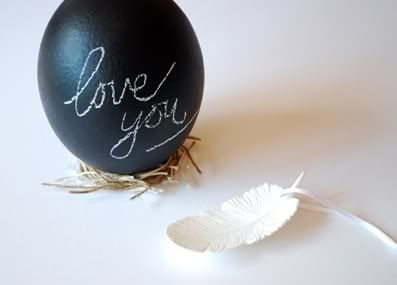 Happy Friday!!
This week has been great and
busy
. I have started dancing again and love,
love
,
love
it! i am obsessed with ballet and lost my technique but i am determined to get it back. i can't talk to boyfriend without standing in fifth and doing plies and releves ending in a fondu. ;) i love it!! i cant wait until I feel comfortable with it and not awkward and frumpy.
Our plans for the weekend:
Good Friday dinner tonight with B's familia, Disneyland on Sat with B and friends--EEEEEEEEEEEEEEEEEEEEEEEEEEEEEEEEE, and Easter Sunday with the Fam's! Can't wait!
I hope you all have a great weekend and for those of you who celebrate-
Happy Easter! ♥
47 days until our Jamaica trip!!