HAPPY MONDAY!
How was your weekend? Did you all have a
Happy Easter
?
I had a great long weekend! Friday night we went to Brandon's Grandma's for Good Friday dinner. it was so yummy. B's mom and I made rice crispy treat eggs dipped in chocolate and sprinkles. mmmm
(and yes like the commercial).
;)
Saturday we went to Disneyland for an early celebration for my birthday! We had a group of 9 with 2 motorized wheelchairs and went on almost every ride.
((side note so you dont think we're bad "kids"..anyone can rent the wheelchairs for 70 bucks so it's not like we had to lie about why we needed them. seriously anyone can and i highly recommend it))
I LOVE Disneyland and I love that Brandon goes along for the ride. I know he would have never been to Disneyland this many times if it wasnt for me but he's such a trooper. LOVE HIM!!
ok--great story----I was in line to enter the park and the girl taking my ticket goes "oh wow the girl in front of you was also a Brandi" and I was like really how cool, and she goes "yah and the crazy thing is that her boyfriend's name was Brandon"...and my friends and I died!!!!!! go fig Brandon was in another line but i thought it was sooooo funny and random! we were on a mission to find them but it never happened. isnt that hilarious??? The girl thought i was crazy. so funny.
Thank you to all my wonderful friends for making my bday so fun!! love you all!
Thank you to my amazing boyfriend for such a great day! love you till the end!
We spent Easter Sunday with my Dad and step mom and B's family. ♥ love, love, love!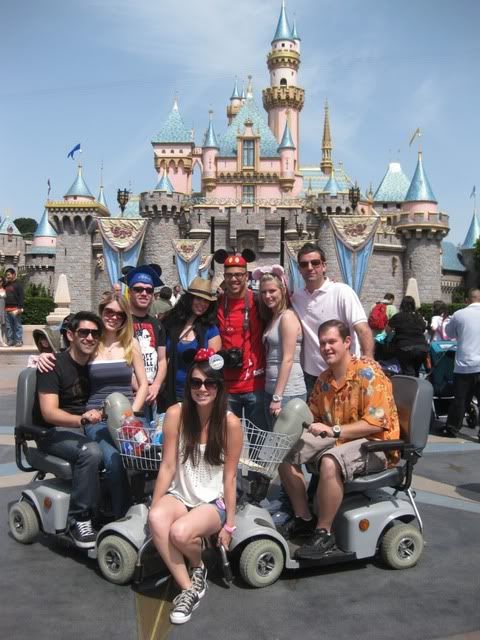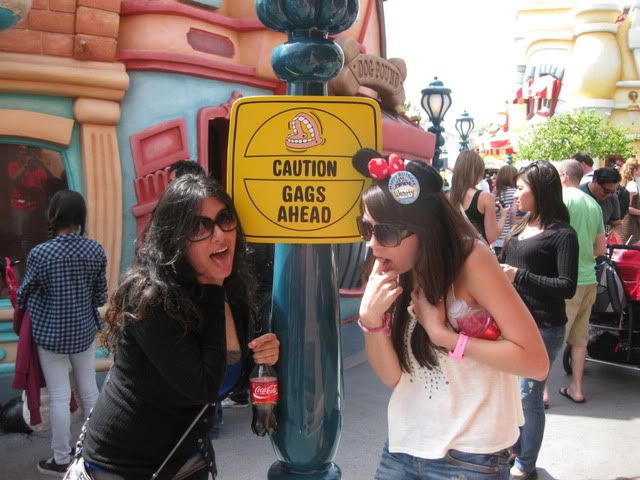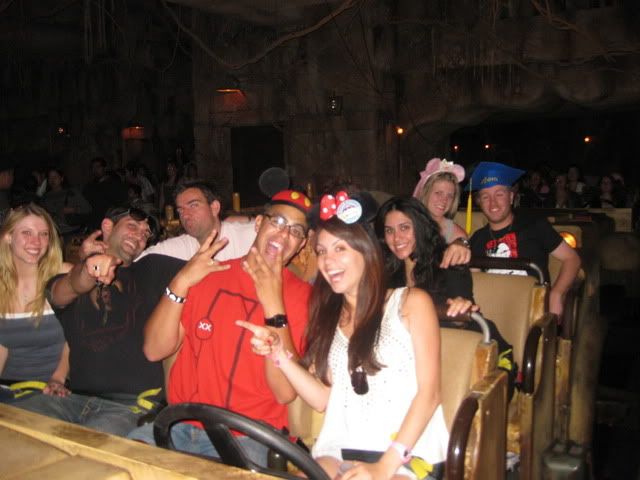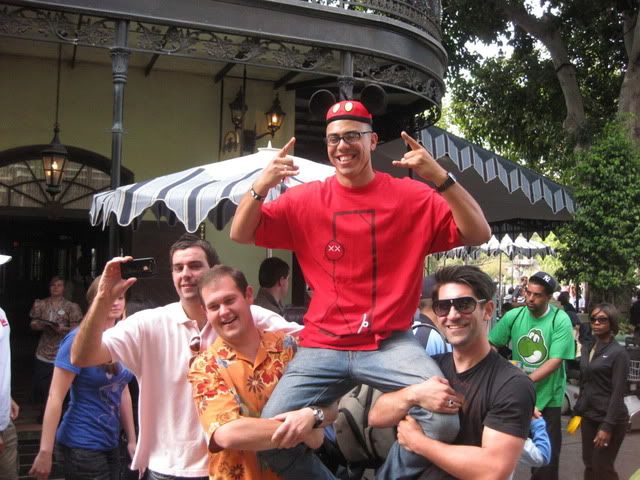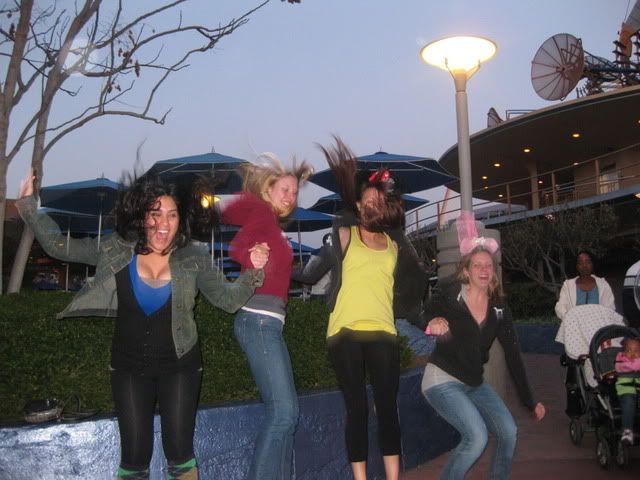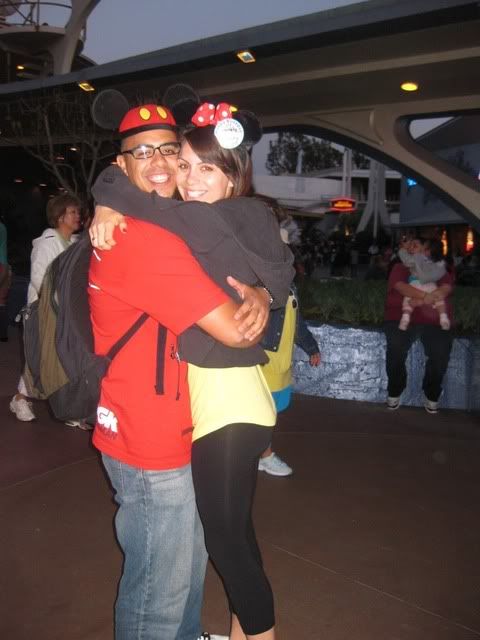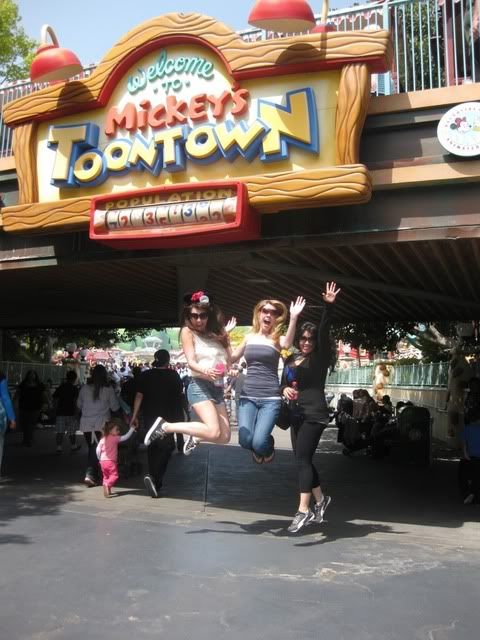 Hope you all have a great week! i can't believe i will be 27 tomorrow! EEEEKKKKKKKK!!!!!!!!! i should probably start planning my 30th. oyyyy!
45 days until our Jamaica trip!!