Hello blog world! i hope you all had a great weekend in the sun. ((im sorry if it's not sunny where you are but it was insanely gorgeous in LA this weekend!))
So remember that question i asked in my last post about being honest? well, i did it and i feel like someone took the elephant off my back. sighhhhhhhhhh it hurt so bad but i would want to know the truth if the situation were reversed.
anywho...
Friday night we went to Wasabi at City Walk (B's cousin works there) with B's mom, sis and Jess. we had way too many sake bombs, so much sushi and then walked over to Hard Rock for more drinks.
Saturday I went shopping with B's mom and sis. oh how i love girls day! that night boyfriend and i had movie date night and we went and saw Oceans. so good!! after the movie we went to Mermaids (B's sis works there) for some drinks and great people watching. ;)
Sunday was the best! i had a photoshoot for the
LA Unbound
2011 dance calendar! it was so fun hanging out with the girls, wearing leotards and funky make up. Brandi and I. yes, there is another Brandi with an I and.....her bday is the day after mine so we shot together and we're going to be APRIL! so fun!! the shoot was so funky and i loved it! cant wait to show you the fun pics we took.
after the shoot B and I went for a fun bike ride to Balboa park, sat by the lake and enjoyed the sun and each other. ♥ i love him more than life!
B BBQ'd some delicious steaks! i love hot summer nights, BBQ'ing and dancing in the kitchen. :)
My bro and his girlfriend came over and brought candy and dane cook stand ups. we laughed all night!
sneak peak from the shoot.
Team Brandi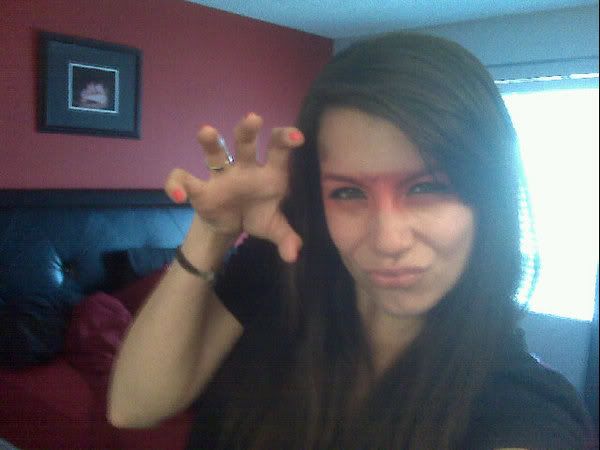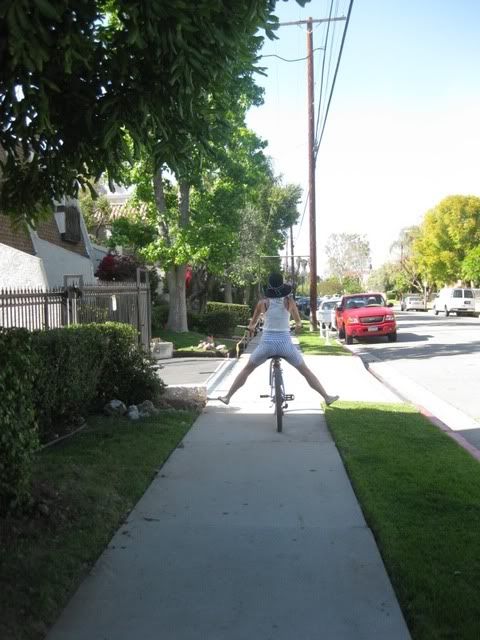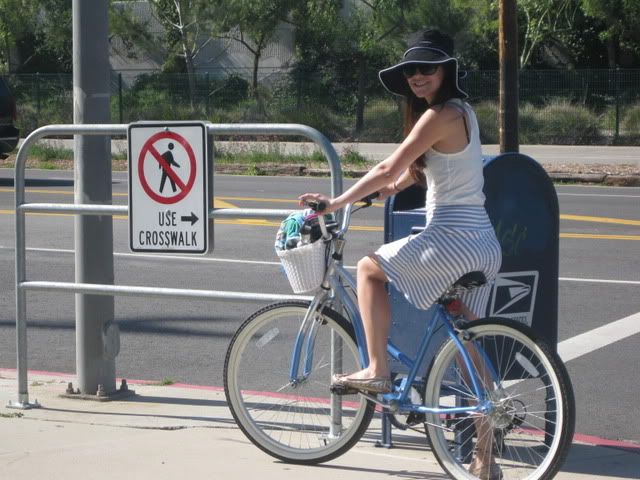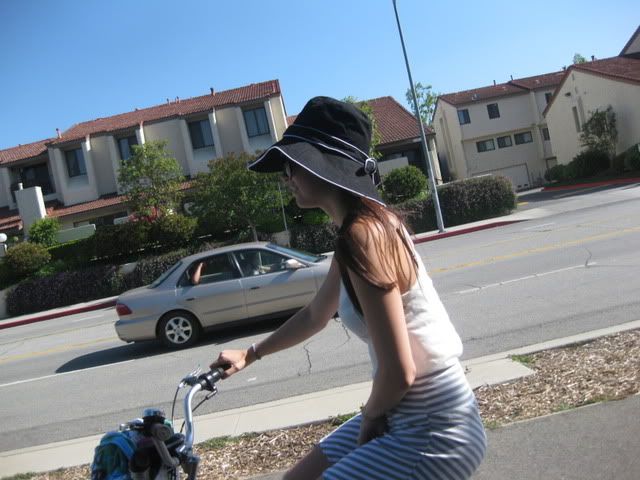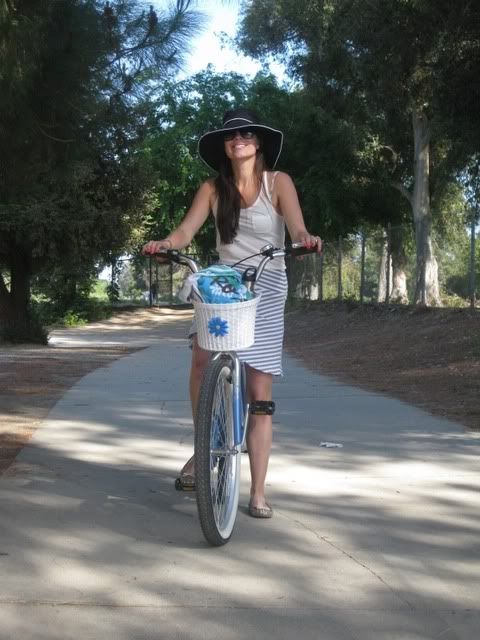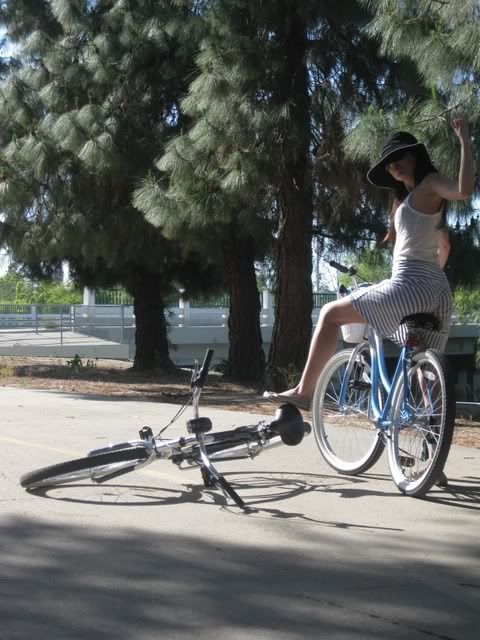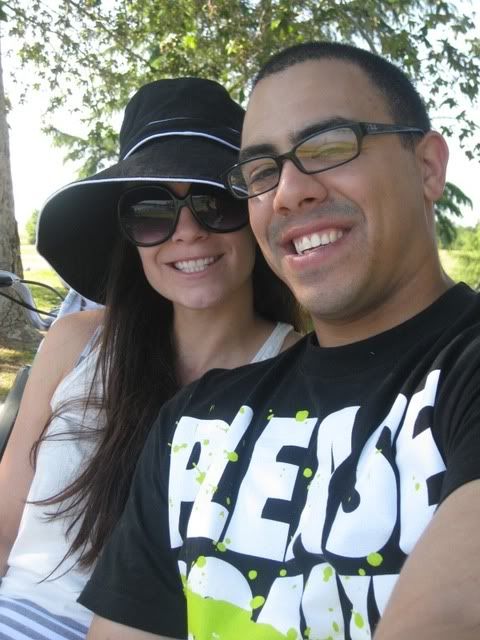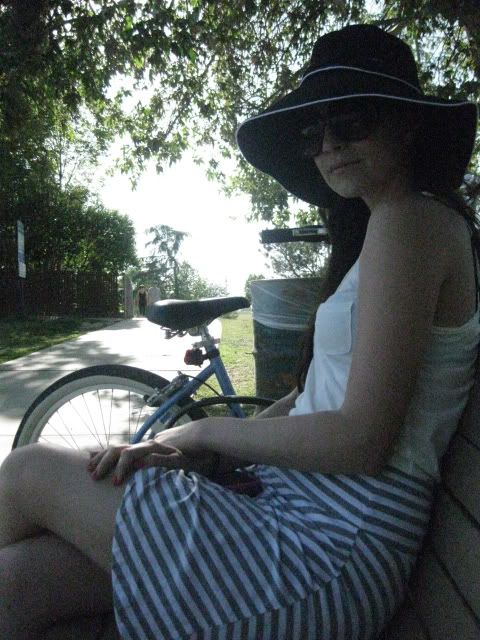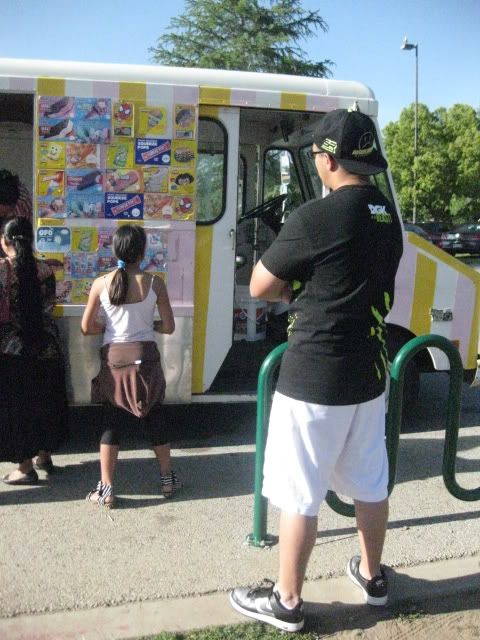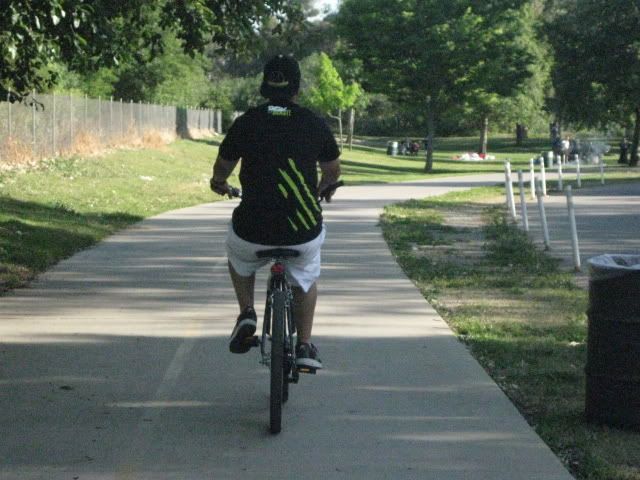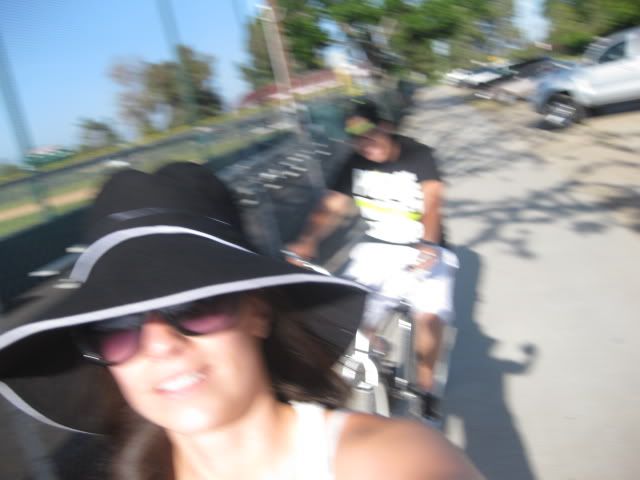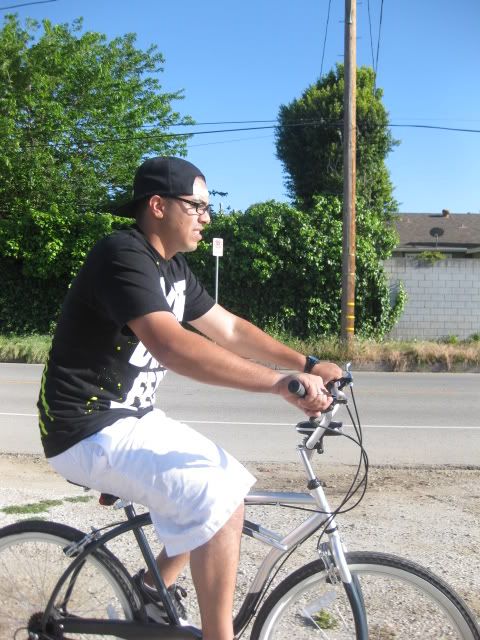 Hope you had a fun weekend!
GUESS WHAT???
16 days until we leave for JAMAICA!!!!! and....22 days until our SEVEN YEAR ANNIVERSARY!!!