i couldnt be a toys r us kid!!!!
i love growing up and living with the boyfriend! i love being an adult and being independent.

i hate bills though.

i love being able to jump on the bed and leave my room a mess. i love being able to paint my room any color i want. i love being an adult but there is something i miss about being a kid. well i still act like one from time to time but i miss the drama i thought i had when i was 12. i miss that my only stress in life was to do my homework, learn the new dance routine and find a payphone to check my pager voicemail.

(so very stressful back then)

The thing i miss most about being a kid is not worrying that i can possibly fail in this life. i never cared about the next day or what would happen in 10 years. when i was kid the worst decision i made was wearing overalls with skater shoes or writing to Joshua Jackson in Teen Bop and thinking it was really him writing back. i see kids and cant help but smile knowing how free they are. my parents always told me life would fly by and i never believed it. well 27 years later i believe it. where has the time gone???
things i miss the most: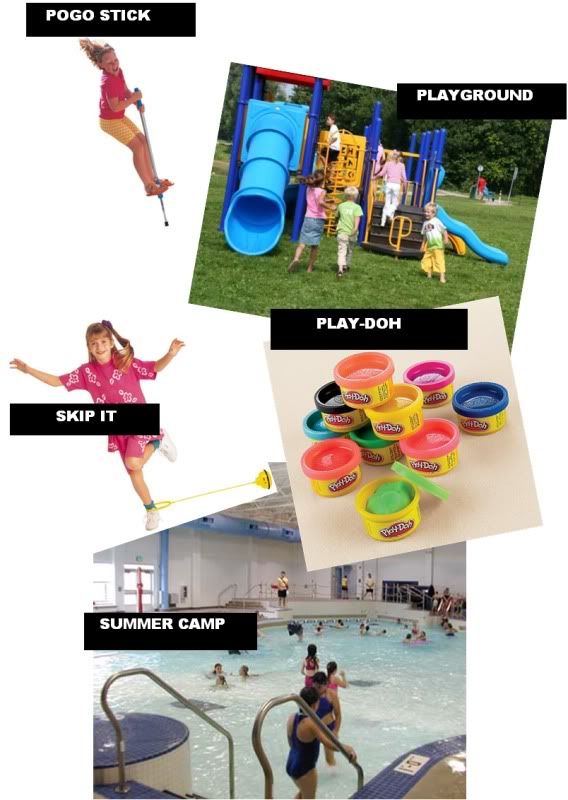 how old school right?
what do you miss most about being a kid??
15 days until our Jamaica trip!!!! 20 days until our SEVEN year anniversary.

i cant believe it's almost been seven years. the best years of my life. seven years and he's still the one. seven years and it still feels new. ♥