Fine, fresh, fierce we got it on lock....
hi lovies!!!
how do you do?
im great! why you ask? well simply because we're going to
mutha
fucking
Jamaica
in 9 days!!!!!!! it's all i think about, talk about, dream about and smile about!! :) dying!!! so excited!
this past weekend was amazing and exhausting. Friday night we went to sushi with some friends and went back to our house.
Saturday i had to work all day-done talking about that......and then we had some new friends over
(another great couple to hang out with and we couldnt be happier!)
and they brought food over and we also made food. we had so much to eat but it was all delicious! so fun!
Sunday was long.
first i would like to wish all of you mother's and your mother's a happy mother's day! ♥ ♥ ♥
we started off with B's family and went to El Torito at 9am. yes, i know you're probably wondering why so early and my answer is
i have no clue
. after the champagne and carnitas tacos while the sun was coming up we went to Ventura to see my dad and step mom. :) we went had the b.e.s.t. sushi ever. nomnomnom. we laughed so much and had a great time. we left ventura and went back to the valley
(As If!)
and went to my mom and step dad's. we ate again and this time i wanted to cry because i was so full. steaks and lobster. mmm but oy! i think i gained 10 pounds. no joke.
so there you have it...my wonderful weekend. oh and i forgot to mention the fun B and i had in between. Dancing, singing and laughing are
musts
in our house!
no laughing, no service
. ;)
hope you all had a great day! going to catch up on your blogs.

XOXO
we bought my dad the funniest candy that gave him a grill. hilarious!!!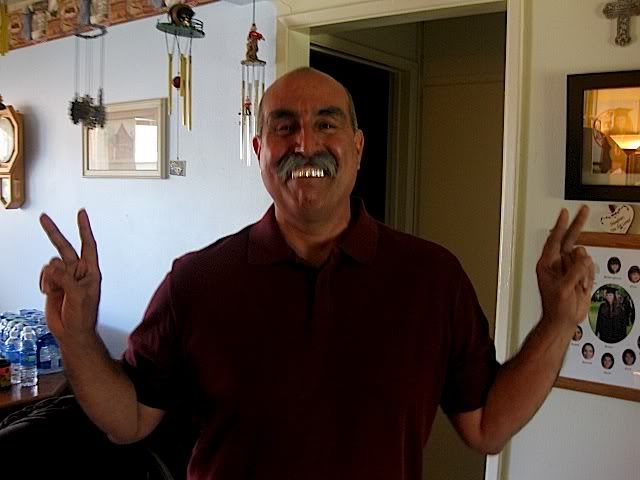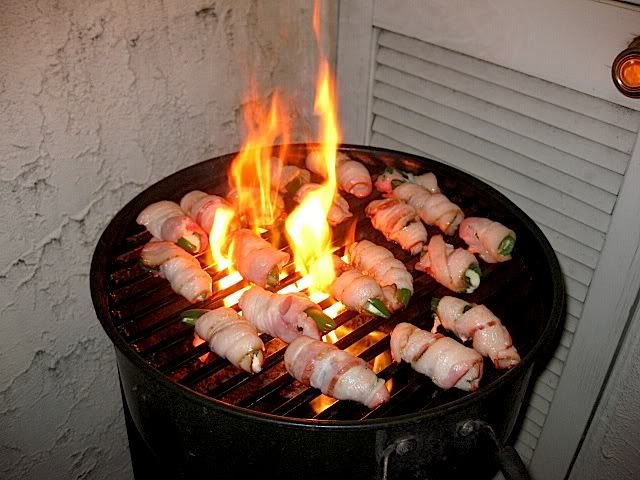 Today is my dad's birthday so
HAPPY HAPPY HAPPY BIRTHDAY BUDDY! ♥