HIIIIIIIIIIIIIIIIIIIIIIIII!!!!!!!!!!!!!!!!!!!!!!!!!!!
how are you lovely bloggers??? oh how iv'e missed you!!!!!
i'm back and ready to story tell away! :)
Boyfriend and I had the
B_E_S_T
time in JAMAICA!!!!
no problem
! ♥ we went to Ocho Rios for 5 nights and it was seriously the best vacation we have ever taken!
♥
♥ ♥ ♥

highlights:
all you can drink and eat
"king" size bed being two double beds pushed together
swimming
tanning
swim up bars
hearing "yah mon" 700 times a day
the culture is amazing
the ocean is heaven
the ice cream every day
JERK chicken
snorkeling in the Caribbean
underwater camera
hiking a waterfall
booze cruise
fun bus rides
meeting fun peeps..we even got invited to a wedding cause we were loved so much. ;)
celebrating SEVEN amazing years with my love!!!
dance show every night
club at the hotel every night!
red stripe
rum
massages in a hut in the pouring rain ♥
...and so much more.
enjoy the pics below.
much
much
MUCH
more to come!!!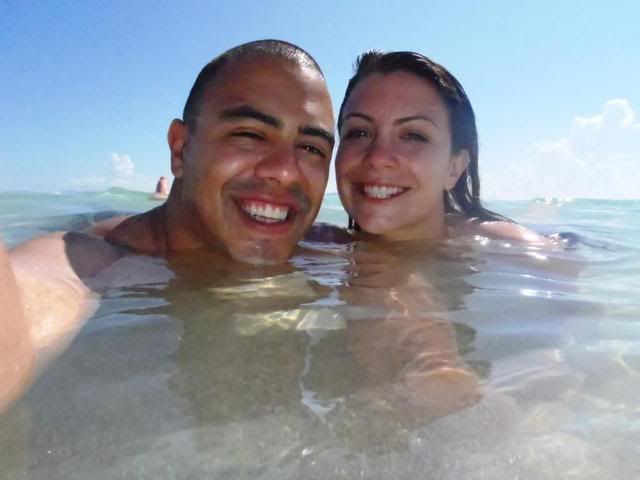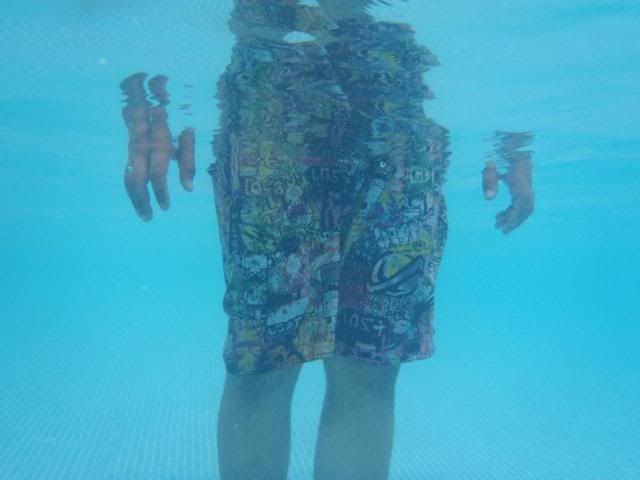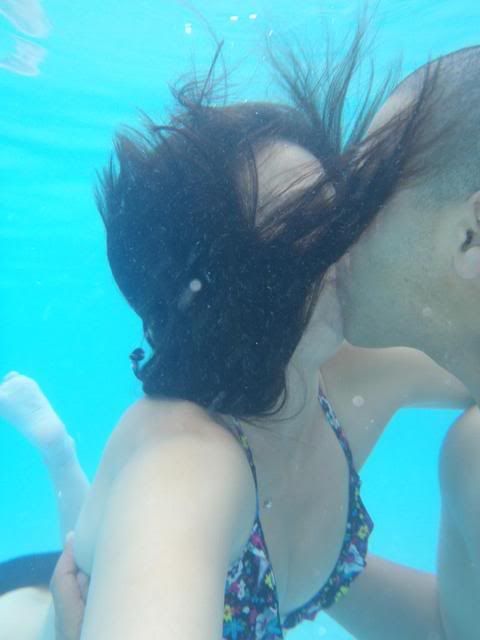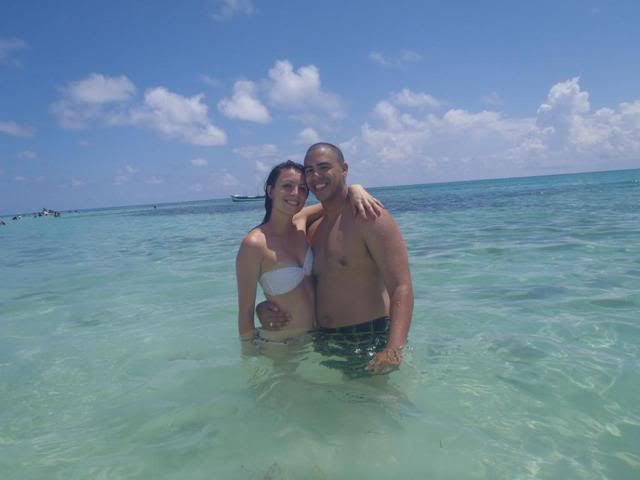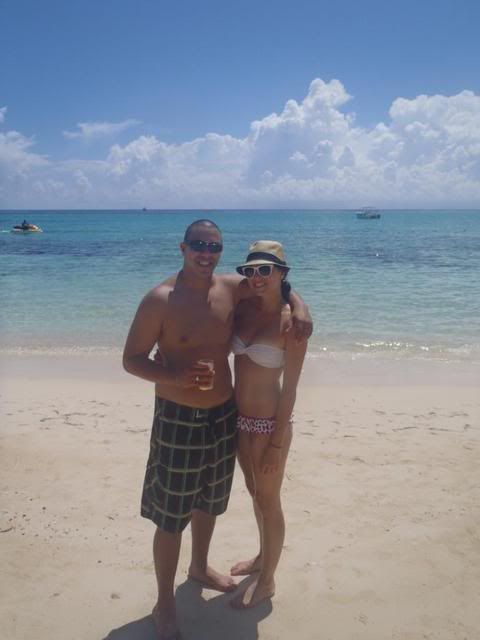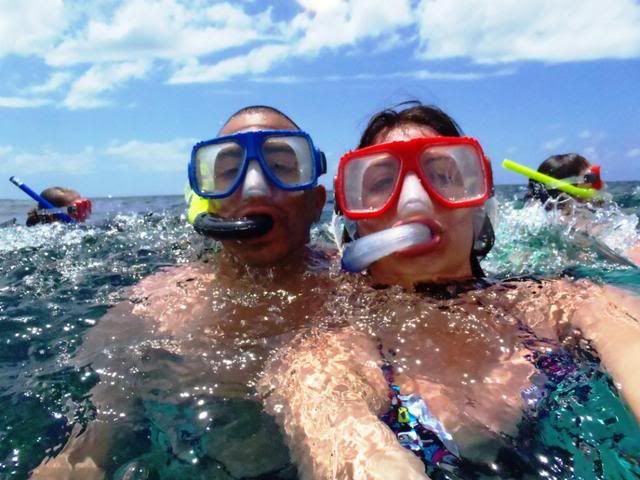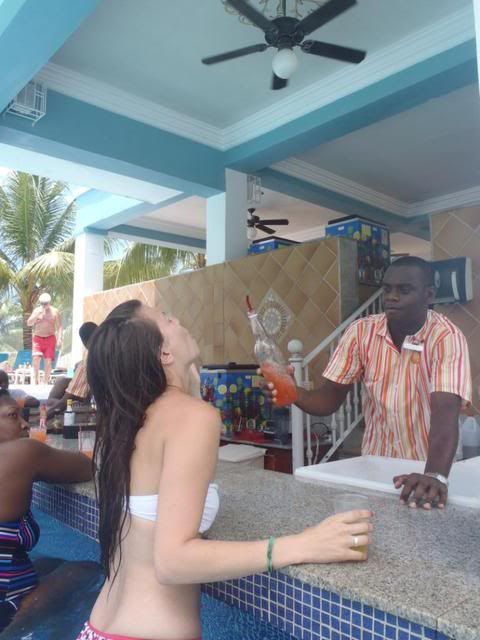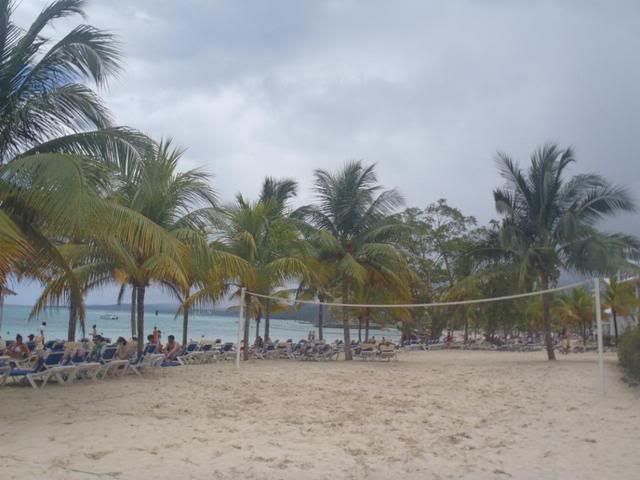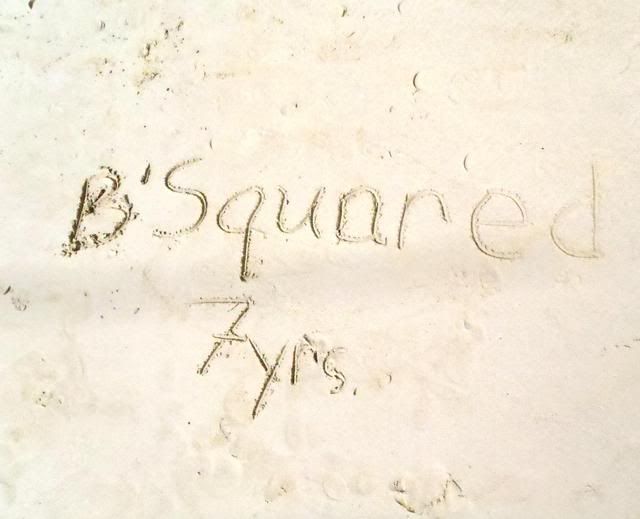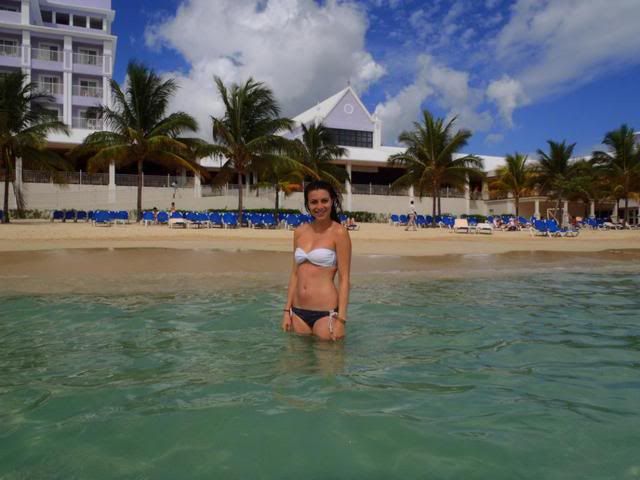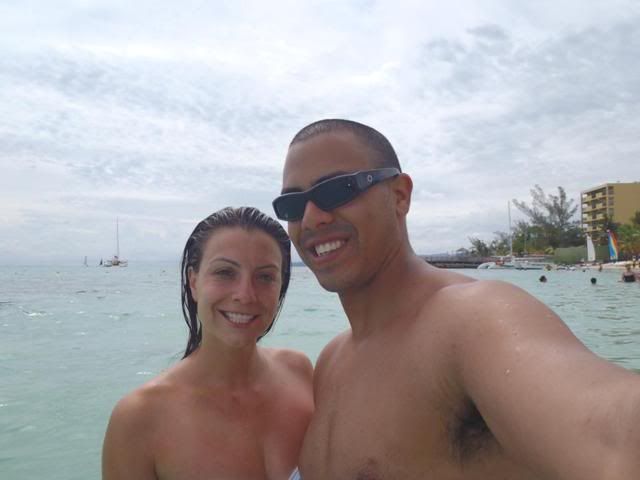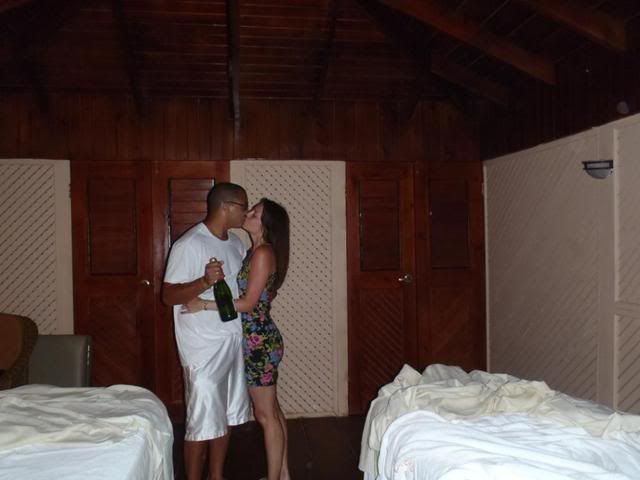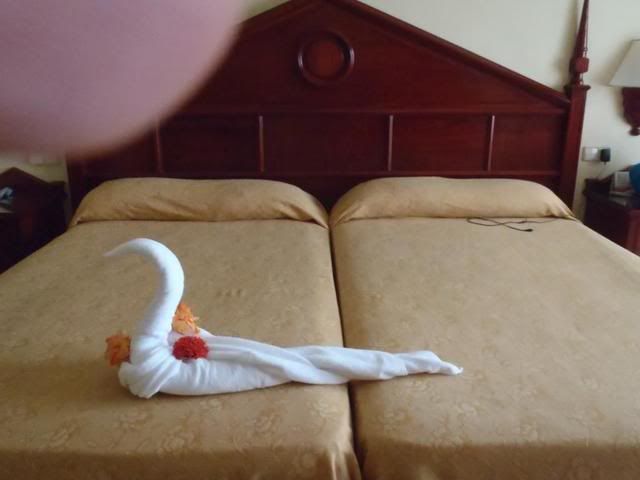 XOXO
can i just tell you all how GOOD it feels to blog! sighhhhhhhhhh. ♥
cant wait to catch up on your blogs!!!