hellooo!! Happy Tuesday lovies!
Highlights part 2 from our Jamaica trip:
google Jamaica
water aerobics
drinks, drinks, drinks
sun tan oil
laughing all day
coolest camera features ever!!
falling more in love with boyfriend ♥
being the only ones dancing at the club
shots!
all you can eat!!
dancing on the boat
shopping
best vacation ever!! i love US!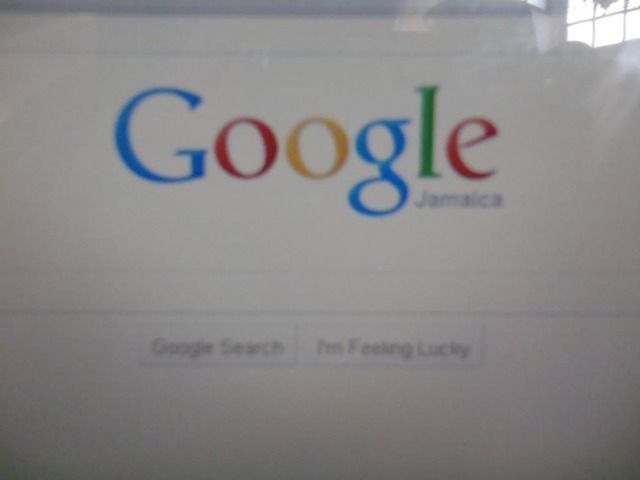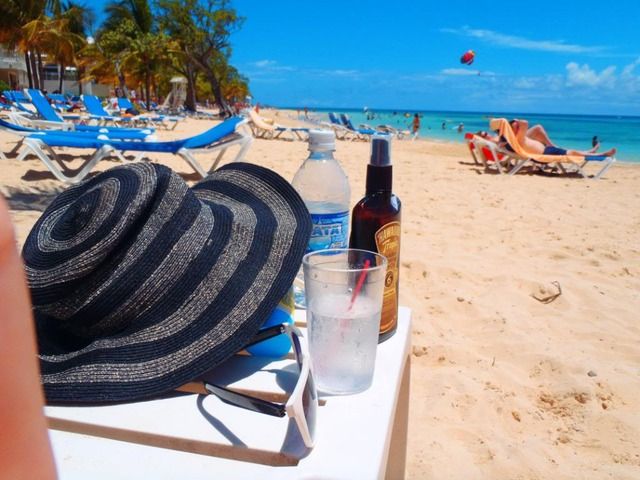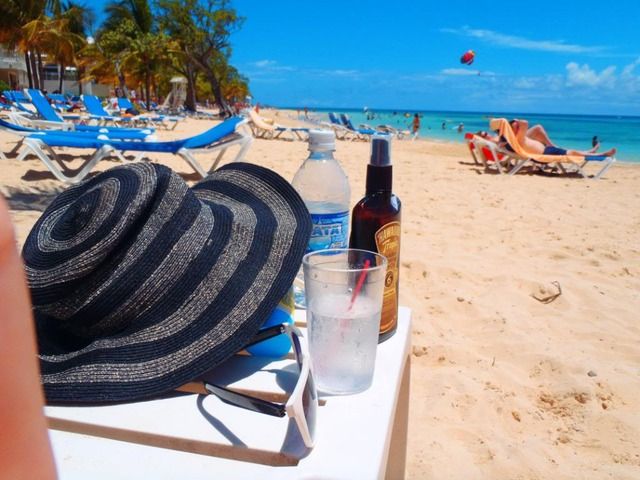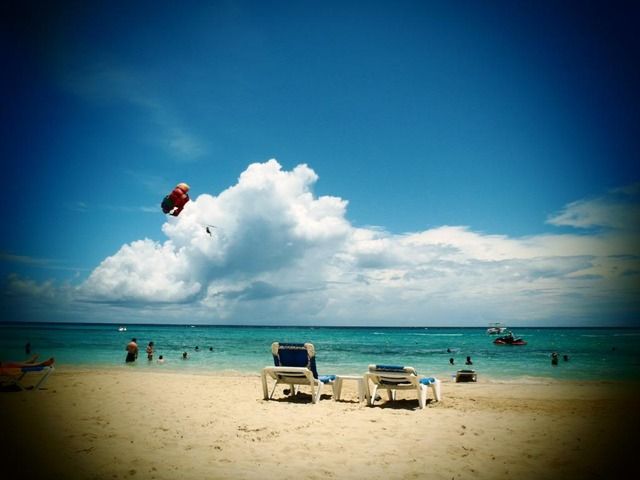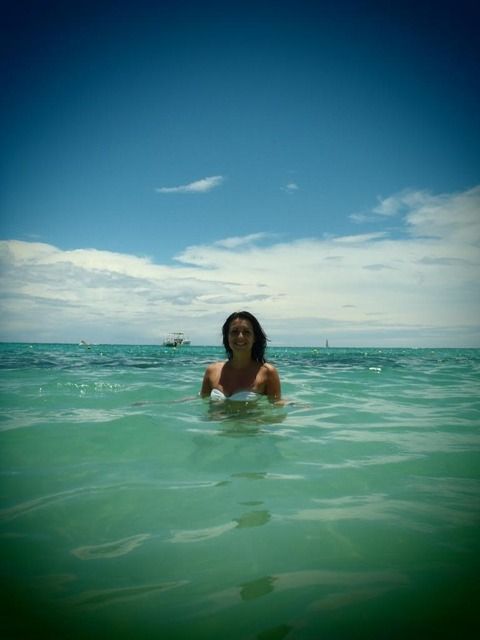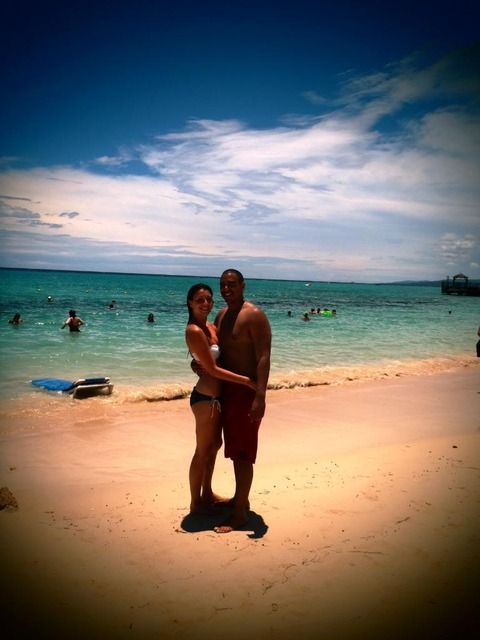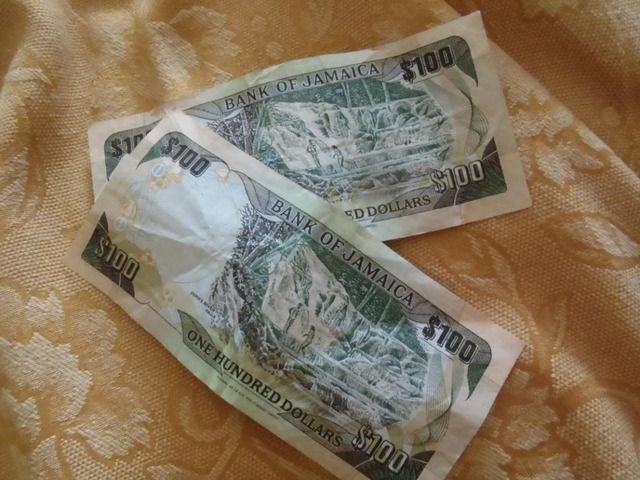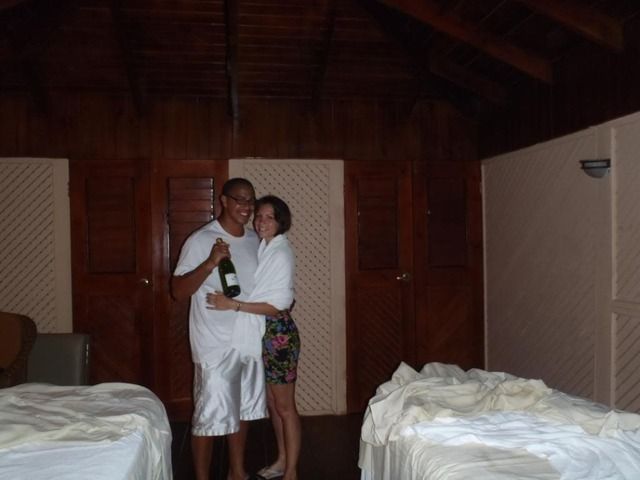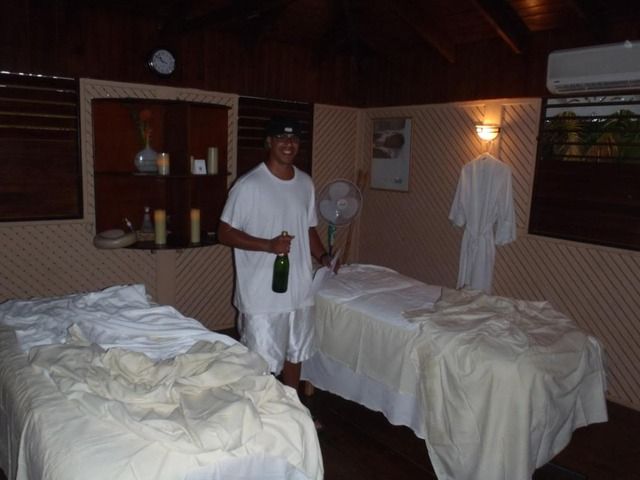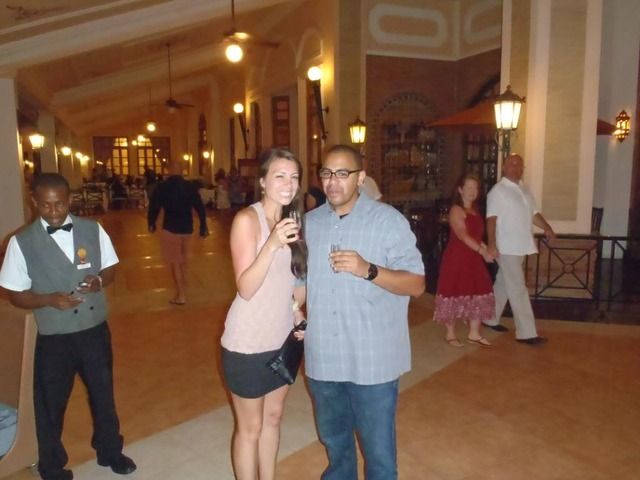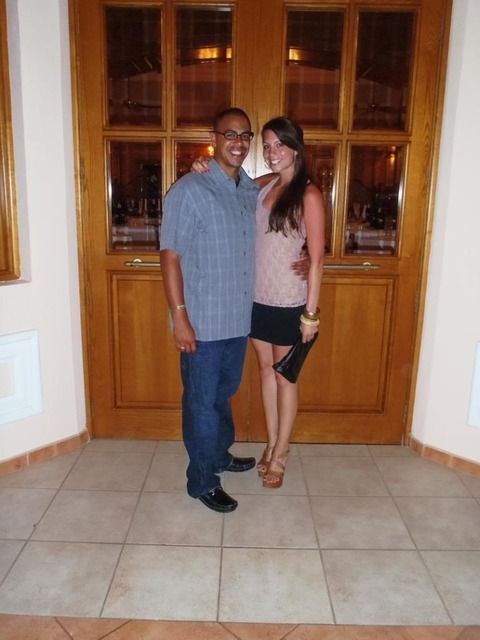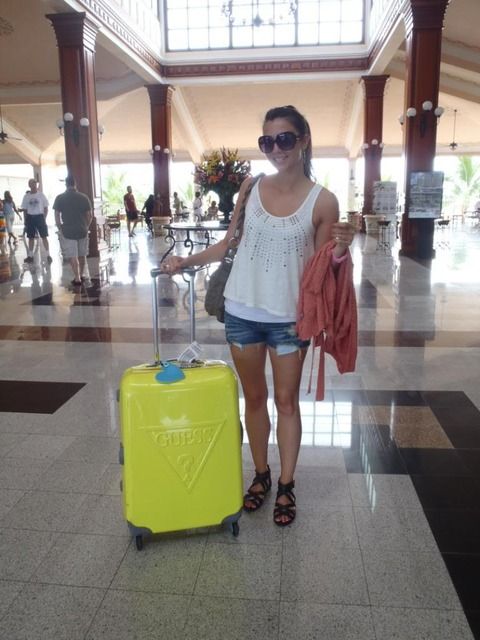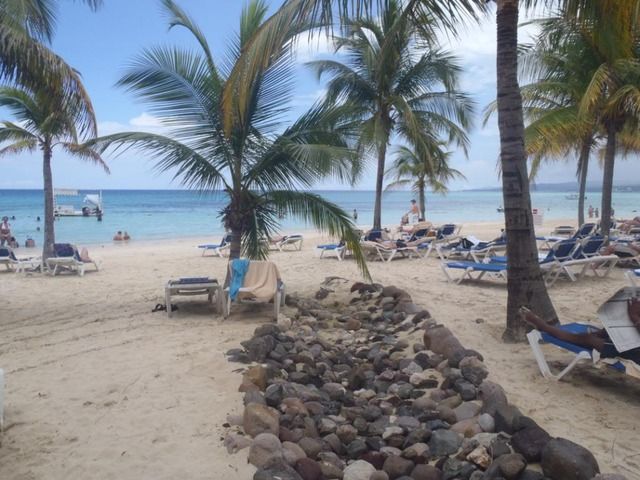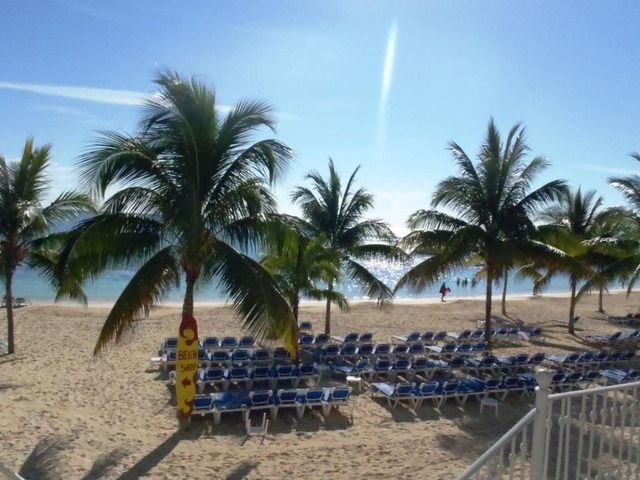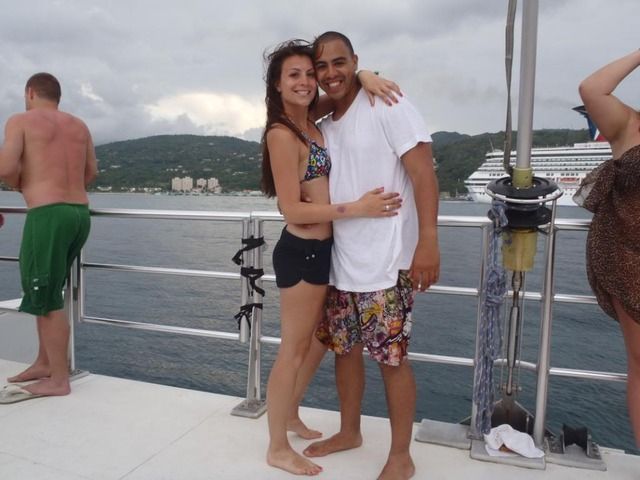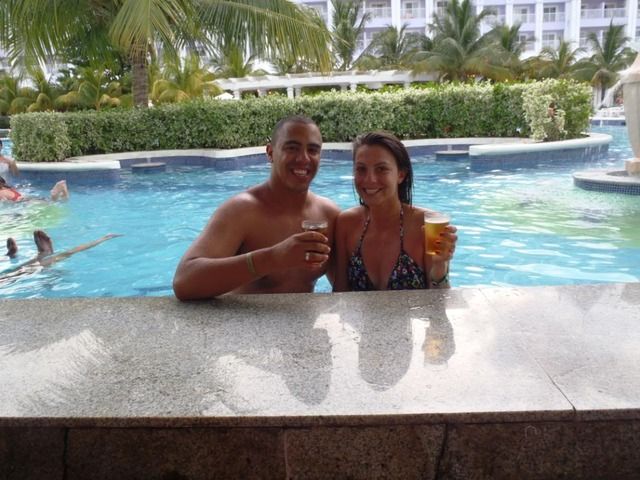 Have a great night!!