hiiii!I had a show on Saturday night at Dancespot and had the best time. I was really nervous since this was an intimate show and the studio only held about 40-50 people. We were the last act and i have to say it was amazing! i had so much fun and as soon as we came out i wasnt nervous at all! i guess the big theater that holds 400+ is scarier. ;)we were Vampires and our piece was the best. i have video so i will try to upload soon. (still need to upload Jamaica vids. eek) ♥ i love all the girls and guys I dance with! so fun!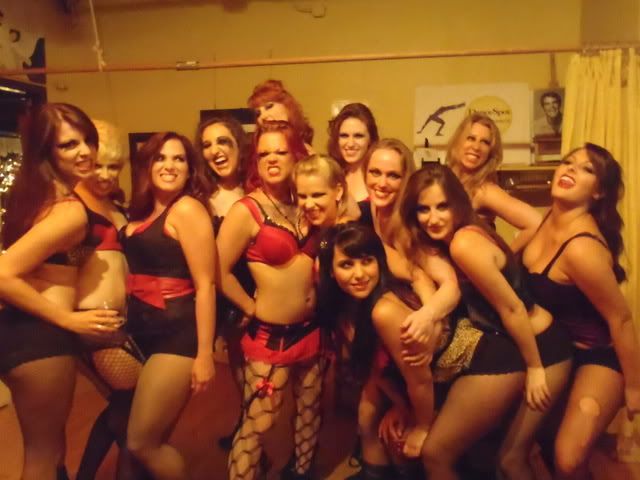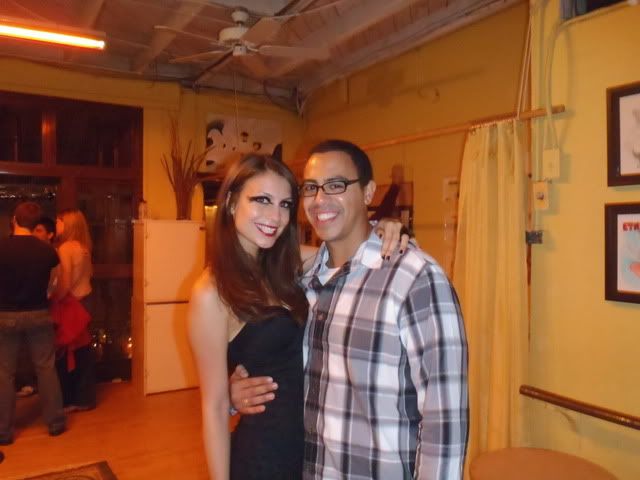 more pics coming soon.oh and i totally forgot to post this but Angelique and I finally met our future hubby! SEXONASTICK!!!!!!!!!! Brandi Walker has a nice ring to it right?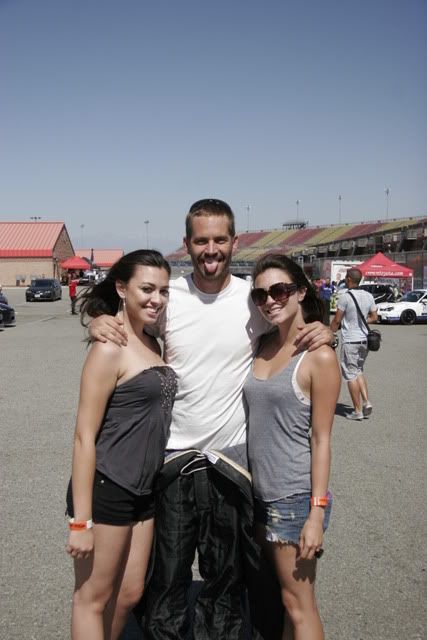 XOXO
happy happy joy joy.