hiiiiiiiiiiiiiiiiiiiiiiiiii! hi! hi!!!!!
im sorry i have been neglecting my blog. i feel like i never have time! i've been so busy doing things i love, spending time with people i love and making time for ME. :) but i promise im back and ready to bloggy blog blog!
how are you all????? i can not wait to catch up on how all of you have been! i miss you!
so....im going to start by wishing you all a
HAPPY 4th of

July

!
We camped at the race track (yes, i know i should win
coolest girlfriend ever
award). we had fun with our friends drinking and lighting fireworks and when i say camping i mean sleeping on an air mattress in the back of our scion. hehe it fit and i was happy! The next day, I went on a ride along with my friend Eric while he was drifting and it was
INSANE
!!!!!!!!! omg if you dont know what drifting is, youtube it and imagine me in the car. Actually we have video of us in the car that i will try to post soon. (i have so many videos i want to post but i feel like it never works when i try to upload. am i missing something? suggestions?) ok, so after the track we went up to Oxnard to my parents new house. I got to hang out with all of my brother's, their significant others, friends and B's sister!
HI ANGELIQUE!!! yes, i will order your bag soon. ;)
we laid out, went on boat rides, drank and took naps. yes, we're old. we had so much fun!!!!
i hope you all had a great, safe long weekend!!!!
more posts coming!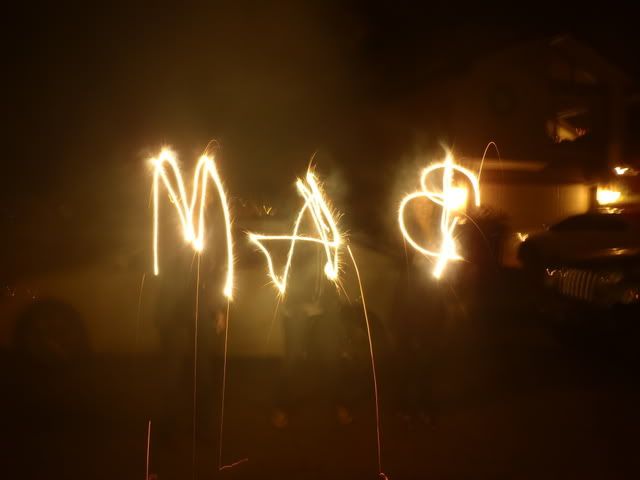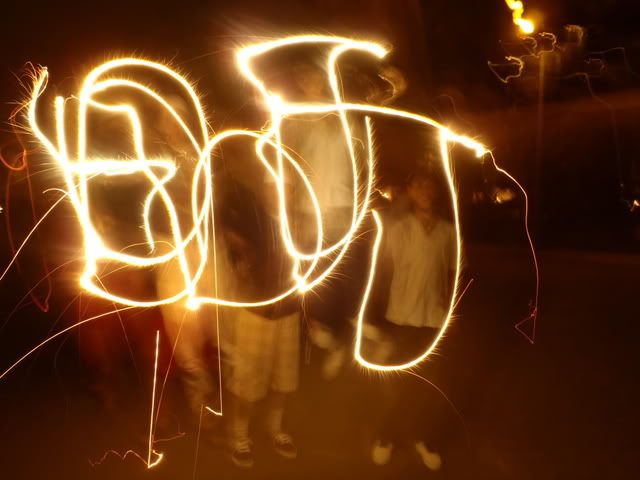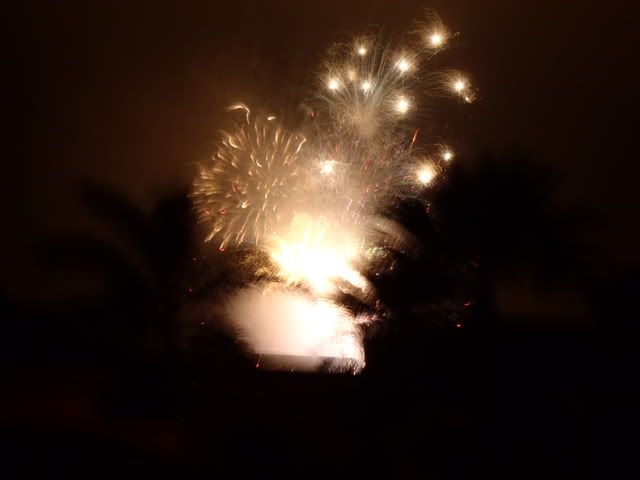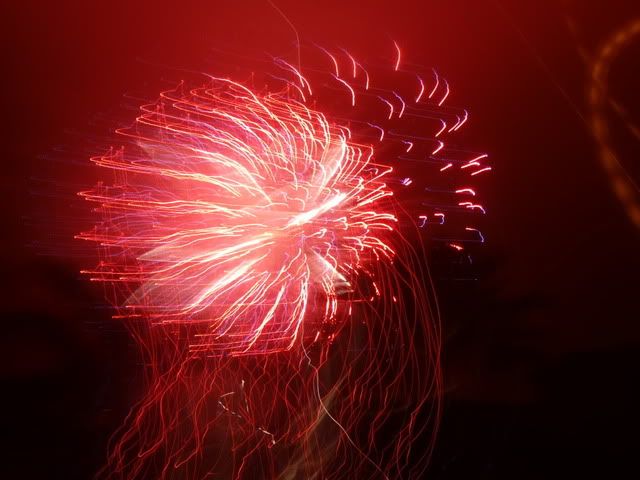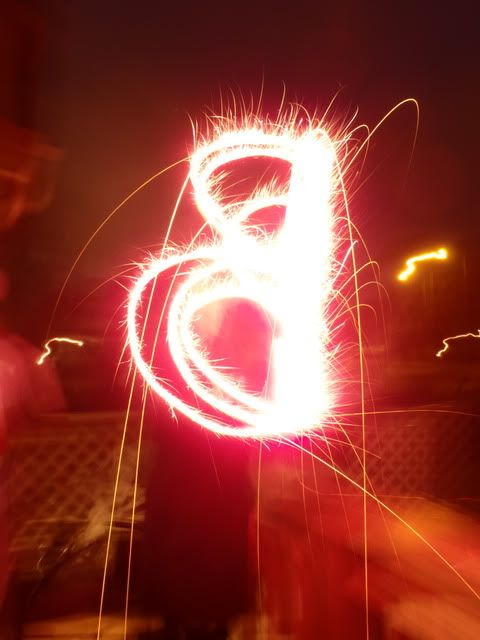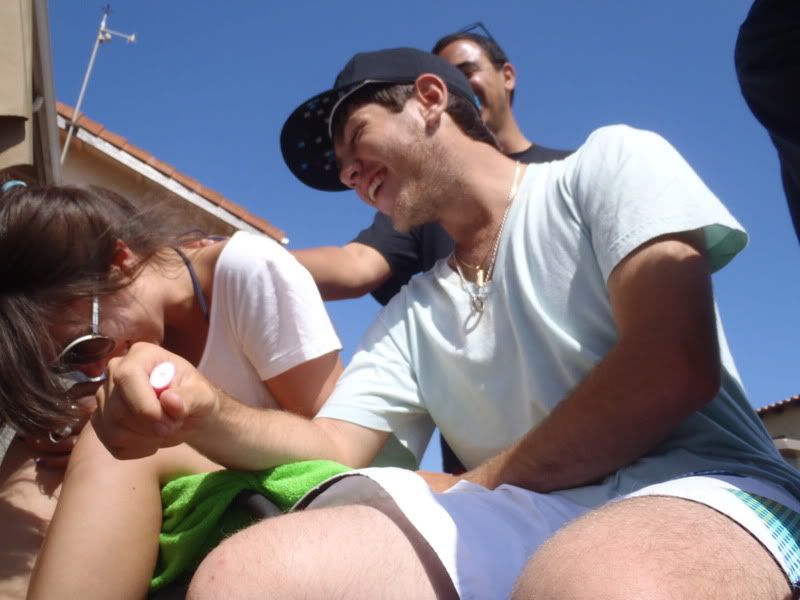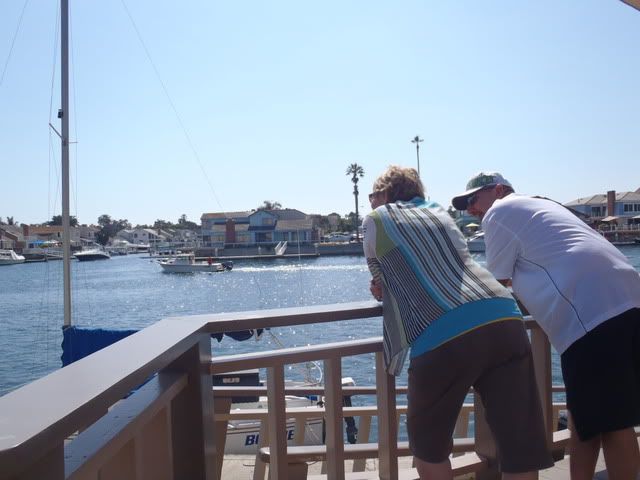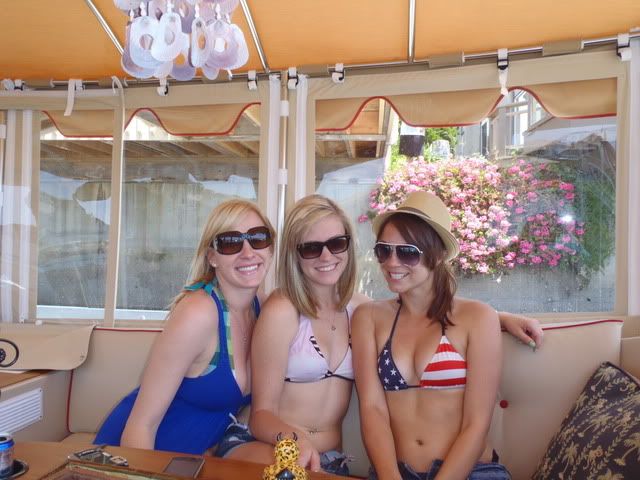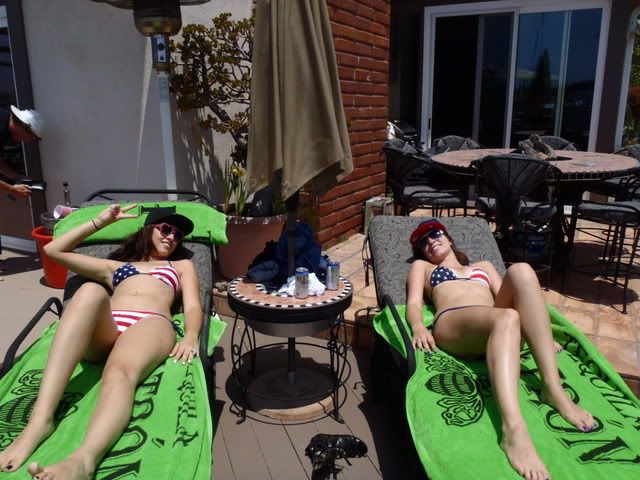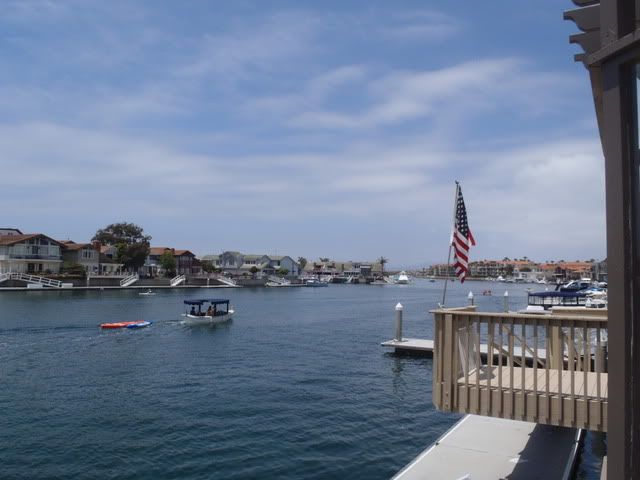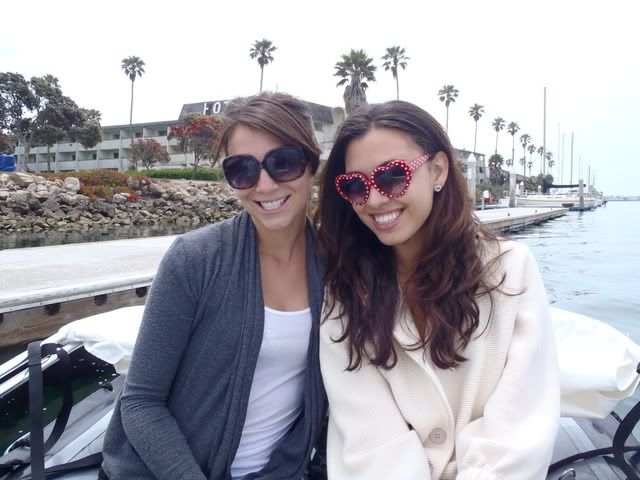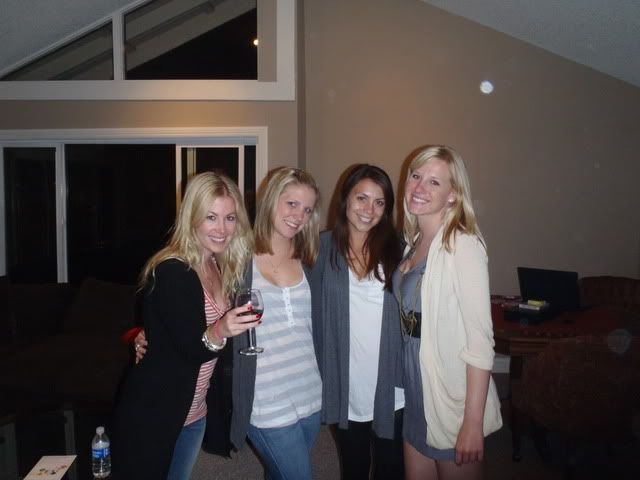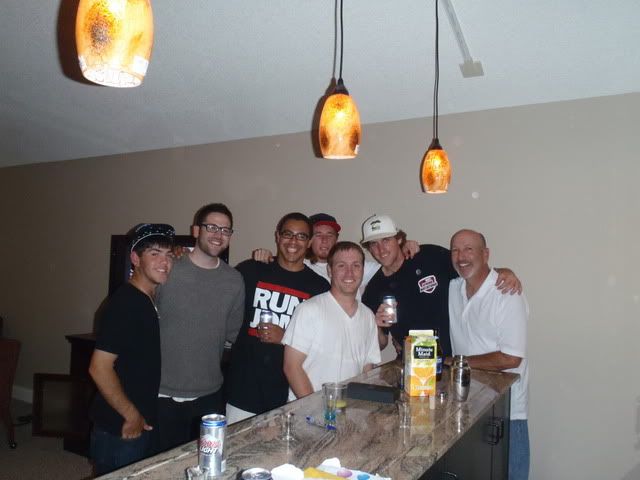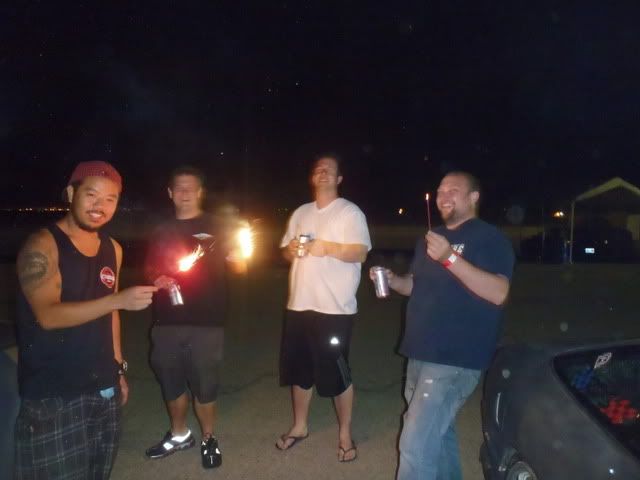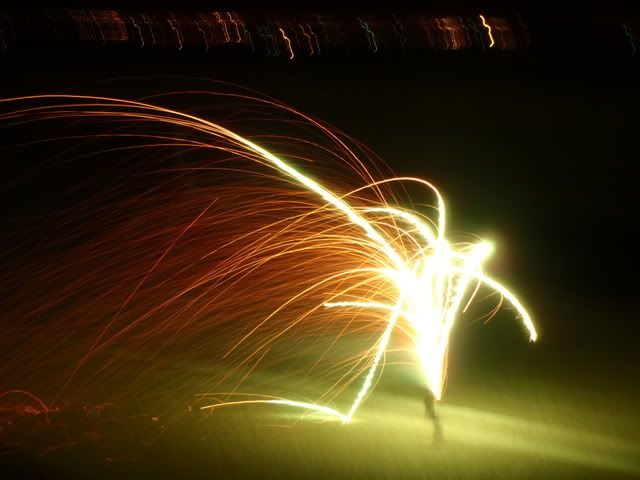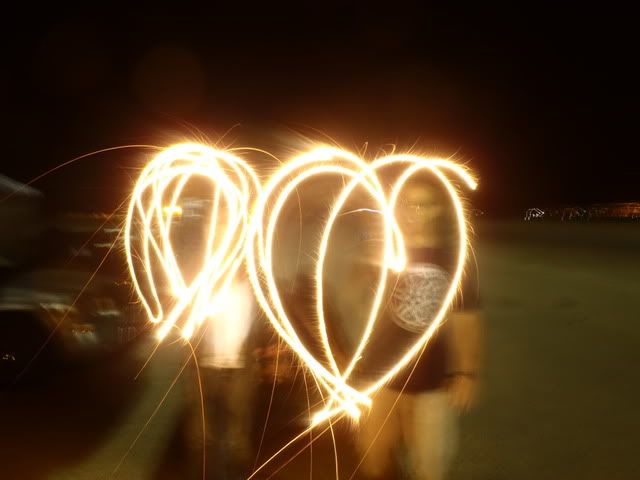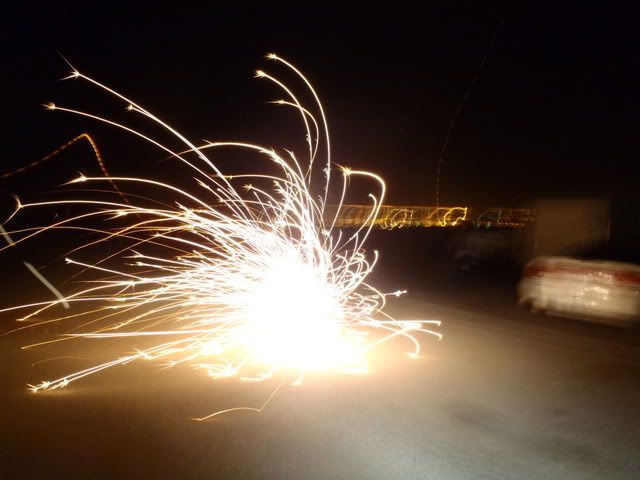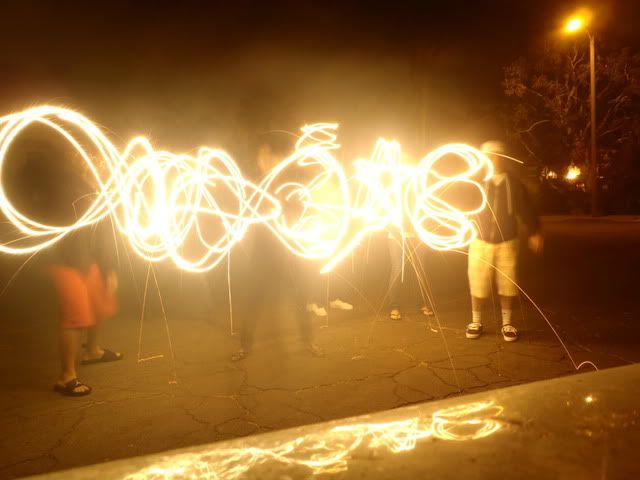 XOXO
hope you all have a great week!