HI LOVES!!!!
sorry i have been MIA.
life has been rough.
my Papa passed away last Weds and it's been hard.
He would have been 90.
I know he lived a full life.
but it's hard.
My Grandma is still holding strong.
they were married for 68 years.
Can you imagine?
i cant.
i can only hope that the love B and I have will be as strong as theirs.
B's uncle also passed.
rough.
what a week.
we did have B's bro and sis-in-law in town over the weekend for their baby shower so that was fun to celebrate something happy.
back to reality.
work.
i just want to sleep.
what is wrong with me.
i have so many thoughts and emotions.
bleh.
anywho...here is a picture diary from the past few weeks. lady gaga being the very best.
enjoy.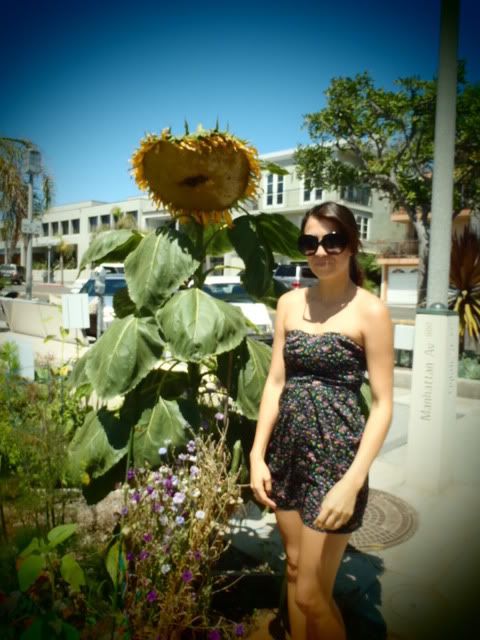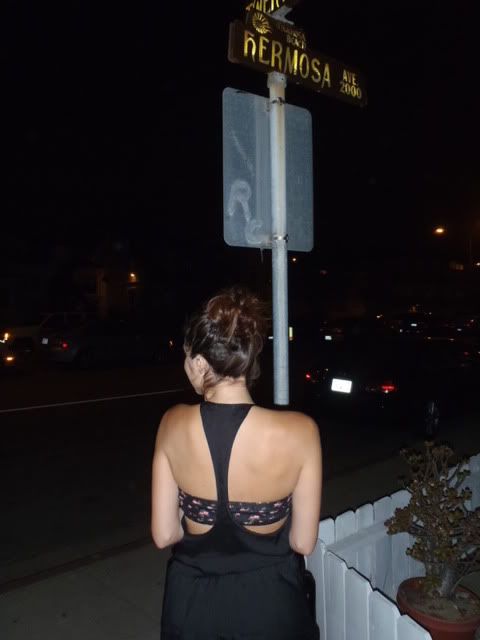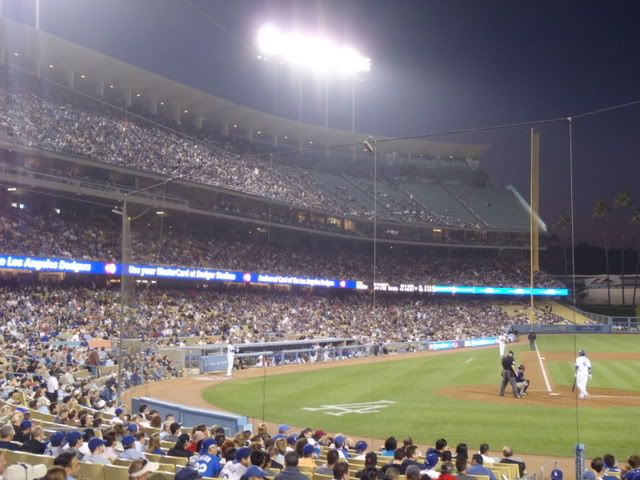 I will announce the
giveaway winner
soon. i promise.
xoxo
Life is good ♥