B and I had a great weekend!!
Friday night we walked to a bar near our house, sang to karaoke performers (our friend Brett rocks!!), took shot after shot after shot (oy) and then went to santa monica to drink at another bar. fun times!
Saturday i literally laid in bed allllllllll day. no joke. we got out of bed around 4 and started to get ready for the night. B went to dinner with his mom and I went to dinner with a coworker and her fiance in Culver city. delicious food, great conversations and great wine! love them!
Sunday i went to a car show with B and the guys and then we all went to El Torito for Sunday brunch and FOOTBALL!!! ugh cant believe the Cowboys lost again!! boo. we hung out with my brother and his friends for the rest of the day. Sundays are a waste after the champagne brunch. ;) but in a good way..
i hope tomorrow begins a great week! So excited for next saturday cause we are going to see MUSE with my dear friend
Yukester
and her bf!!! WOOOOOOOOOOOOO!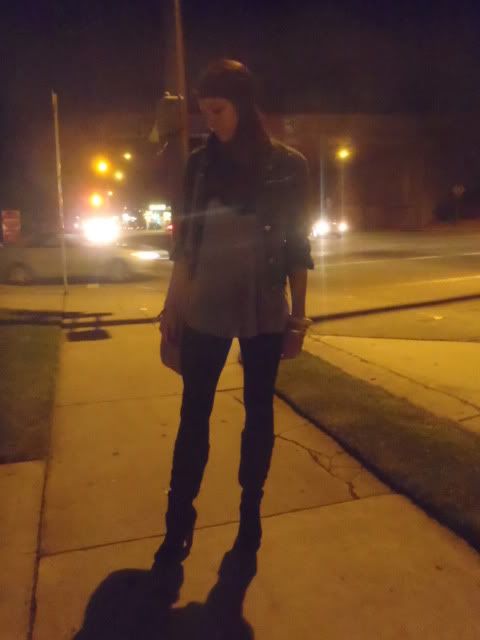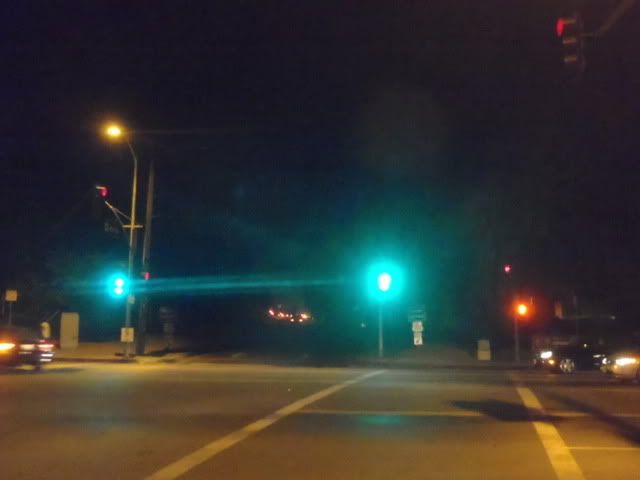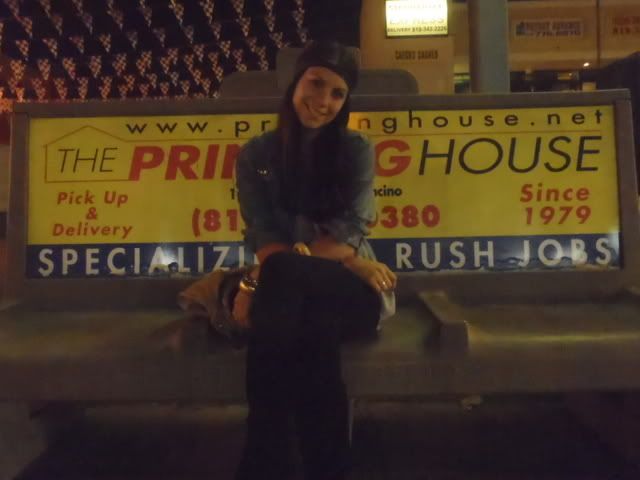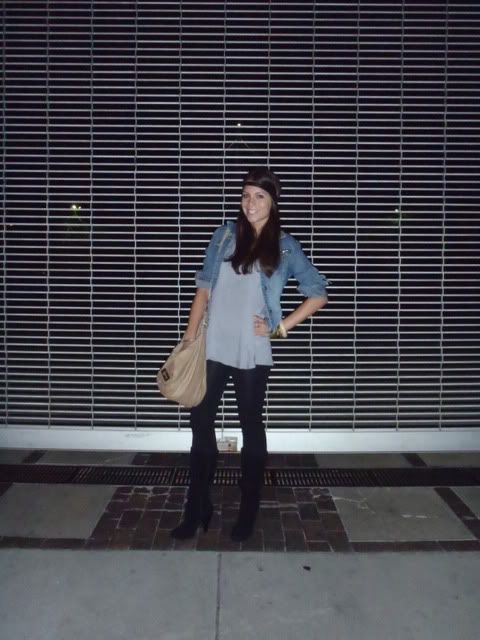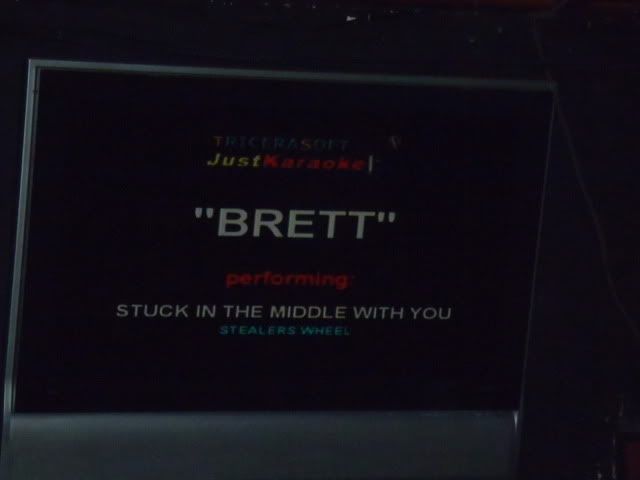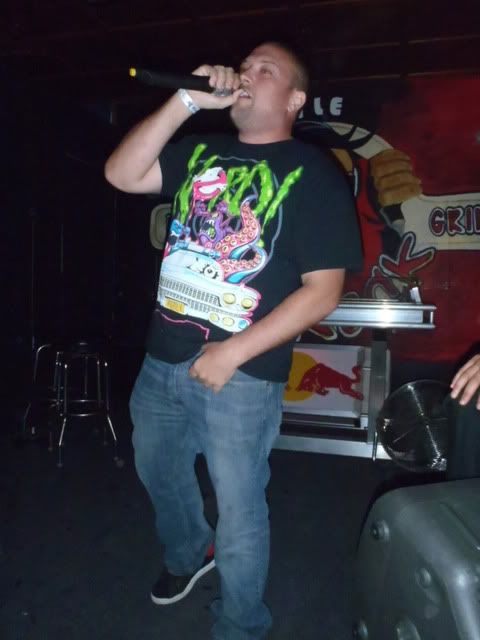 ♥ tank-foreign exchange
♥ jacket-unknown with my DIY touch
♥ leggings-AA
♥ bag-marciano
♥ boots-unknown
♥ headband-F21
♥ bracelets-unknown, F21
I hope you all have a great week!
xoxo