:::things i love:::
♥ waking up to B every morning!
♥ painting my nails
♥ my cup of coffee every morning
♥ writing in colorful markers
♥ looking at a world map
♥ everything about ballet
♥ planning a trip
♥ having a full refrigerator
♥ begging brandon to get up in the morning.
ok, i dont love it but he's so cute in the mornings!
♥ paying mortgage every month and being proud of US
♥ putting chocolate syrup in the vanilla ice cream carton.
♥ looking at the love note my bestie left me at my desk
♥ singing opera to B and seeing his
scared
/ funny looks
♥ dancing with B in the kitchen to songs i make up
♥ country music more and more
(you know i love my chicken fried)
♥ talking about the future with B. :)
♥ anything with a heart on it
♥ reading sweet things like this-->
click me
!
what do you love?


hope you all have a lovely weekend!


xoxo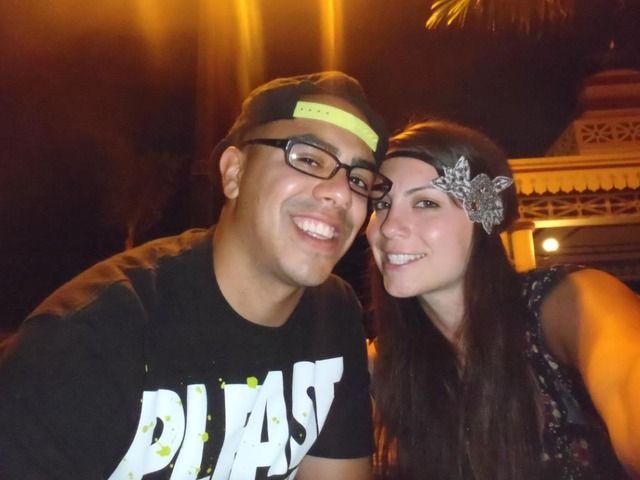 i love Mr. B