Tuesday night Brandon had the best idea to make homemade tacos and have our own taco tuesday! so fun! i helped him with the rice and then decided to make homemade vanilla sugar cookies. MMMMMMM you know the old school
Royal Dansk
cookies in the blue tin?? thats exactly what they tasted like! :)
i sprinkled powdered sugar on some and honey on others. ♥
**confession-i love using my rolling pin.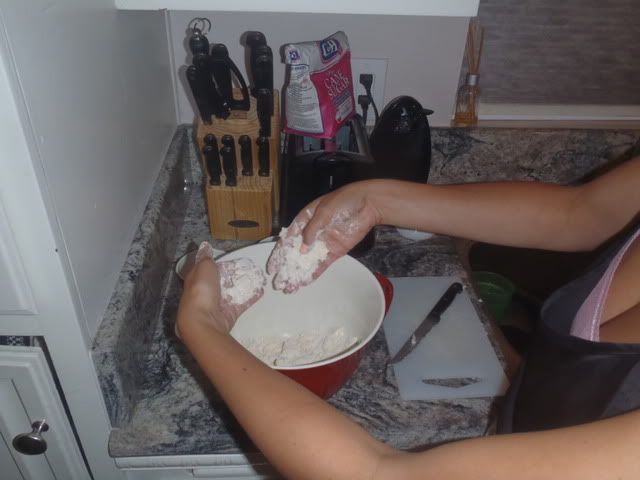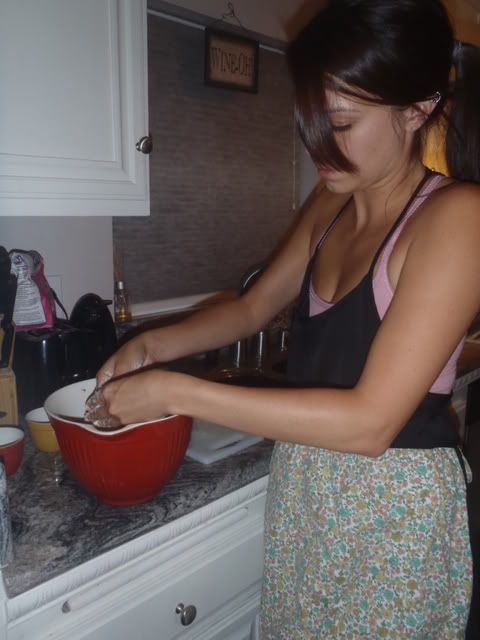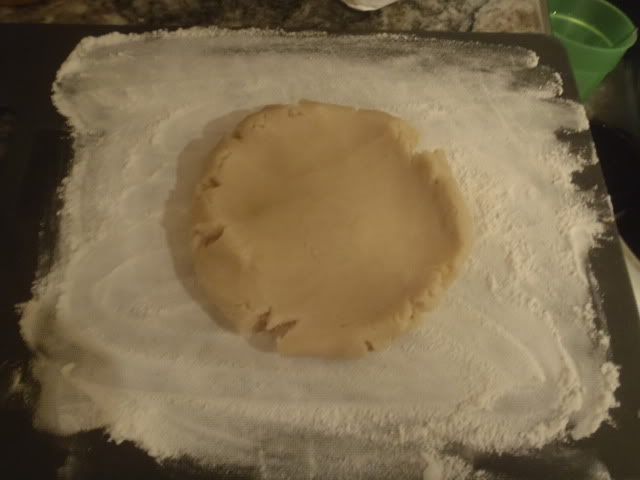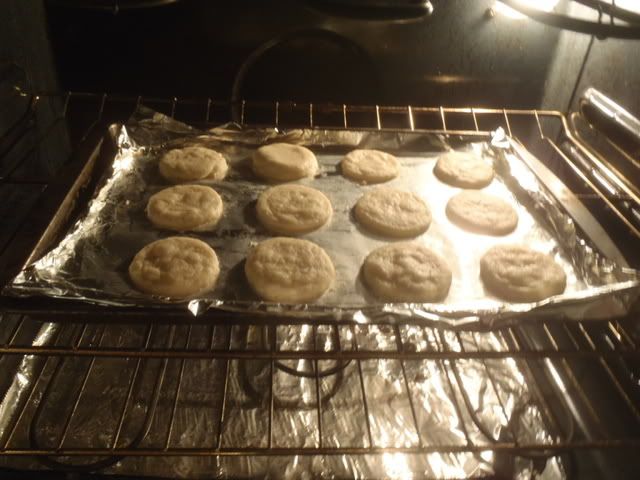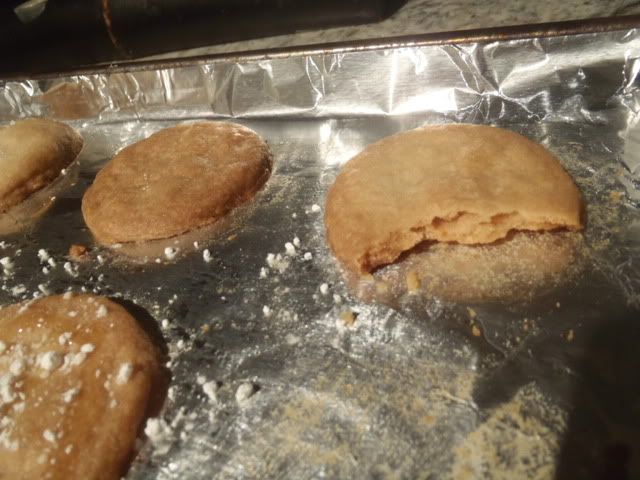 ♥ dress-Urban Outfitters
--also seen
here
♥ tank-F21
♥ apron-Vintage
i wanted to share something that made me smile with all of you...I received an amazing email from the wonderful blogger Grace at
Squarectomy
thanking me for following her blog from day 1 and for leaving comments on her posts. Her email made me so happy and inspired me to write about it. I wanted to thank
YOU
all for your sweet comments, emails and support every day. I LOVE reading your comments and i love reading your blogs. Blogging really is my outlet. Thank you Grace for being kind enough to email me. ♥
How does blogging make you feel?
Hope you have a great day!!!!!!!!!! ♥