photo diary:
homemade sushi
our room
my nail polish collection
**quote of the night. Brandon-"can we have music playing in the background when we get in to a fight"--while watching Grey's Anatomy. he makes me giggle.
we are on our way to San Jose manana! Hope you all have a GREEAAAAAATTT weekend!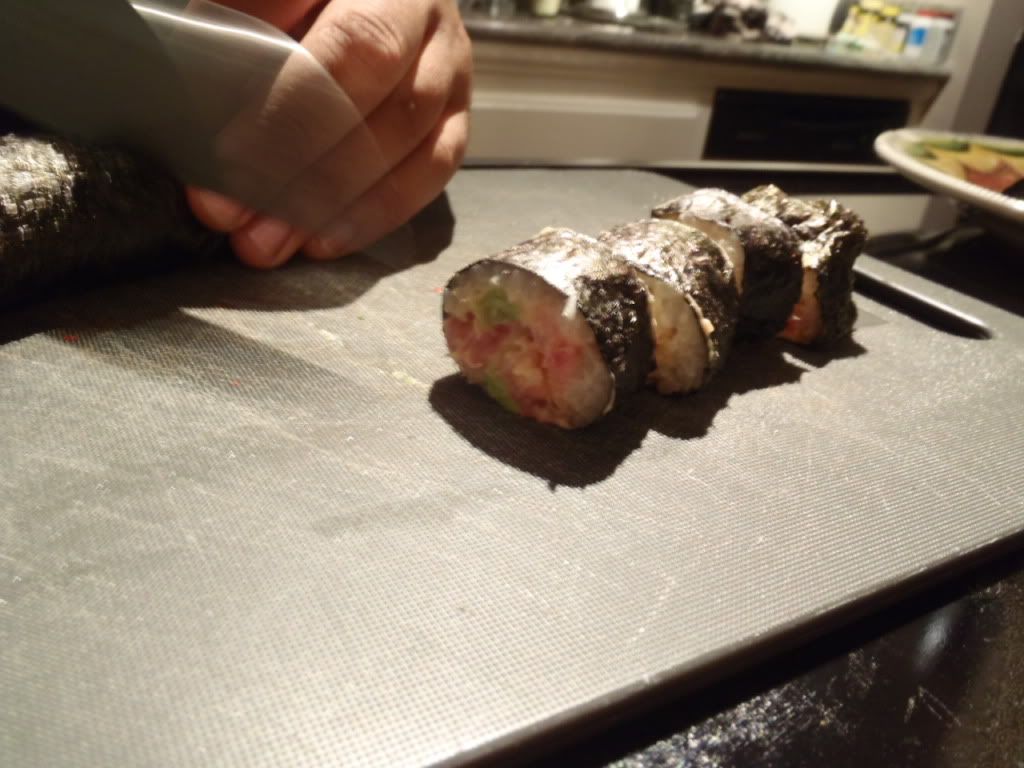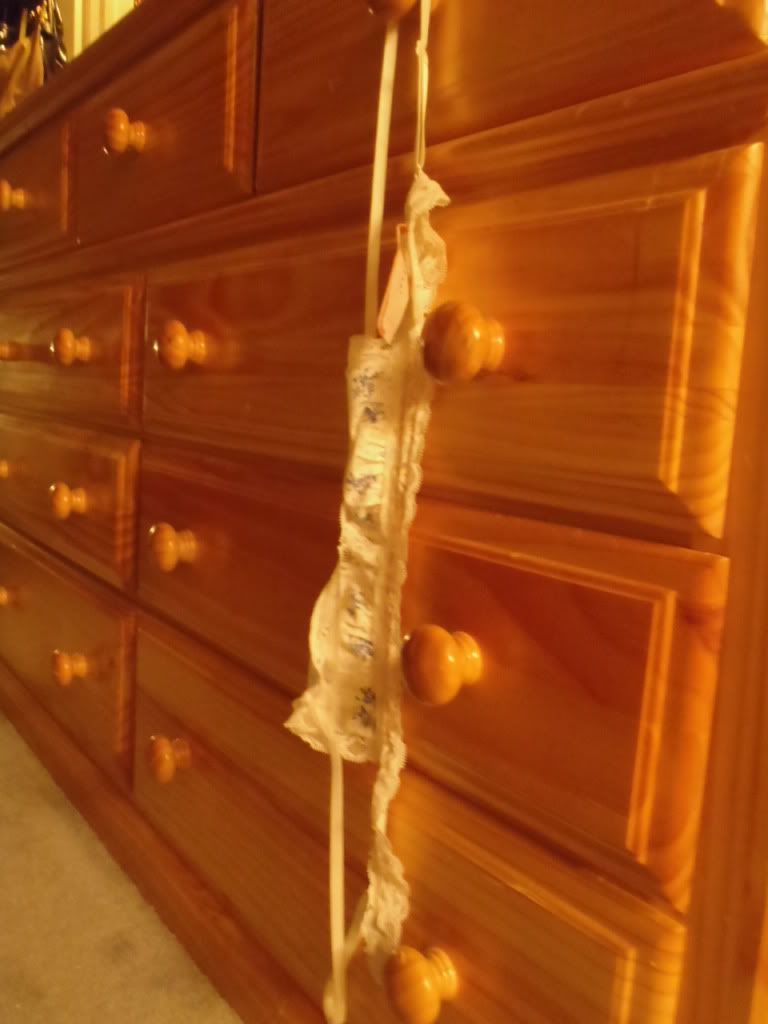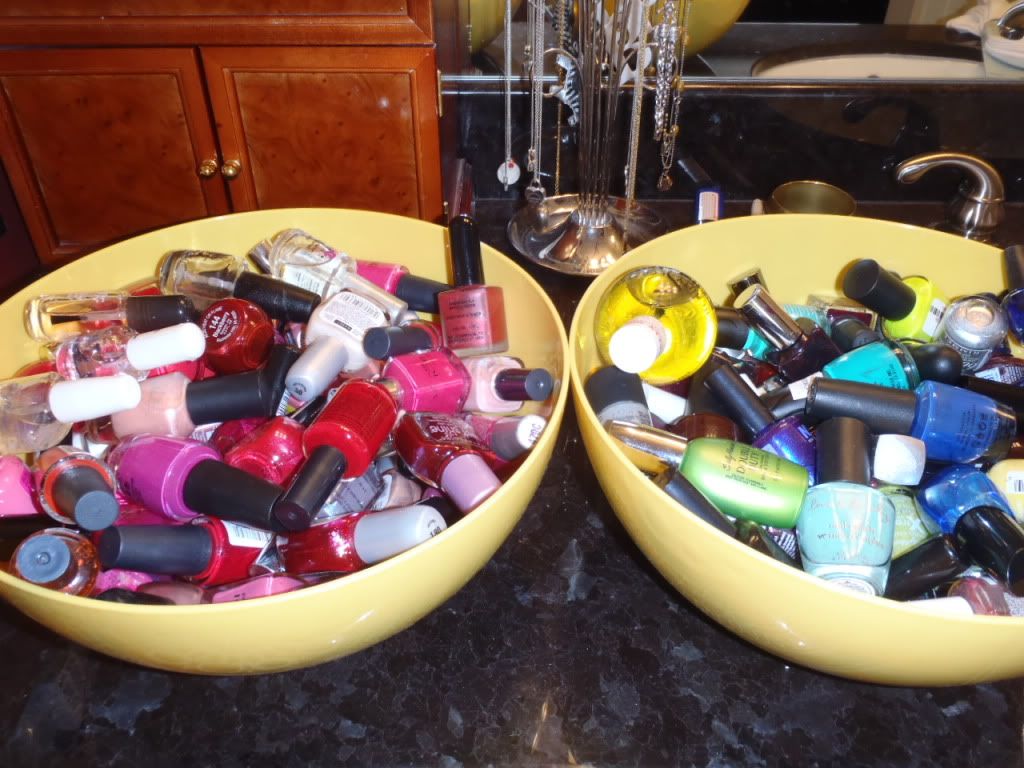 ♥ ♥
and the winner of my fabulous Missiko flat iron give away is:::::::::::::::::
Mara
said...
oh that's awesome! I heard their products are amazing!!
Congrats girl! please send me your address! :)
FRIDAY IS ALMOST HEREEEEE!!! :)
October is here. my favorite month. EEEE!