Boyfriend and I had a great weekend! we drove up to San Jose to hang out with B's sibs. we got to spend time with the new baby Nika who was born two months ago seen
here
and we got to hang, drink, laugh, go to an air show and catch up with family.
SO NICE!!!
it's always so refreshing when we go visit! i wish they would all move to LA. :)
♥ Brandon was asked to be Giada Scarpelli's Godfather and he couldn't be happier!!! she will be here in 5 weeks or so. Cant wait to meet her! ♥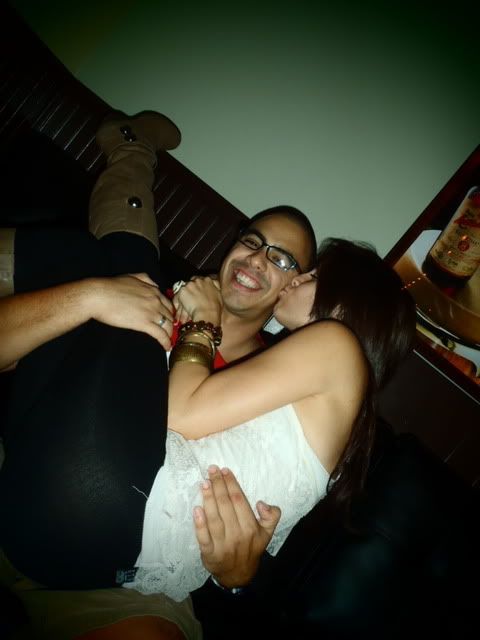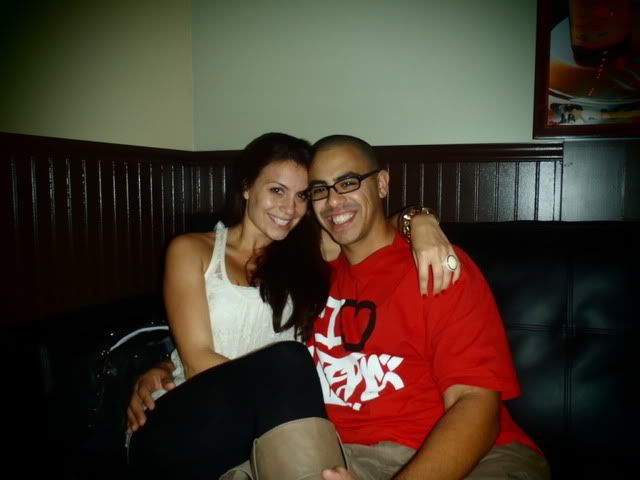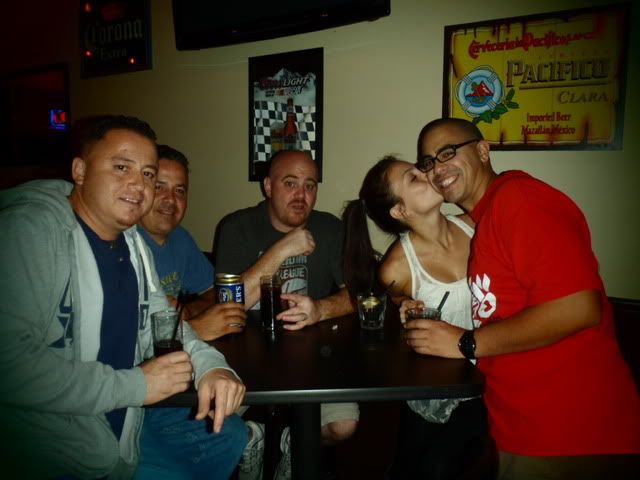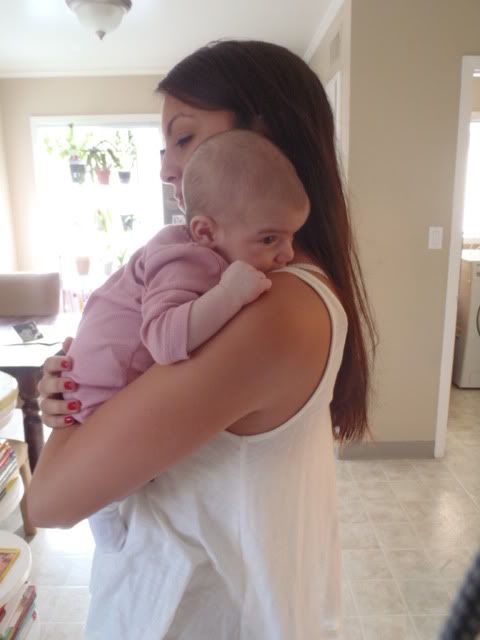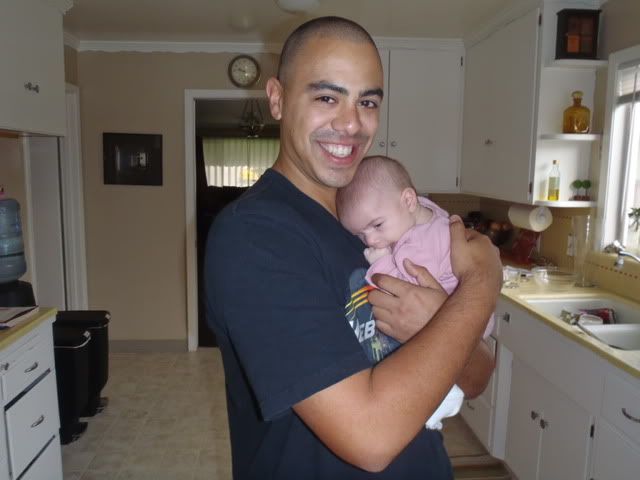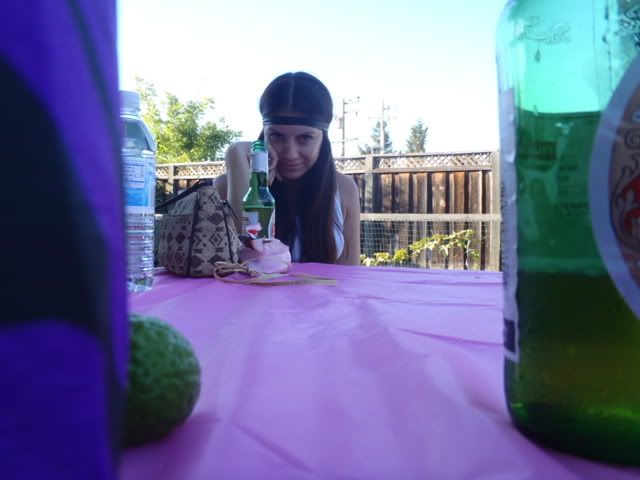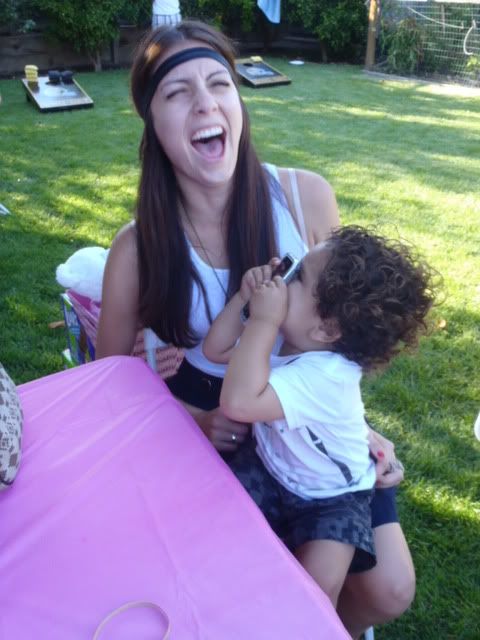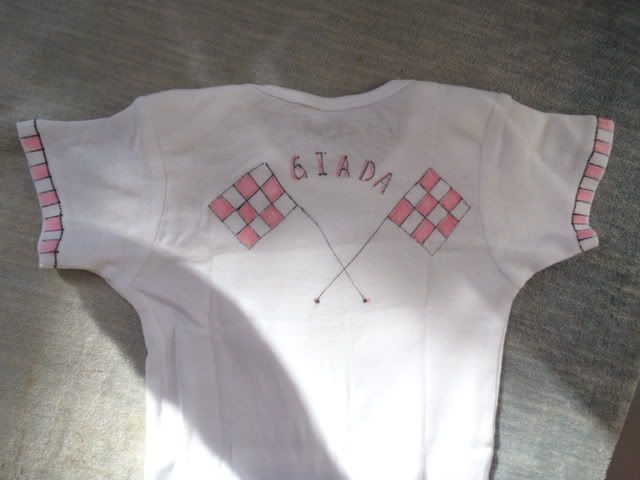 i can never just narrow it down to a few pics..lol
enjoy!
xoxo