We went to the pumpkin patch with some fest briends and had fun taking pictures in the "free" areas. You have to pay to get in to "certain" areas of the pumpkin patch and have to pay separate for the haunted houses and corn maze. it can get CRAZY expensive. not to mention the pumpkins were 19 bucks each!
EACH!!
isnt that crazy?? so...we did the ghetto thing and took a bunch of pics and went to Vons and bought the biggest pumpkins for 6 dollars! SIX! 19 or 6. uhhh 6, thanks. :)
we carved away, B made us dinner and we baked pumpkin seeds. so fun!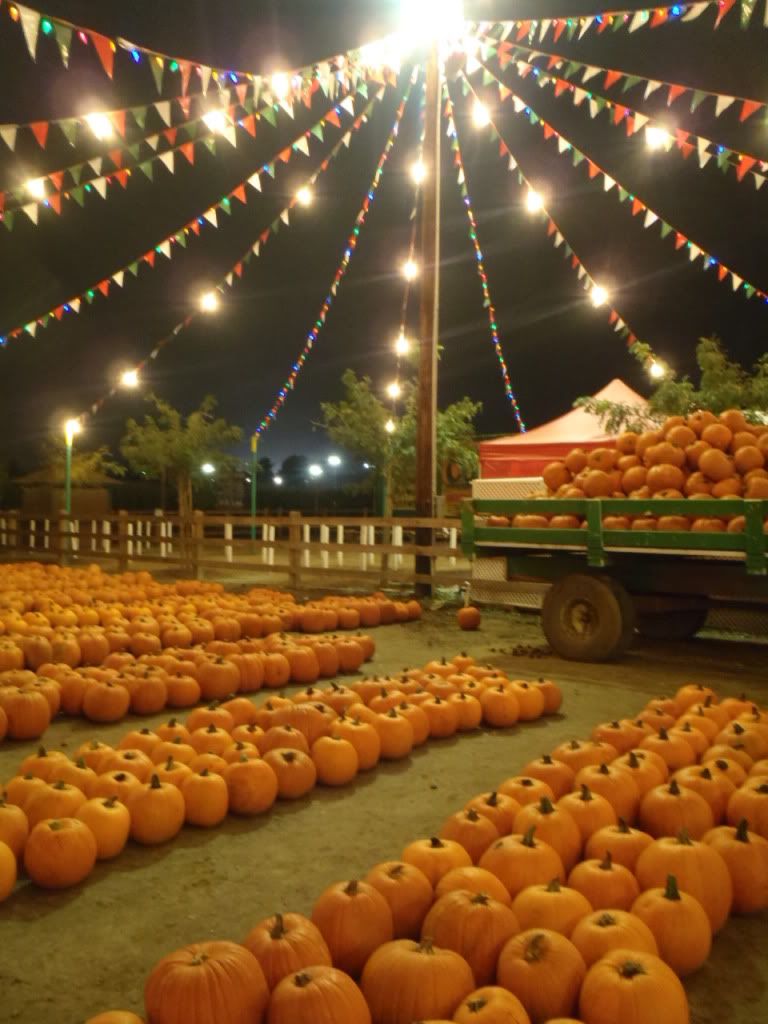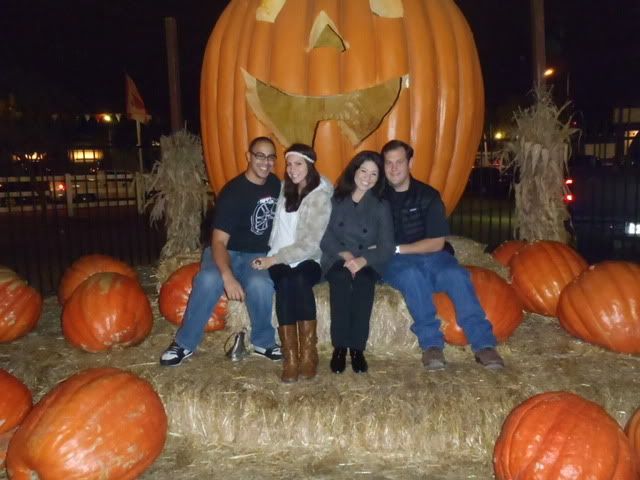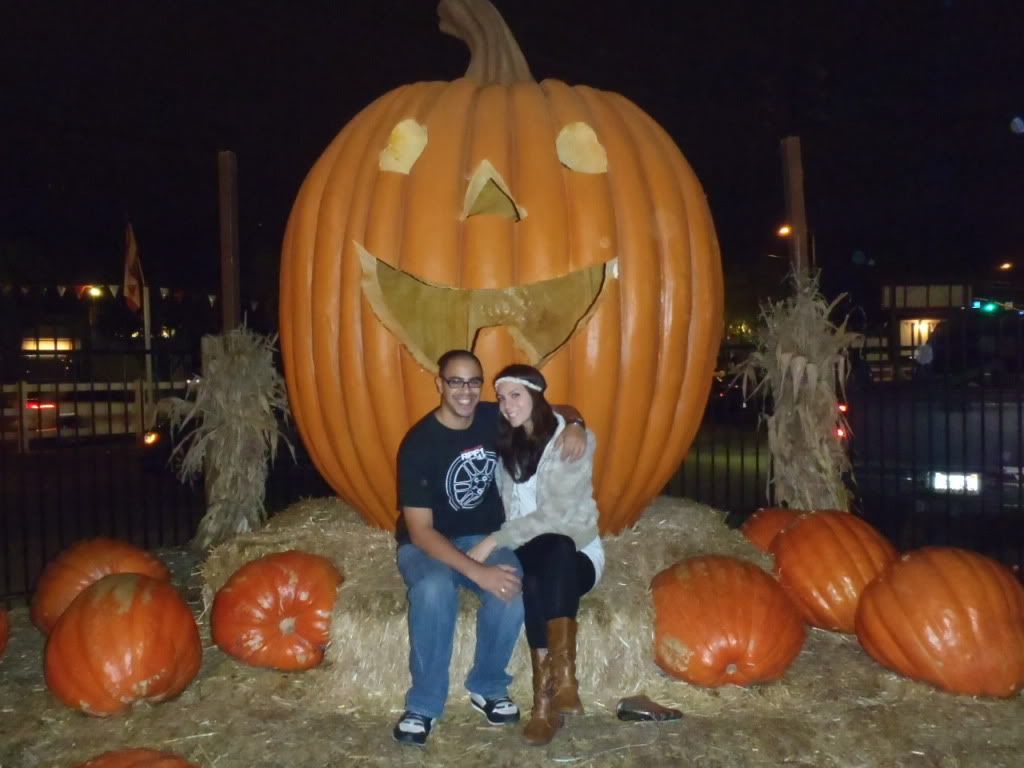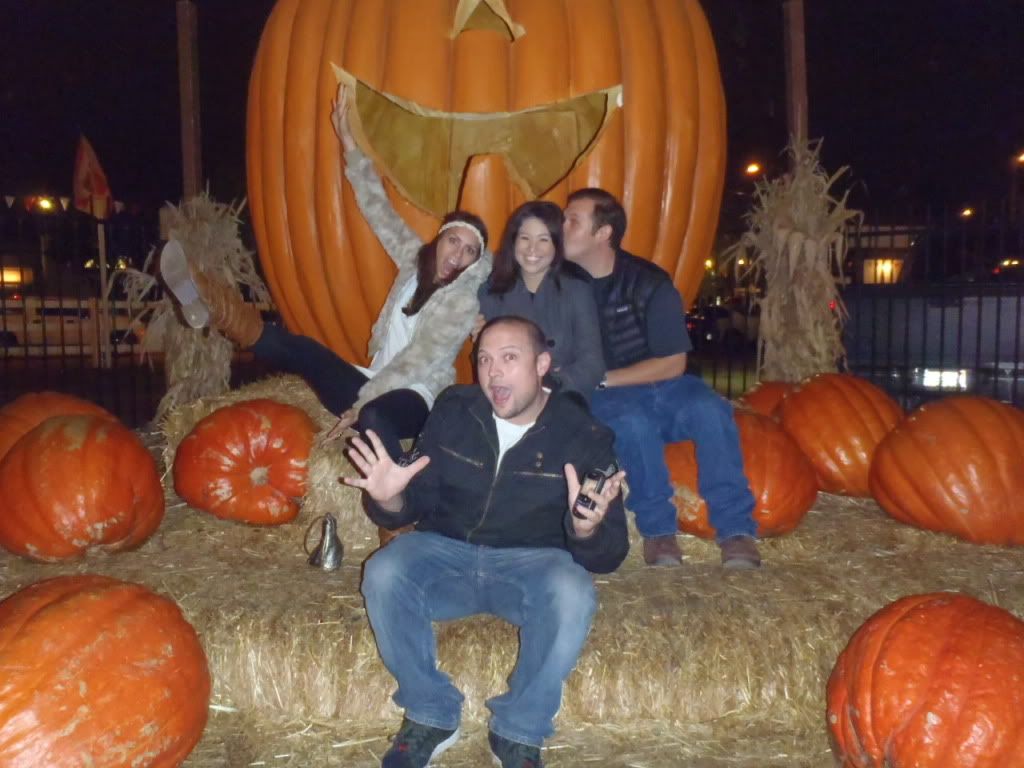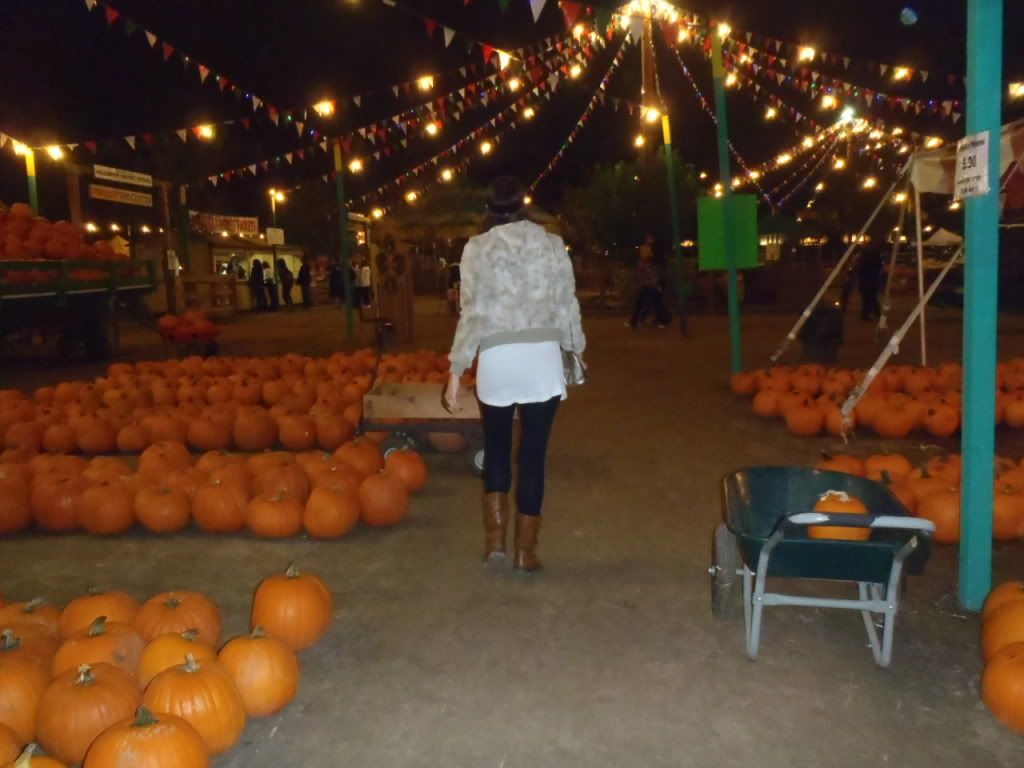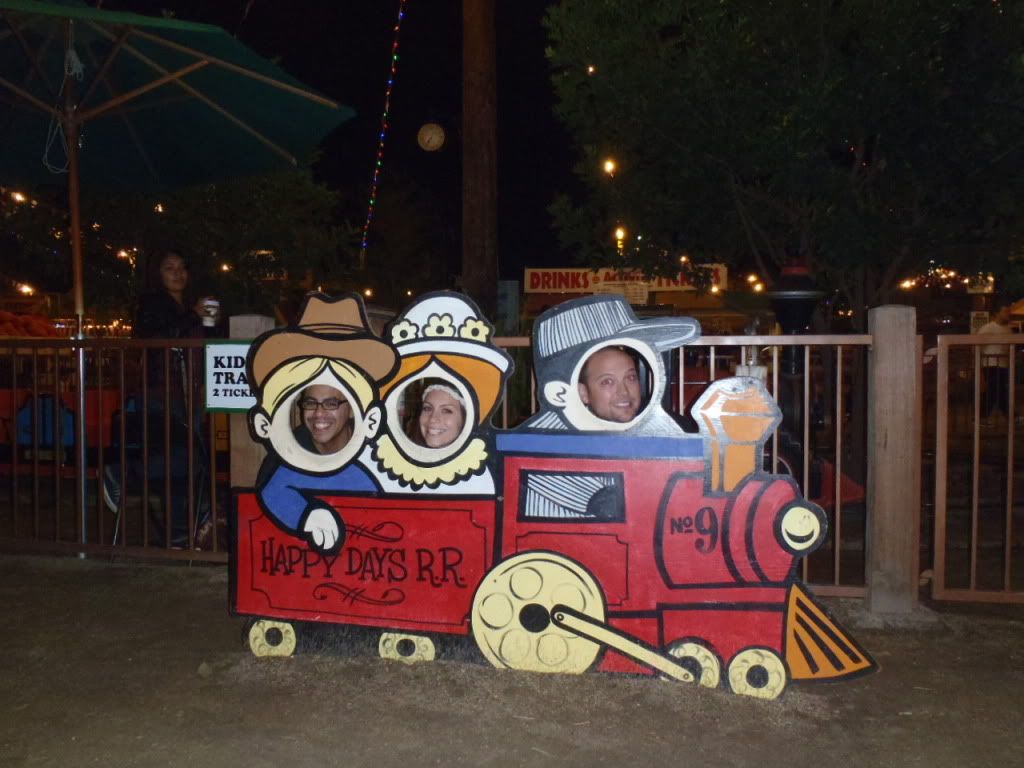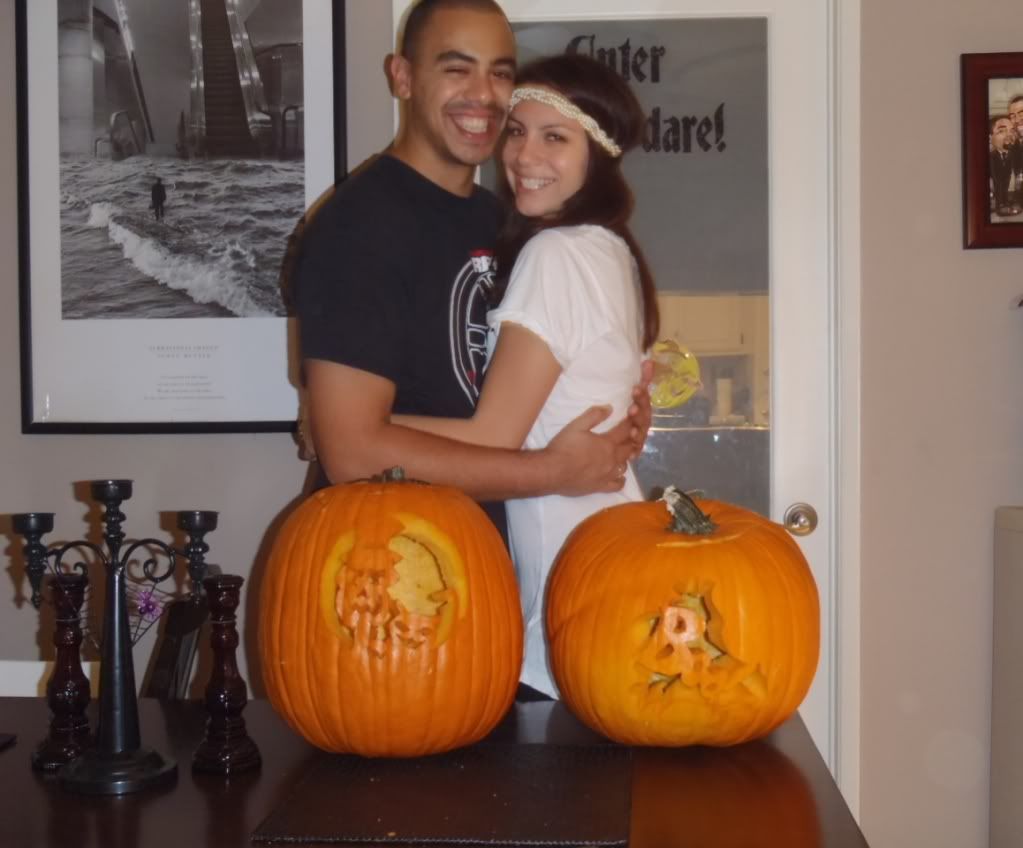 ♥ jacket-H&M
♥ shirt-F21
♥ leggings-AA
♥ boots-endless
♥ bag-vintage g-ma's
♥ beaded headband-F21
♥ ring-
blicious
I hope you all have a happy weekend!!
so excited it's almost here!!!!!!!!!!!! :)