the day after he asked me to marry him......
(EEEEEEEEEEE!!! still cant believe we are engaged!!)
We went to breakfast with my brother and his girlfriend at Marmalade Cafe in Calabasas. Amazballs! After breakfast we all went GoKart racing!!! We had so much fun. of course Brandon won but it was so exciting seeing my name on the screen as "Brandon's Fiance". ♥ ♥
That night, we went to the Soho house with my brother and sister-in-law for their Halloween party. Name dropping would be tacky but i was "star struck". ok not really, but it was fun pointing people out and playing in the photo booth.
Sunday (Halloween night) we handed out candy as batman and cat woman and....as an ENGAGED COUPLE!!!! i know i know. i just.cant.stop. we stayed in, drank wine and celebrated our engagement! ♥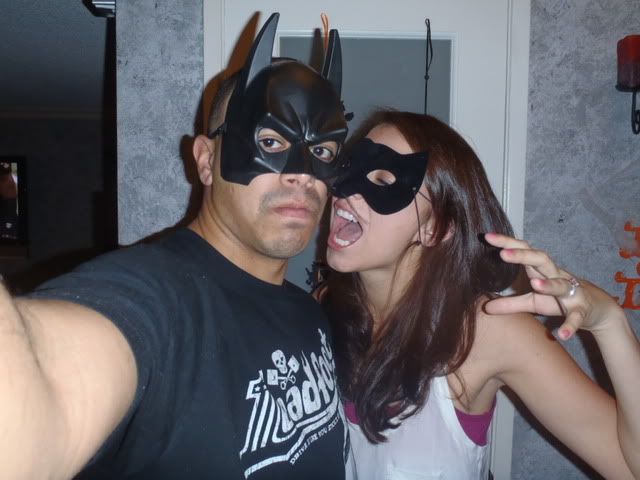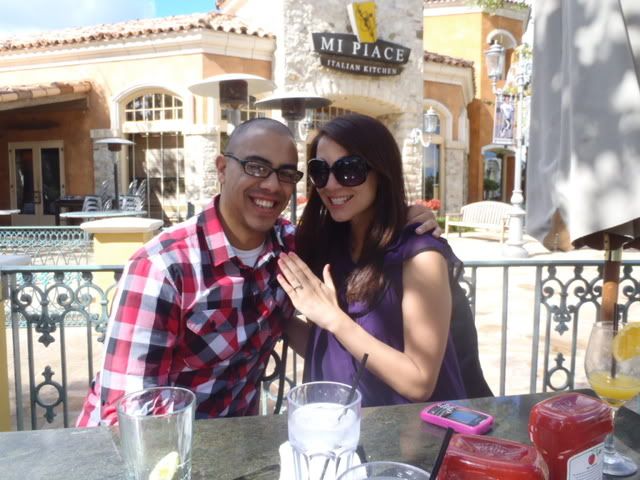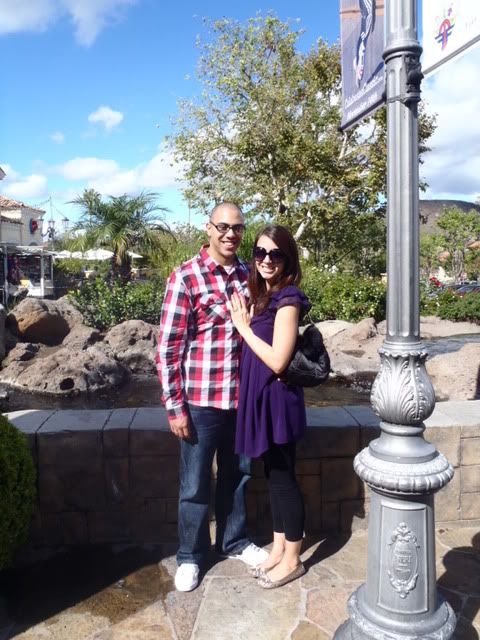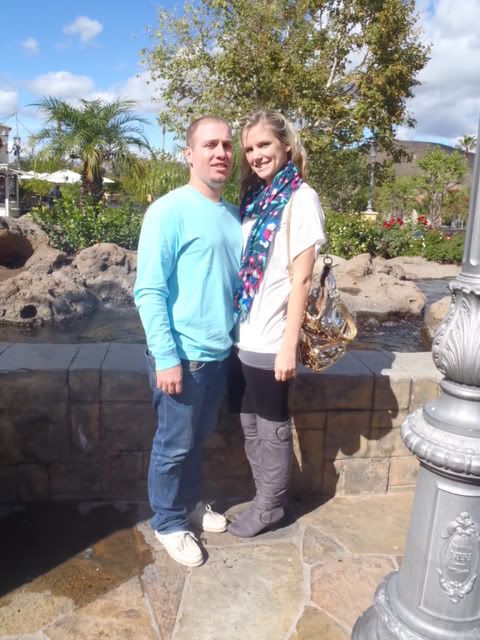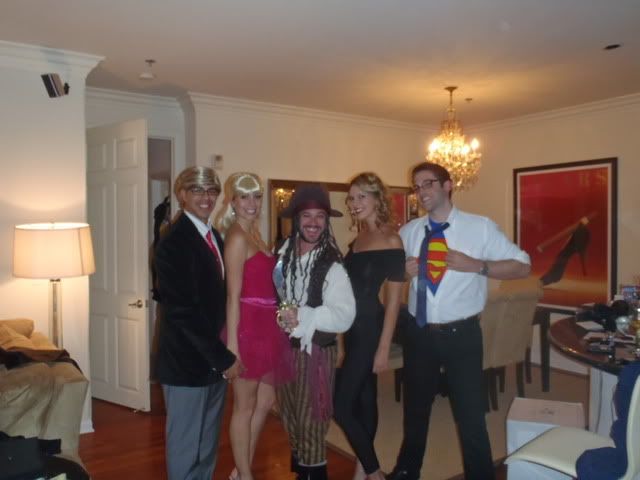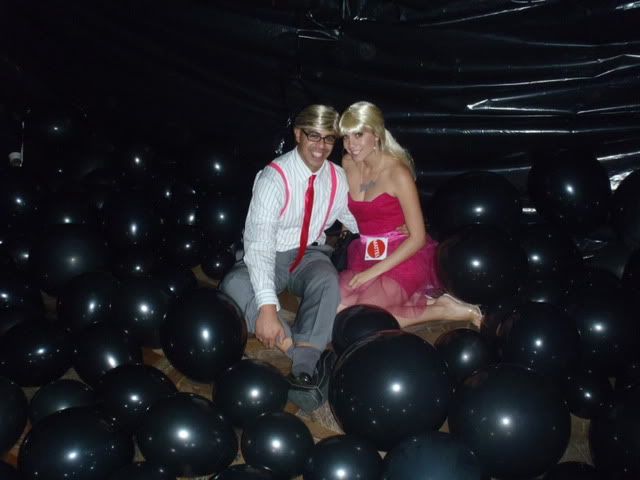 Brandon made this video for me and i wanted to share with all of you. ♥ made me smile, cry and ahhhhhh.the full version coming soon. :)
B'Squared - This is OUR year from Brandon Scarpelli on Vimeo.
xoxo
b