This is China!! We were greeted at one of our factories by all the employees standing outside waiting for our arrival. We got to feel what it would be like to be "famous". so funny.
The factories were so crazy! i learned so much. it's insane how much hard work goes in to making one handbag. one!! We reviewed all of our Fall 2011 samples and had long days at the factories. It was a great trip and i am so thankful i got to go.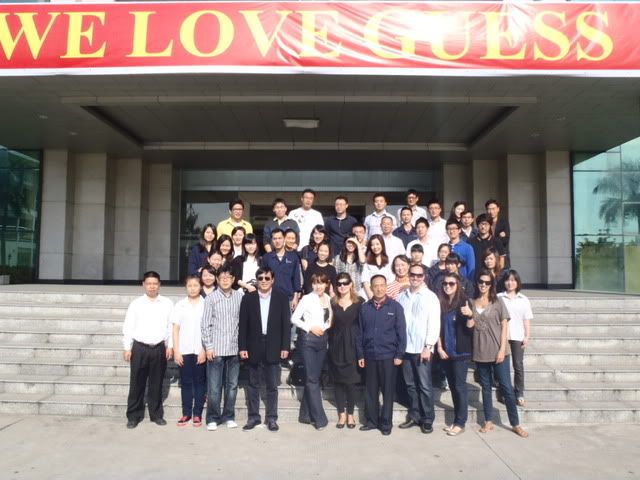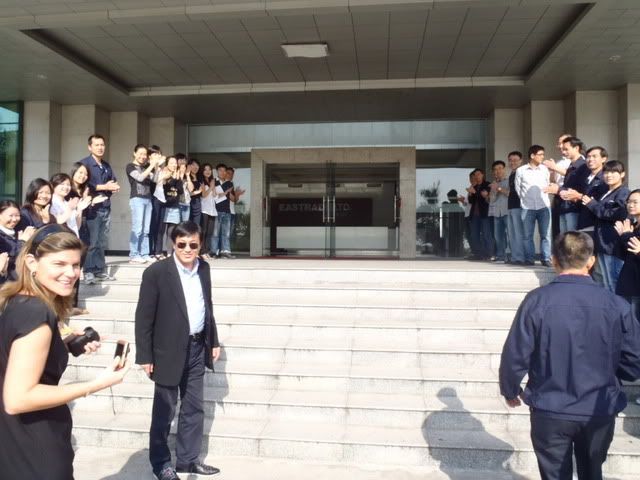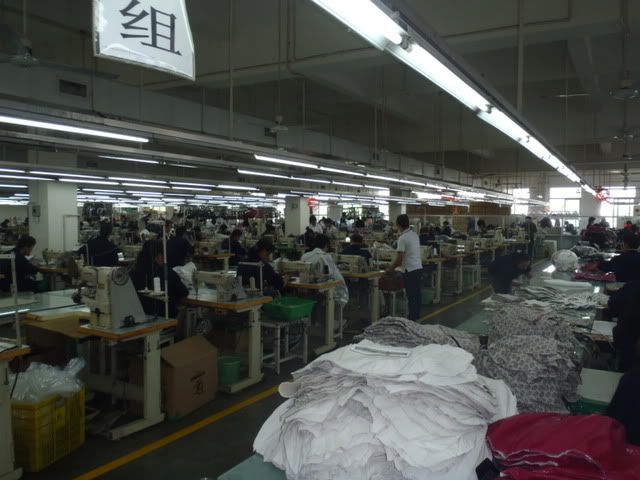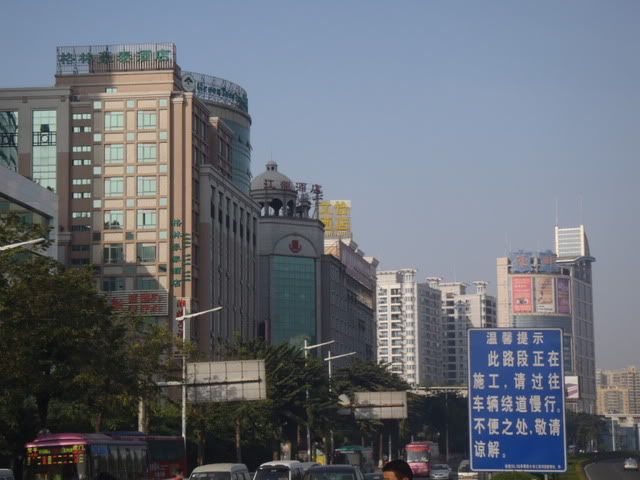 chinese Ken and Barbie ♥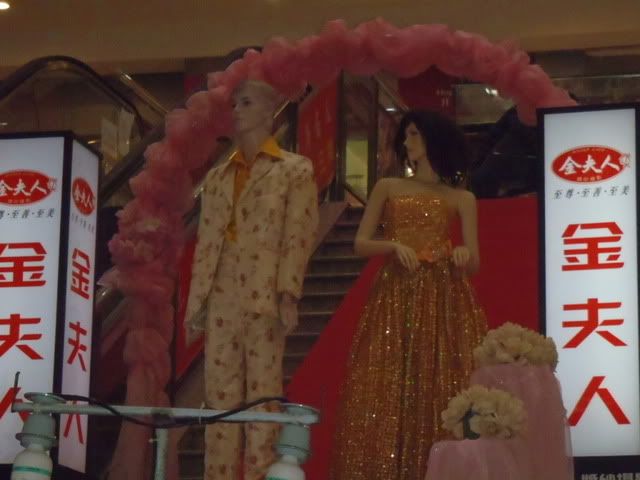 B and I are starting to plan our wedding! EEEEEEEEEEEEE!!!
question--is there an easy way to change my blog over to engagedtobmarried? i already have the site but i dont want to lose all of my posts on engagedtobengaged. any help???
xoxo
b