I went to Korea and China with my boss for work a few weeks ago and it was such a great trip!! We went to our offices in Seoul, shopped on Myongdong street, went to Lotte World (a Korean disneyland) went to our factories in China and learned so much. Life in Asia is so different than what we are used to. i loved the whole trip!! even the part where we kept complaining about the food and only filled up on bread. ;)
below are pics from Seoul Korea. China coming soon.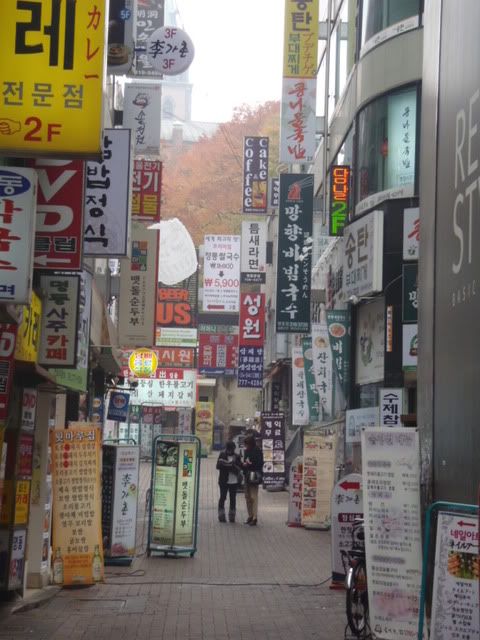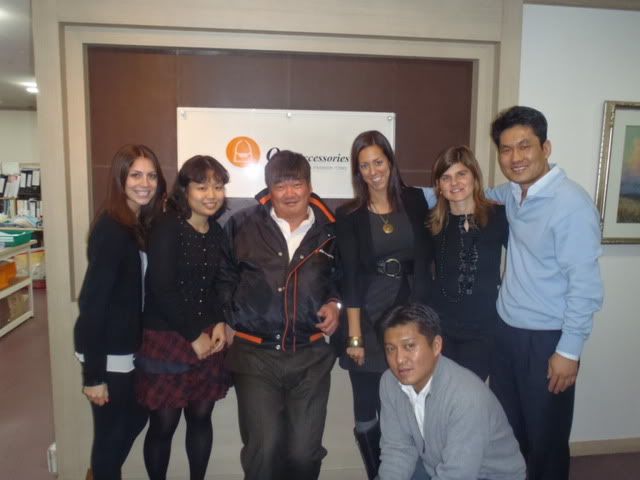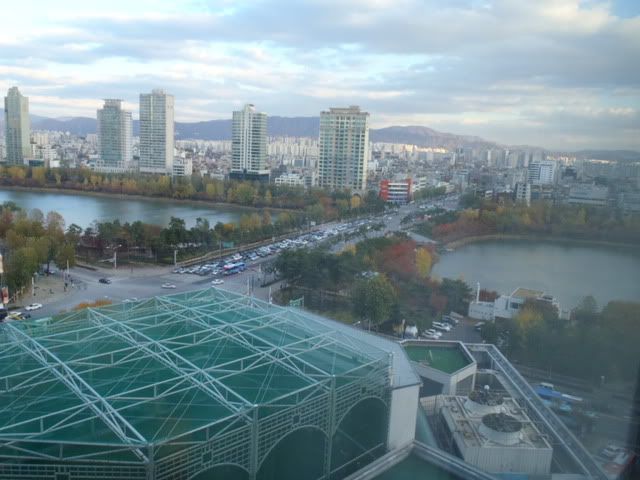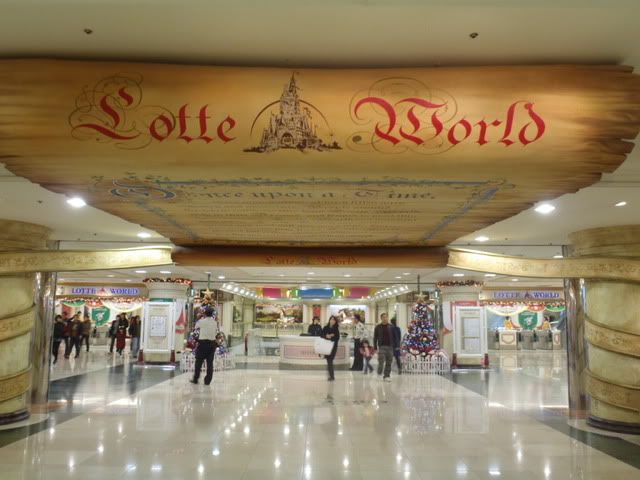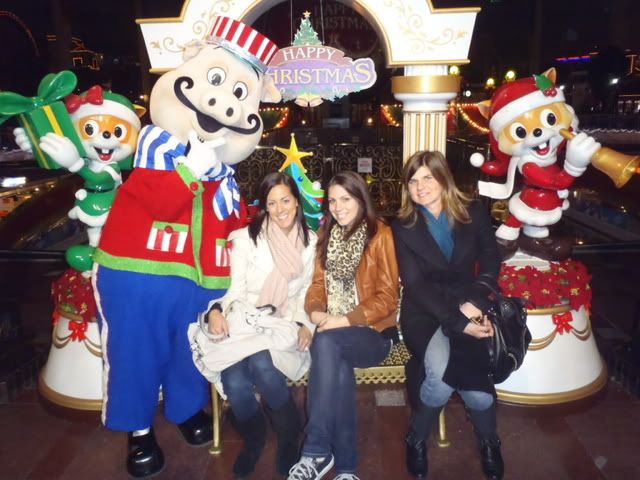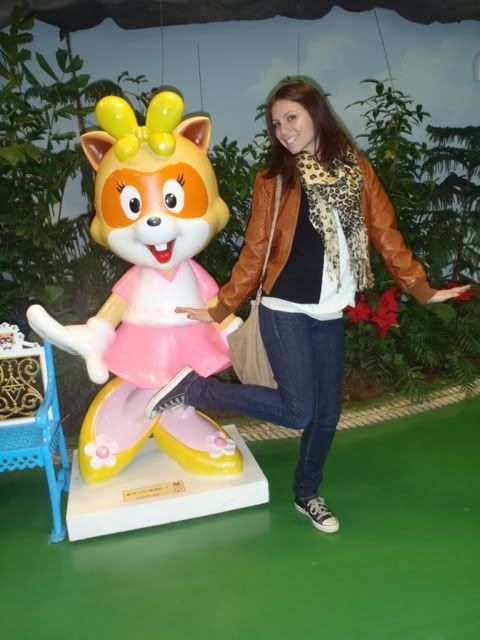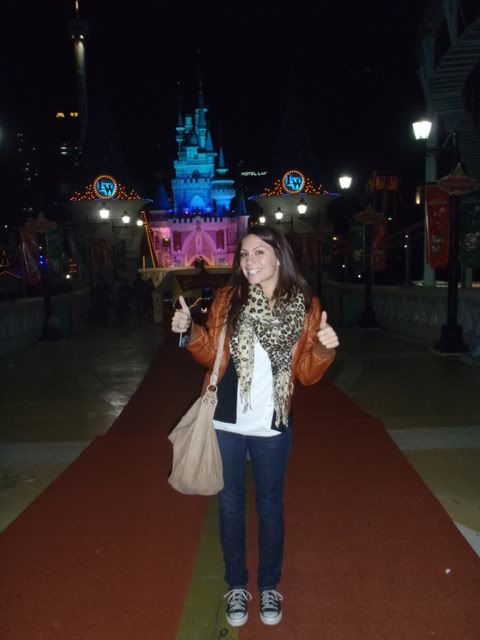 im sorry i have been a bad blogger. Work was insane last week and we were out of town all weekend. cant wait to catch up on all of your blogs!
xoxo
b