last year we went
bowling with my familia
.
this year...im not so sure what our plans are yet..but to recap........
I have had the BEST year of my life.
10/29/10
changed my life and i cant even explain how happy i am to be engaged to be MARRIED to my best friend.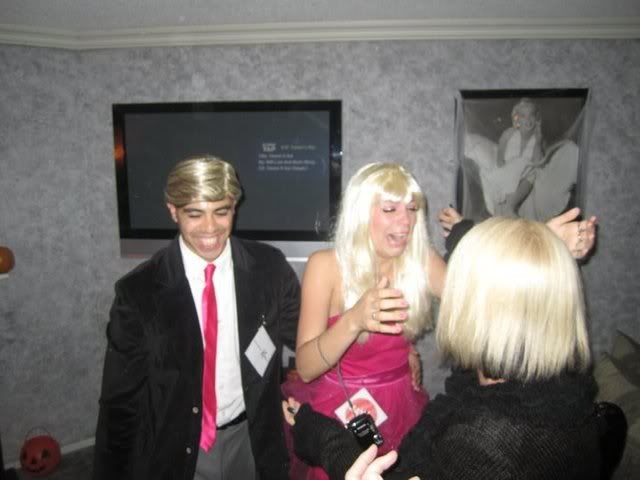 B'Squared wishes a Happy New Year to you all!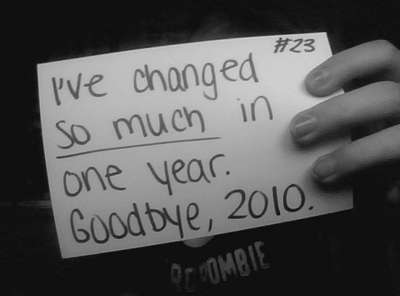 weheartit.
talk to you all next year!!