HAPPY NEW YEAR LOVIES!!!!!!!!!! can you believe it's 2011?? what!??!!! i have been out of highschool TEN years! EEEEEKK!!
B and I rang in the new year with my bro and his girlfriend at my parents house. we had a fun time although i was having a tough time staying awake. ;) got my second wind around midnight and then crashed hard. i know...
PARTY ANIMALS!! we danced and sang all night!!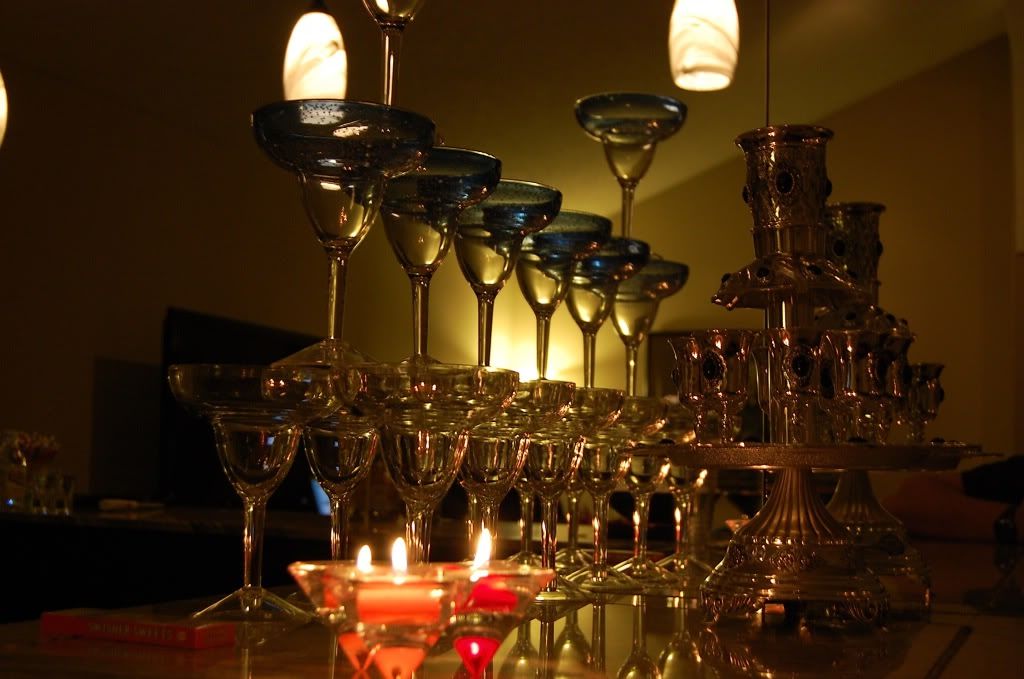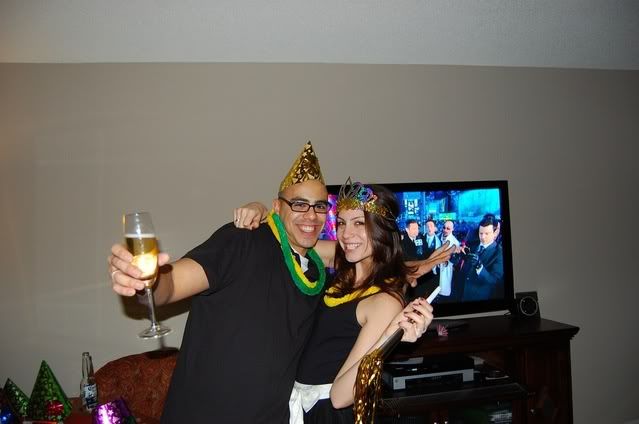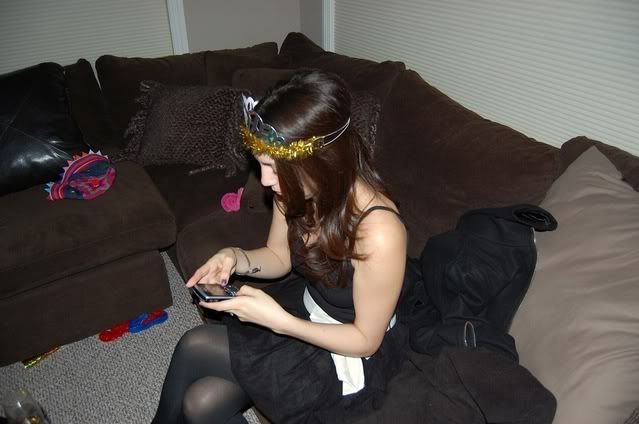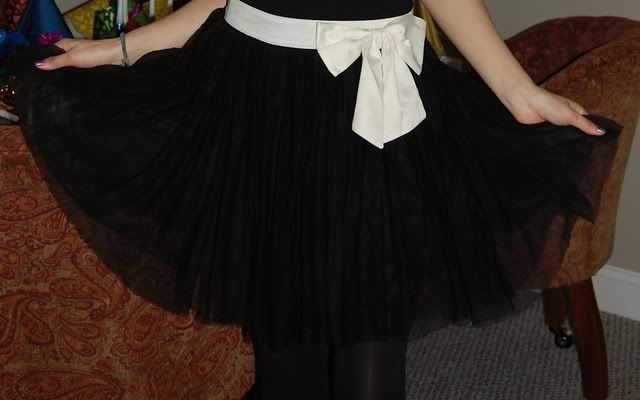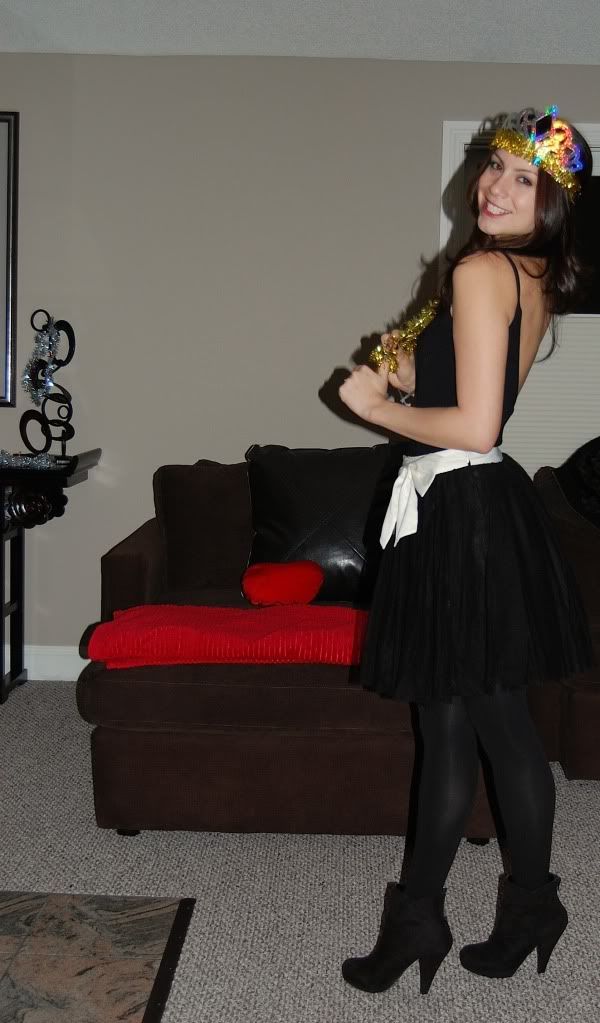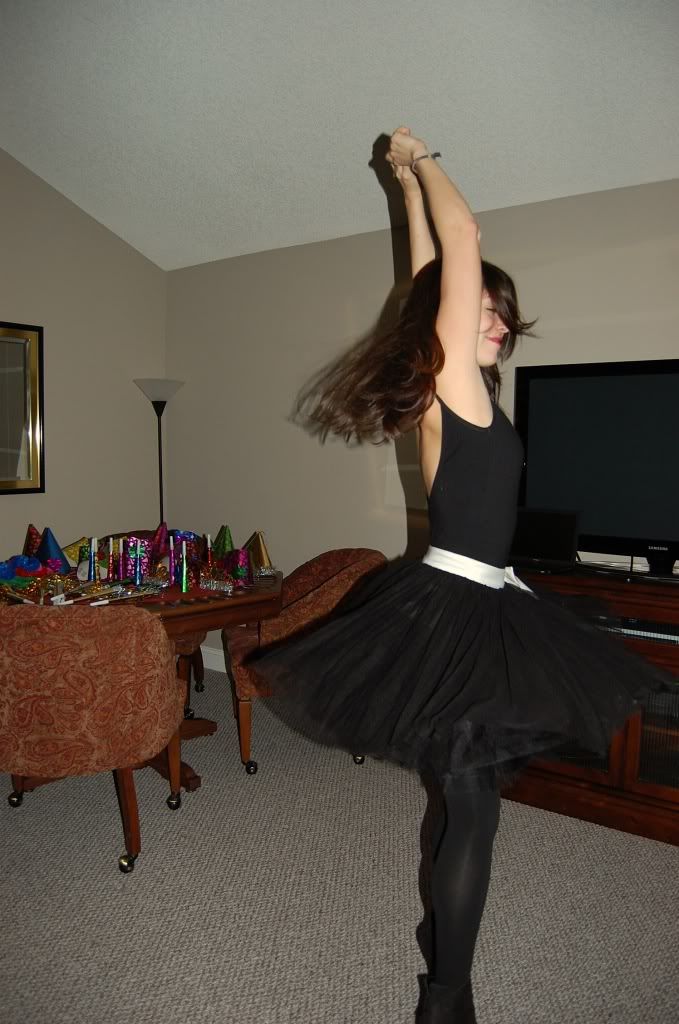 -pics by B
♥ capezio leotard
♥ F21 tutu
♥ Nords tights
In 2011 I plan to:
♥ Plan a stress free wedding with my amazing Fiance!
♥ Pray everyone in my family stays healthy and happy
♥ Dance every week (even if it's in the kitchen)
♥ Make more rings and things for my Blicious shop
♥ save, save, SAVE for our big day

i feel so blessed and so happy in life right now and i couldnt ask for anything more. Cheers to a great year!!! i know 2011 will be bigger and better than 2010!!! bring it!
i am so thankful for all of you!! thank you for reading my blog and for all of your comments and emails. I ♥ you all!
XOXO