Hi Lovers!!!
Hope you all had a fabulous weekend! B and I had an US weekend which included:
♥ Going to see some of my fellow dancers perform at Boudoir. They were amazing!
♥ Staying home on a Saturday sitting by the fire, wedding DIY projects and watching silly shows on TV.
♥ Movie date to see Black Swan
(so confused),
Christmas shopping and more staying home.
perfect.
Last week I made Tukey chili from scratch
(YES, i cooked dinner for us)
and i also made chocolate peanut butter cups from scratch! sooooo good!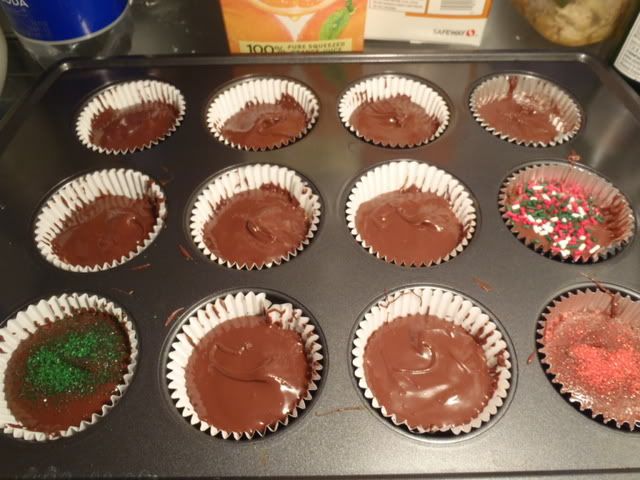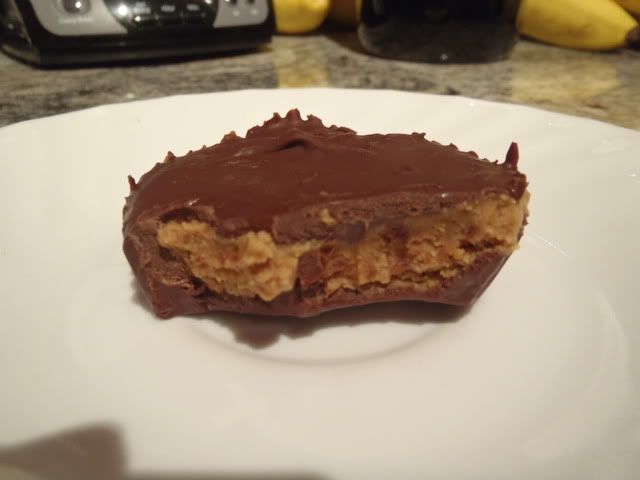 here is the recipe i used:

For the chocolate:
1 1/2 cups (273 g) chopped semisweet chocolate
2 tablespoons (32 g) natural peanut butter
Pinch salt
For the filling:
12 tablespoons (or 3/4 cup) (192 g) natural peanut butter
1/3 cup (64 g) evaporated cane juice or light brown sugar or even powdered sugar
2 tablespoons (10 g) vegan graham cracker crumbs, optional
Pinch salt
Prepare a standard muffin tin with 12 paper liners.
Combine chocolate, peanut butter and salt in a microwave-safe bowl. Microwave in 1-minute increments, keeping a close eye to avoid burning, and stirring often. Using a double boiler is also an option.
Place 2 teaspoons melted chocolate in each cupcake liner and carefully spread it with the back of a spoon at the bottom and only 1/4 of the way up the liner. Repeat with all 12 liners.
Place the chocolate-covered liners onto a plate in the fridge to firm up, for about 20 minutes.
Meanwhile, prepare the filling: Stir together peanut butter, sugar, optional crumbs, and salt.
The chocolate should be hard by now, so divide peanut butter paste into all 12 liners, about 1 heaping tablespoon (20 g) per liner, pressing down gently to make sure the paste goes everywhere. Place in fridge to firm up, for about 20 minutes.
Top with 2 teaspoons melted chocolate, spreading carefully so that none of the peanut butter can be seen.
Let cups firm up in fridge for at least one hour before enjoying. Store in fridge or freezer.
Yield: 12 candies
Dana and I with the sexy Kit Kat dancers!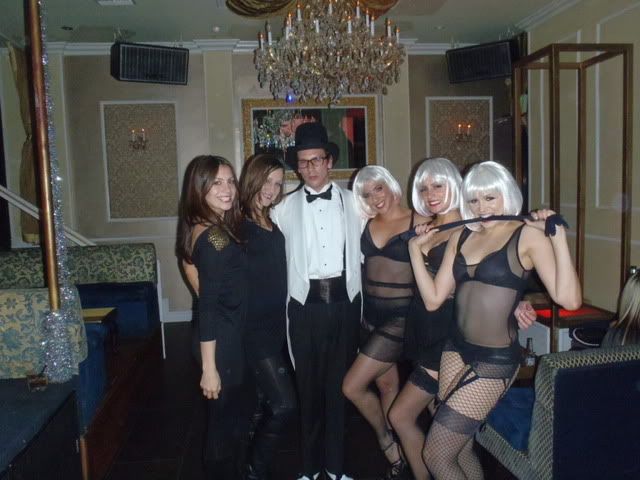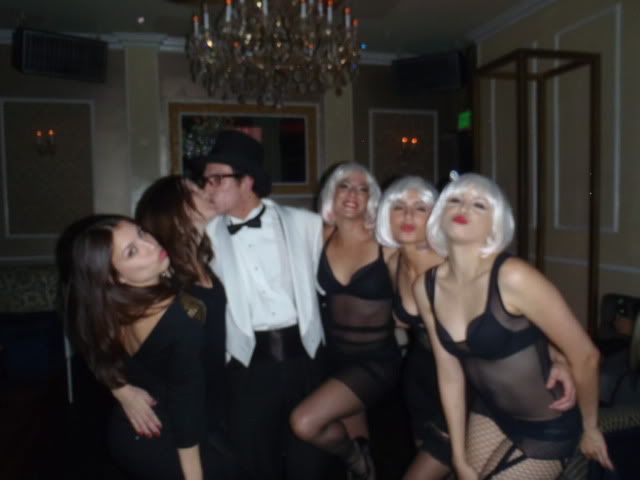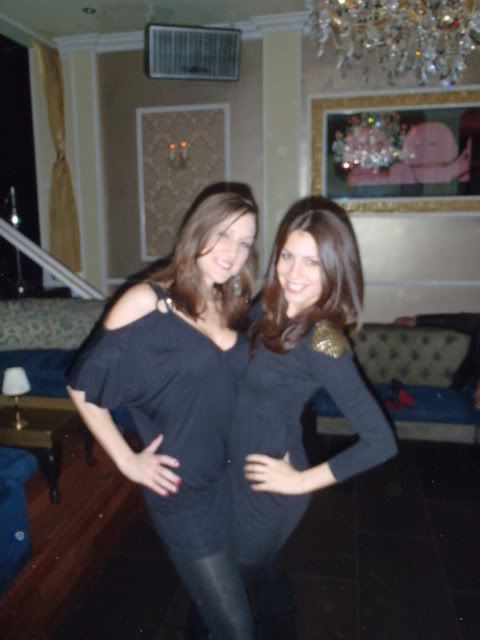 Arent my friends GORGEOUS?? ;)
Hope you all have a great tis the season week!!XOXO