It's beginning to look a lot like Christmas!!!!!
and i love it!
time to break out the furry hats, yummy recipes and tutus. well maybe the tutu is just a brandi thing....
here are some pics...more coming soon. stay tuned.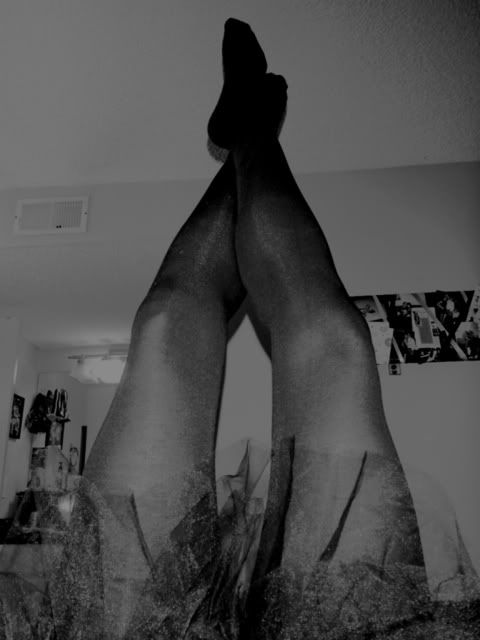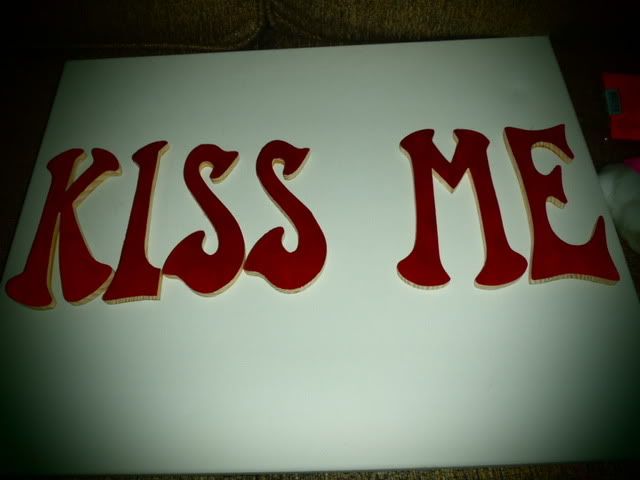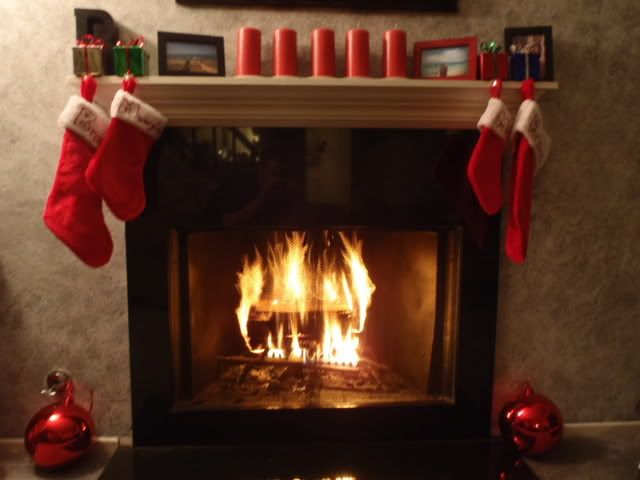 it says "2010 ENGAGED". ♥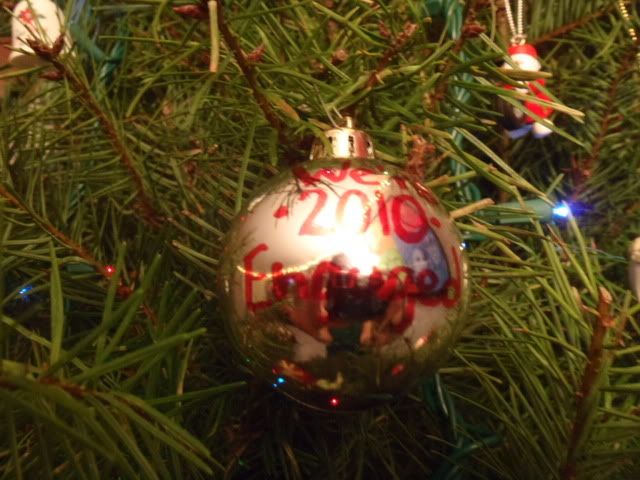 i love my Fiance more than ANYTHING!!!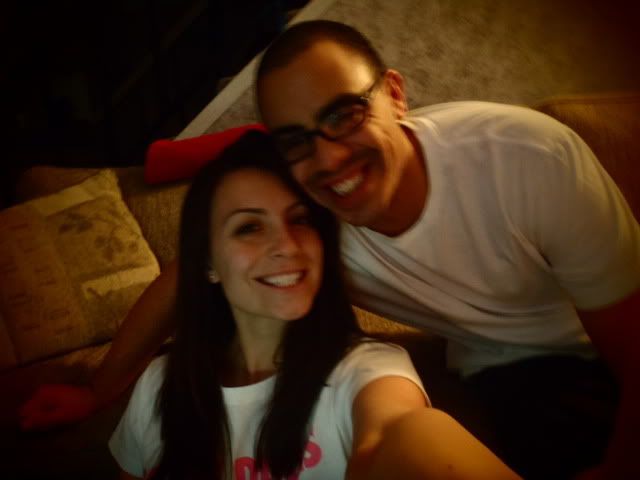 Have a GREAT weekend!!


xoxo