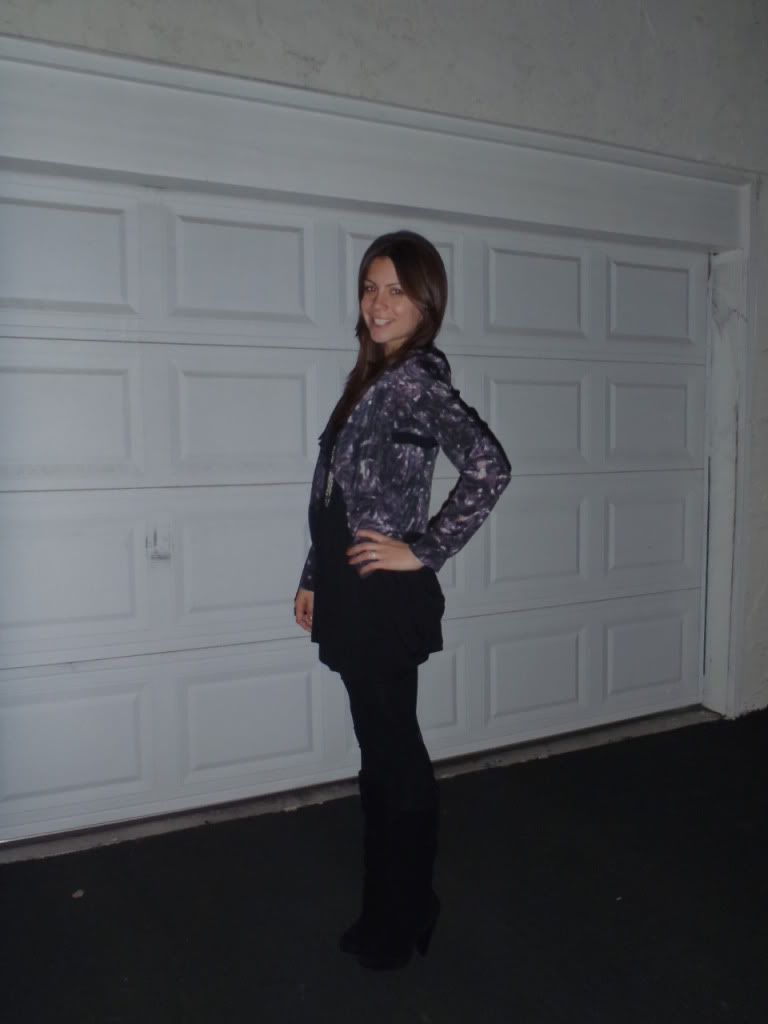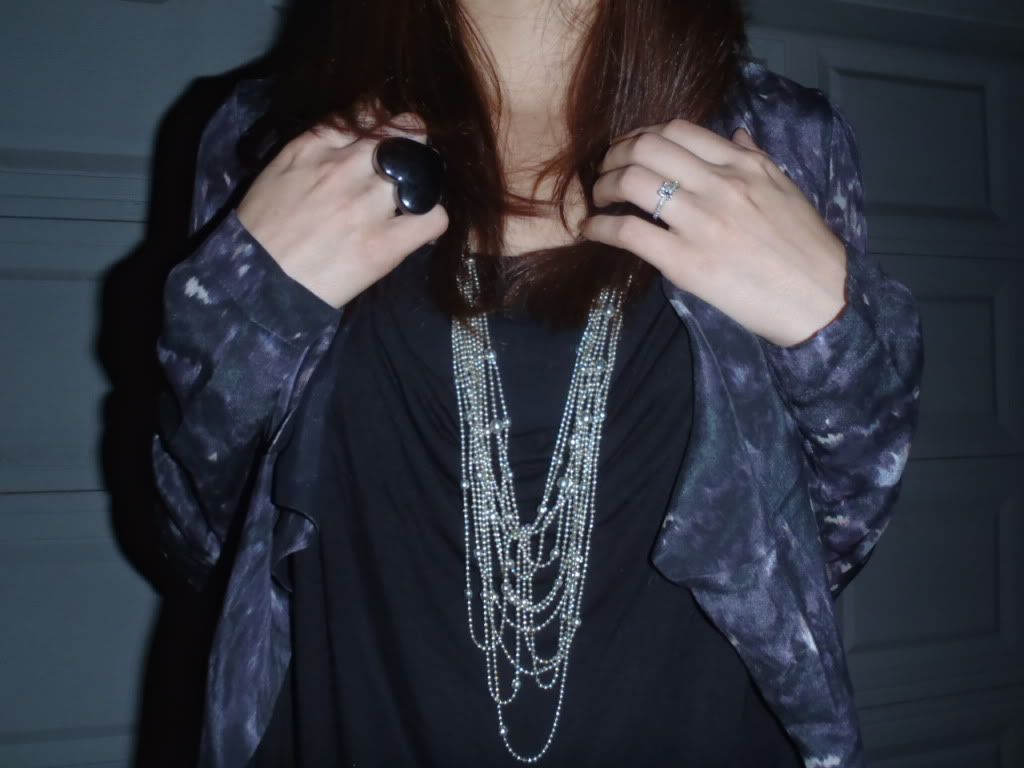 -♥ F21 leggings/ tank ♥ Silence&Noise silk cardigan ♥ Boots-endless ♥ Yukester necklace, F21 heart ring

B and I went to one of our favorite sushi spots thanks to the gc B's mom gave us for Christmas. Heaven!!! We met one of our friends who we havent seen since the new year and it was fun to catch up. sushi dates are dreamy.
hope you are all having a great week!side note.
dear FiancO,
i am so proud of you. i love you. congrats on the new job baby! you deserve the very best and i cant wait to hear all about your first day. you rock my socks soon to be hubby.
♥ your fiance
xoxo