Sunday Fun Day! ♥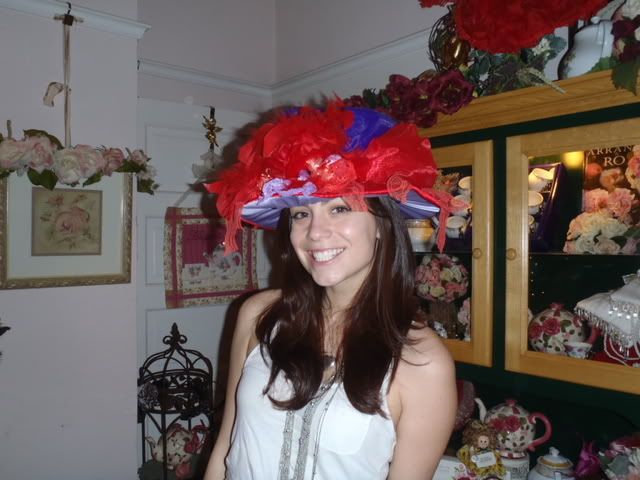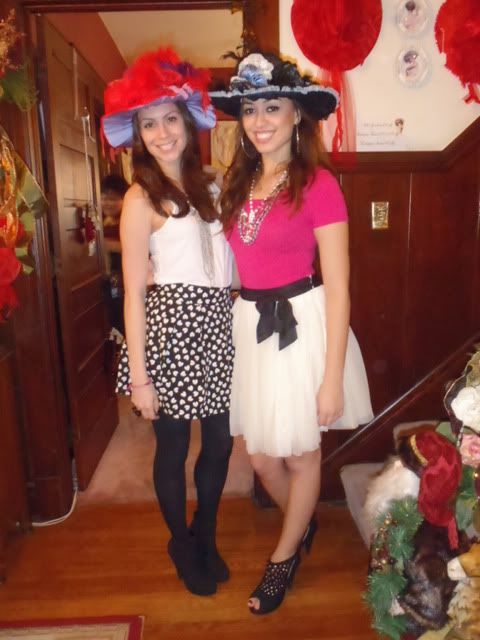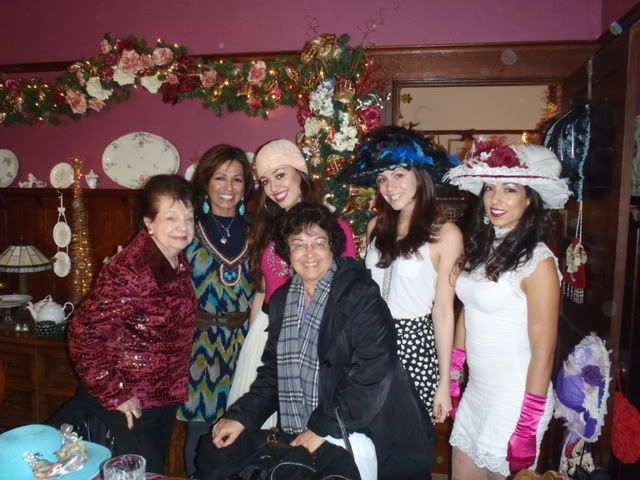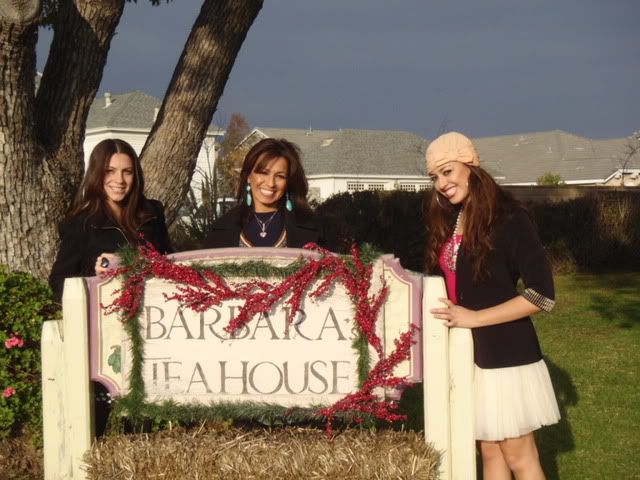 ♥ F21 tank
♥ H&M coat/ skirt
♥ nords tights
♥ barbara's tea house hats
♥ heart ring-F21, Yukester necklace, T&co locket
I went to a tea house with some of my favorite girlies and had a great time. We wore amazing tea hats and drank delicious tea. rootbeer vanilla!! amazing! Angelique and I had a photo shoot with a bunch of funny hats and it reminded us of the
sweetest thing montage.
. When we checked out there was a book for people to sign and we so wanted to write "christina loves peter". ughh amazing. you.had.to.be.there. and you have to love the movie as much as we do.
Like sand through the hourglass, so are the days of our lives.

hope you all had a great weekend!!
stay tuned for our amazing venue shopping. ♥ so fun...
xoxo