hope you all had a great weekend!! We had the best weekend!! ♥
Friday night my friend and i went to a great dance class and then we went out to drinks at Parlor on Melrose with the girls. Brandon, my bro and his gf met us there for drinks and food. so fun!!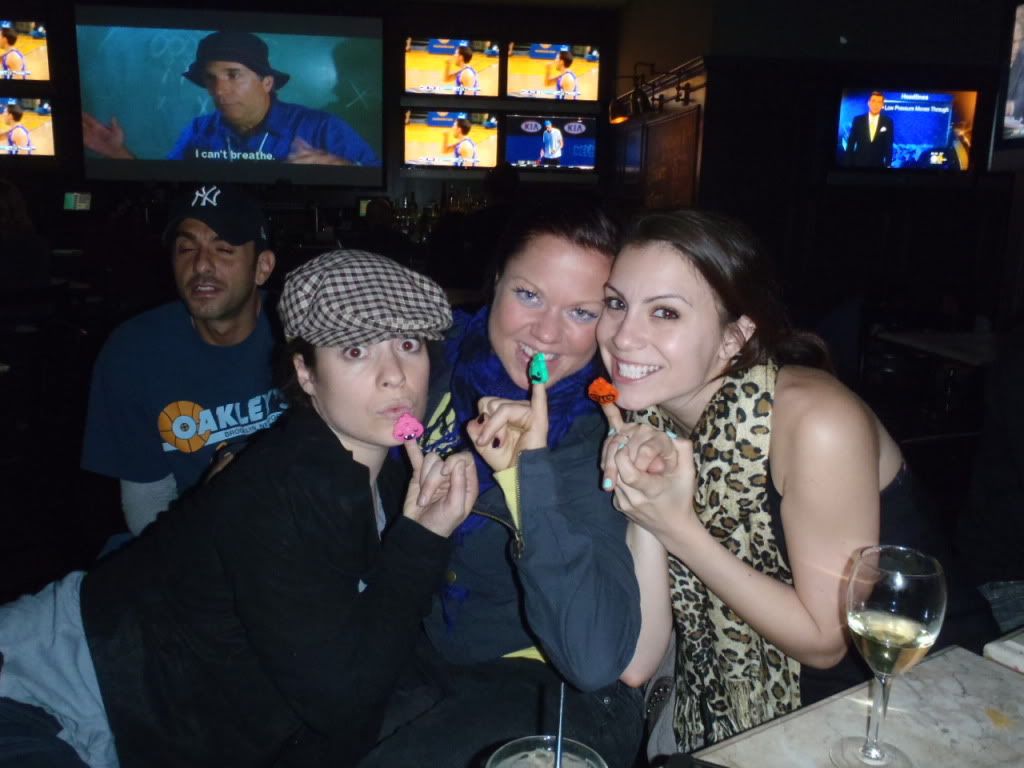 Saturday was the.best.day!! I made my bridesmaids a mini scrapbook of our friendships and mailed them out on Friday and 4 out of the 5 girls got them. I was dying! every time i got a phone call i was in tears! it's so surreal now that our bridal party is finally coming together!! I wish i could have everyone i know stand up there with us but we can't wait to share our day with all of our closest friends and family. EEEEEEEEEEEEEEEE!!!! I had the most amazing spa day for my bestfirend's bday. we got massages, sat in the spa and steam room and r.e.l.a.x.e.d. heaven! ♥ ♥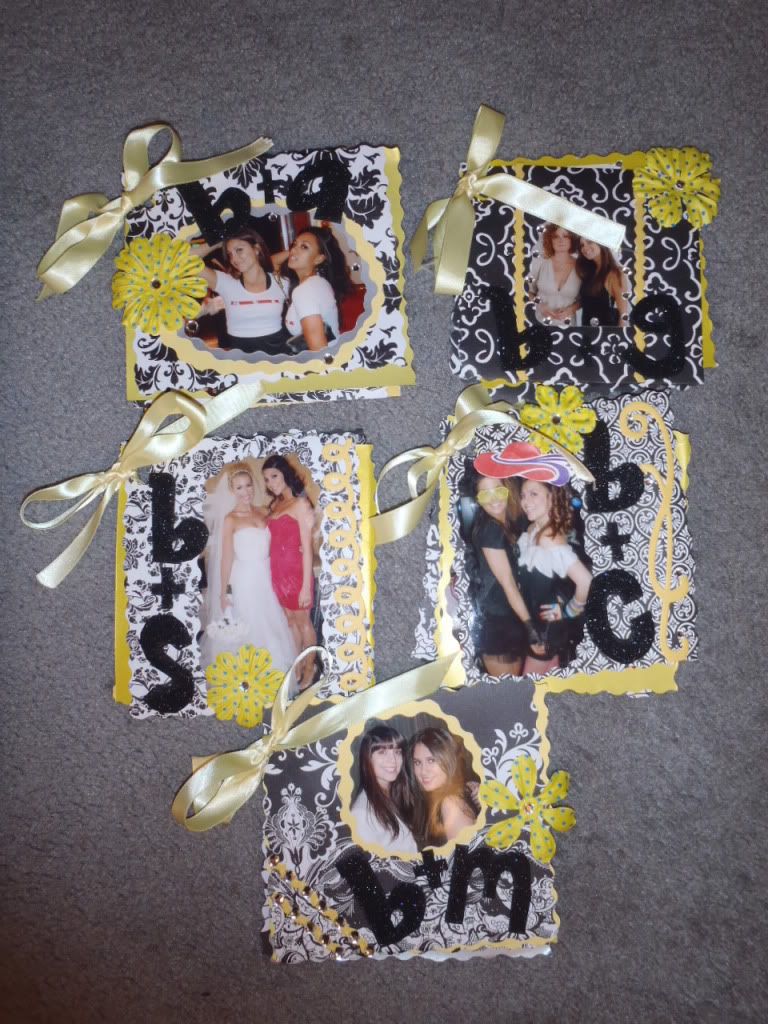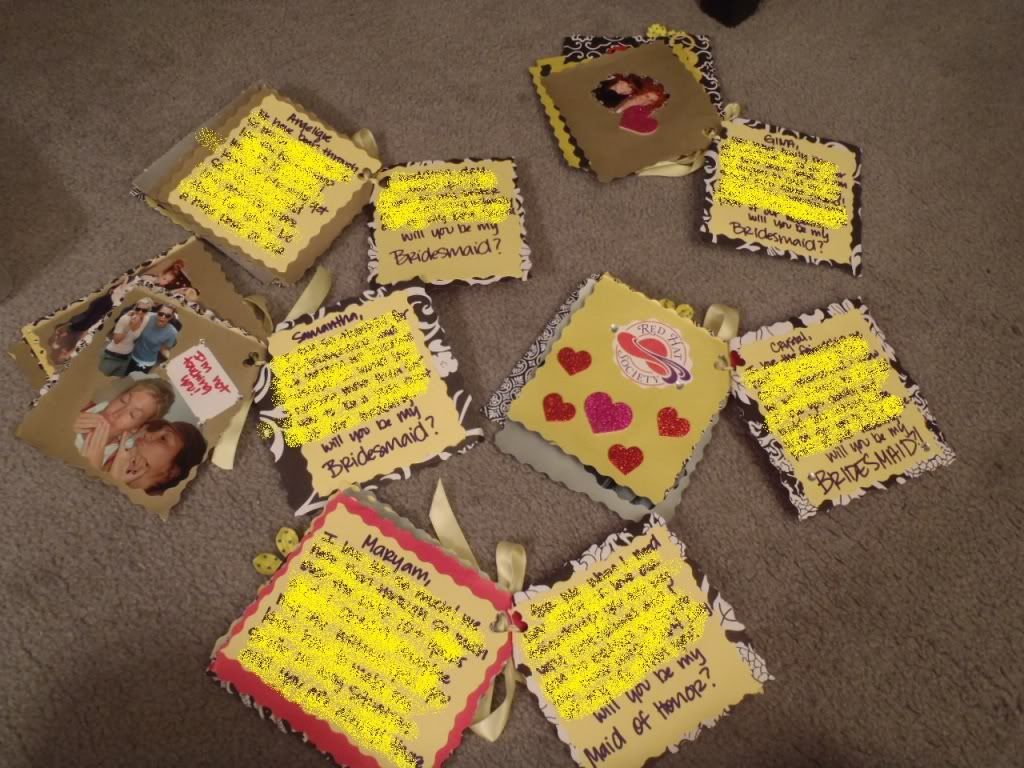 **please visit Jewelry for the beautiful Birks link collection. Their gems are beautiful in every color! "The Birks Links Collection embodies an asymmetrical style along with a sense of air and movement. These 18kt yellow and white gold designs, with or without diamonds, are light, open and free with a dramatic flare. This collection does not determine your style, it is a complement to an already fabulous you."
XOXO