Hi Guys!! i wanted to thank you all for the sweet emails and comments. Brandon and I are so happy and love everything about planning our wedding. ♥
My mom, MOH and I went to the bridal expo last sunday and had the best day!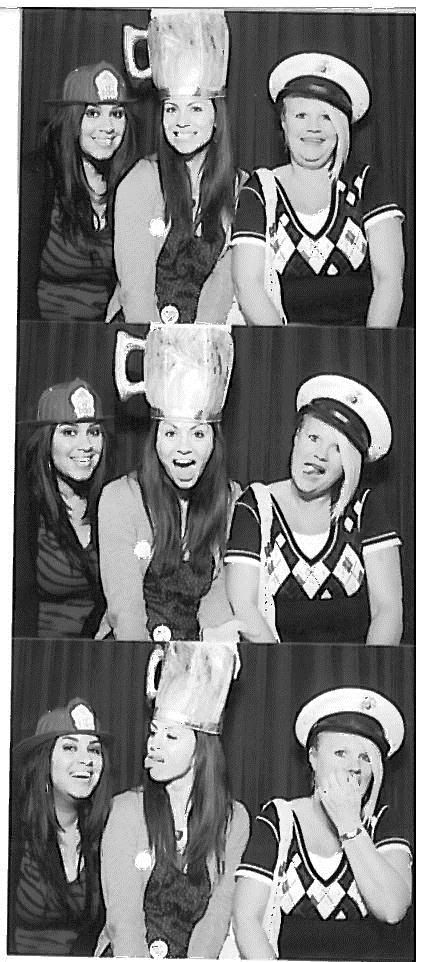 ♥ dress/ leggings-F21 ♥ sweater-h&m ♥ flats-target ♥ locket-T&co ♥ glasses-cotton on
Hope you have a great weekend!!