my
soon to be
mother in law!!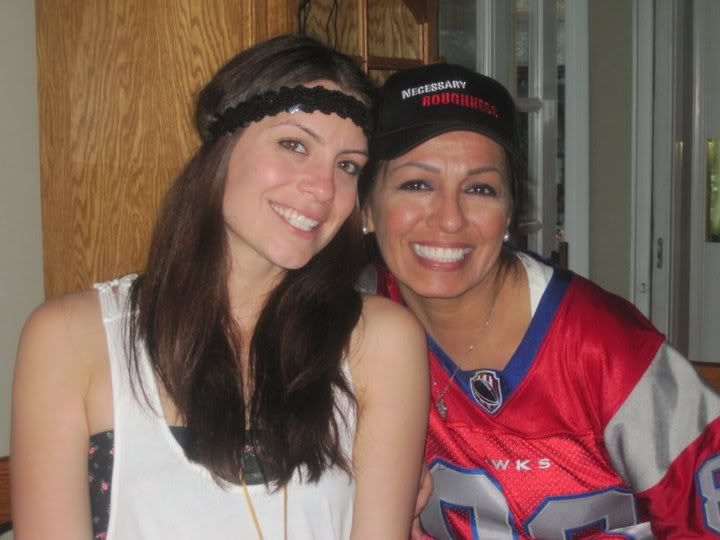 cheers!
2 Brandi's, a brandon and a steve
sisters!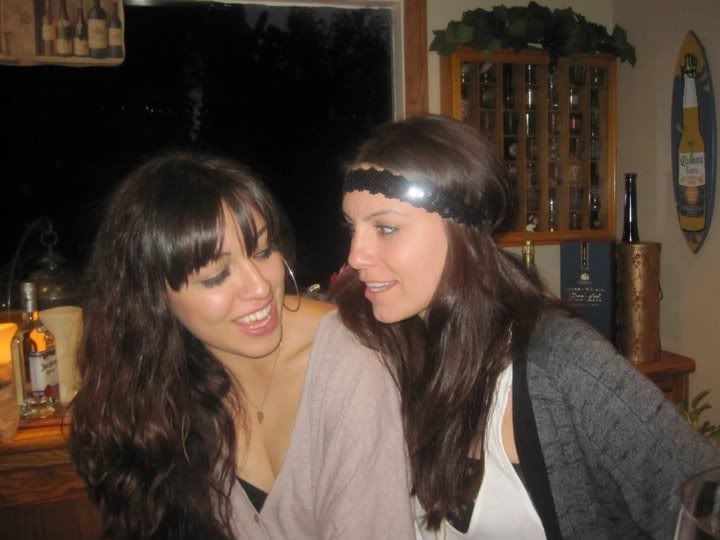 always goofing off!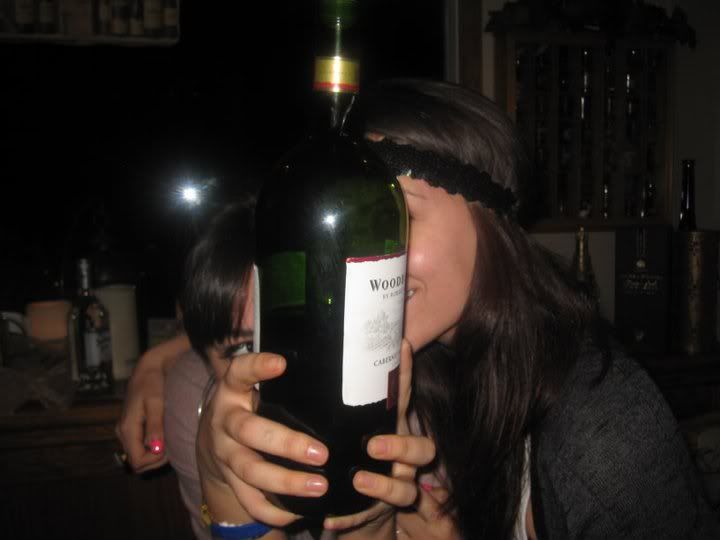 the boys!!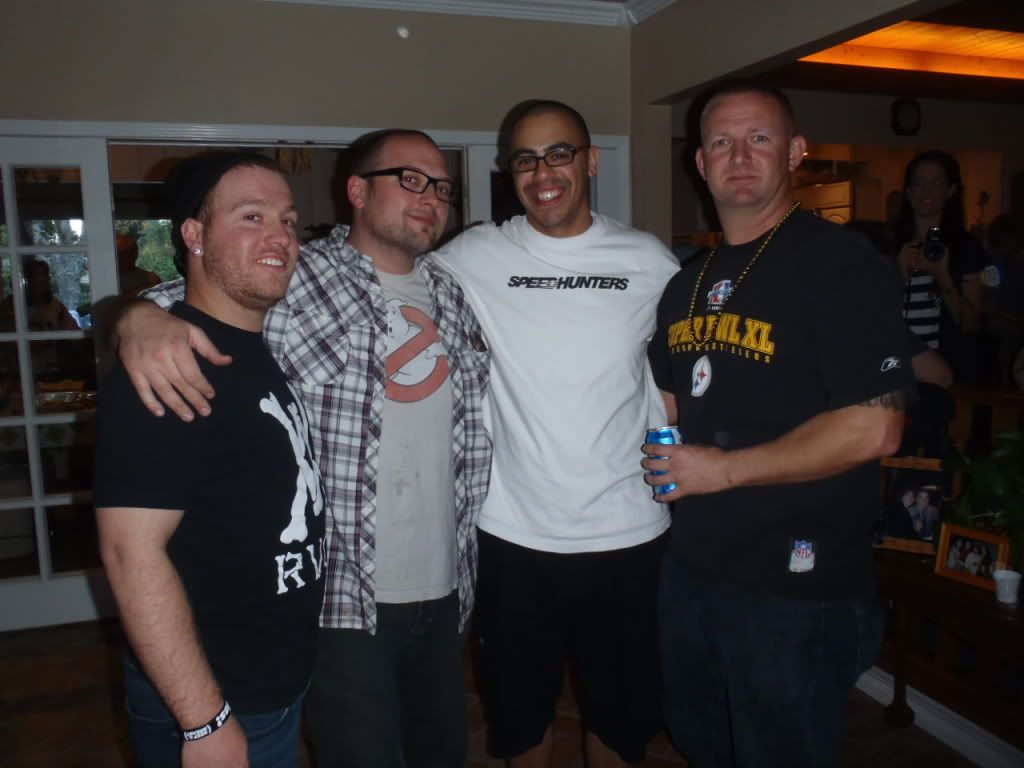 ♥ tank-H&M
♥ bandeau-F21
♥ headband-DIY. will be on sale soon.
♥ necklace and ring-
blicious
♥ cardigan-urban
SUPER BOWL SUNDAYYYYYYYYYYYYYYYYYYYYYYYYY!!!!
ok so i'm gonna be honest and say i had zero interest in the game. my team had the worst season and so sad the game was at their stadium. wah.
i bet 20 bucks and lost. poop.
BUT--i had fun with the fam and friends and the umlimited amount of amazing food!!! omylanta i ate wayyyyy too much. so much for that wedding diet. hmpphh.
xoxo
b