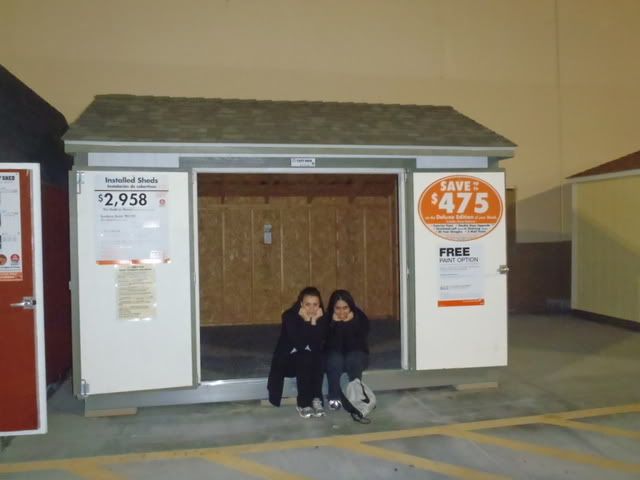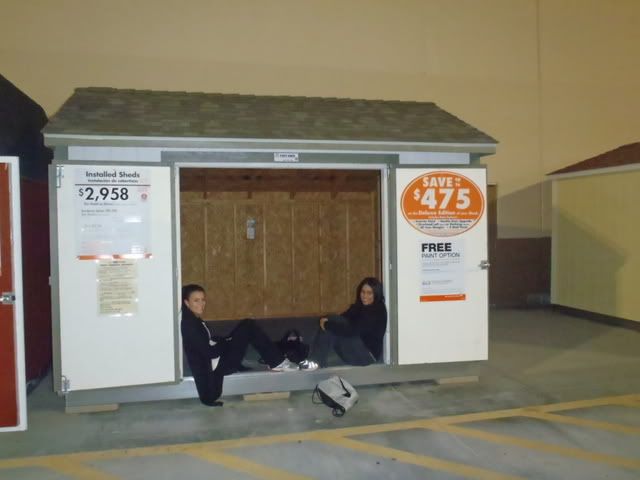 hump hump.
i.love.hump.day.
why, because it's almost Thursday and i love Thursdays! :)
Last night the
bestie
,
my moh
, my soul mate,
my other half
,
ok...you get it.
had one hellofa date night. we went to
Nordstroms
and I tried on a few dresses and found
the
dress I am wearing to our engagement party! EEEEEEEE!! i ♥ it! and i may wear it for our engagement pictures.
thank you Calvin Klein! thank you.

after the mall we headed over to the gym. i have not been to a gym in forrr.evveee.errrrr and it was pretty awful. way too crowded. But i did get a great workout and thats all that matters.
Here's where the fun starts...the gym is in the same parking lot as home depot! i have been so inspired by the oh-so-fabulous jewelry making projects on many different blogs
(mostly on
honestly..wtf
)
and i was determined to get what i needed. we had the best time!!!!! home depot is so different without a guy. it was a whole new world. normally i go with Brandon and drag my feet until we leave. sometimes i kick and moan. not this time. i was in heaven!!! washers/ cotton rope/ gold spray paint.
done
&
done
.
i mean really, who puts their camera on auto timer in home depot?? only us.

so fun. you can imagine Brandon's face when i came home with a beautiful dress from nord's and a home depot bag. hilarious.
Hope you all have a great day!!
xoxo
b