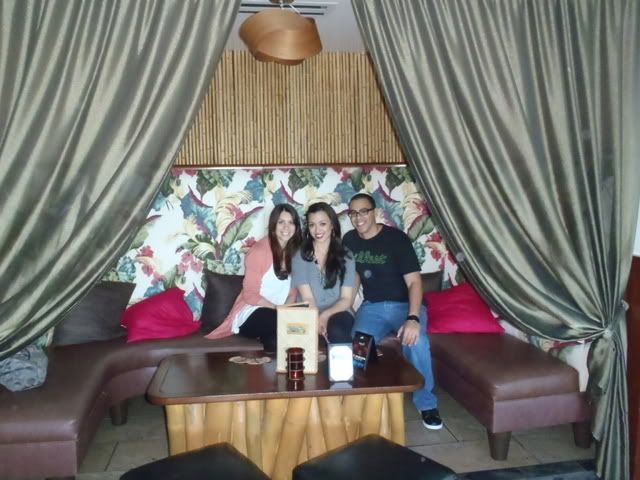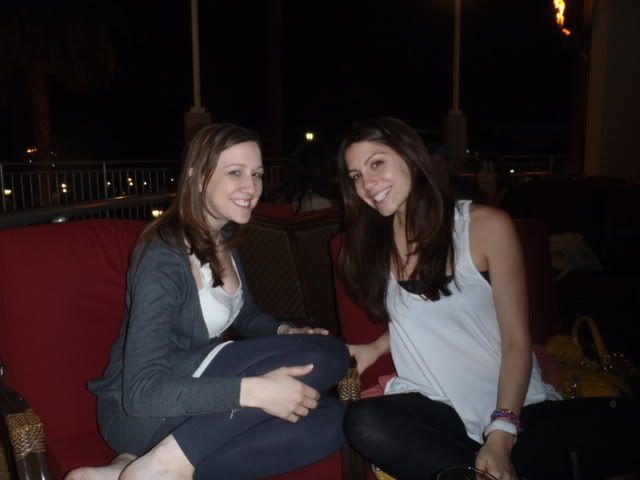 ♥ tank/ bandeau-F21
♥leggings-h&m
♥watch-guess
♥ bracelet-diy
♥ sweater-urban
Happy new week!!! where is this year going? seriously?!
Fiance and I had a great weekend!!
Friday night I had a much needed girls night out. I went to dinner with two girlfriends to
Eveleigh
! Delicious food and drinks! so fun to catch up!
Saturday Brandon and I cleaned out our garage
(since we already registered)
and then went out to Long Beach to Mai Tai. we were there for 6 hours. No joke!!! we drank, ate, played games and drank. loved!!!
Sunday we did some more wedding things (post coming soon) and then I had auditions for the next
LA Unbound
show!!! I am so excited to start dancing again! We are still selling our 2011 calendars. check them out
here
!!!
Hope you are all having a great week!
I am having some ladies over tonight to start wedding projects!! cant.wait!!!!!
XOXO
b