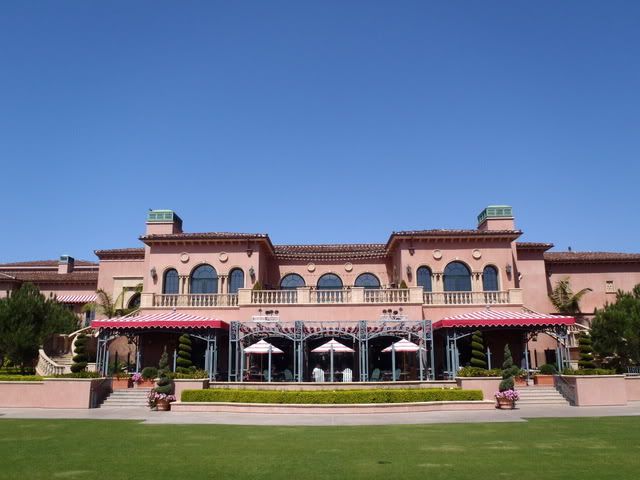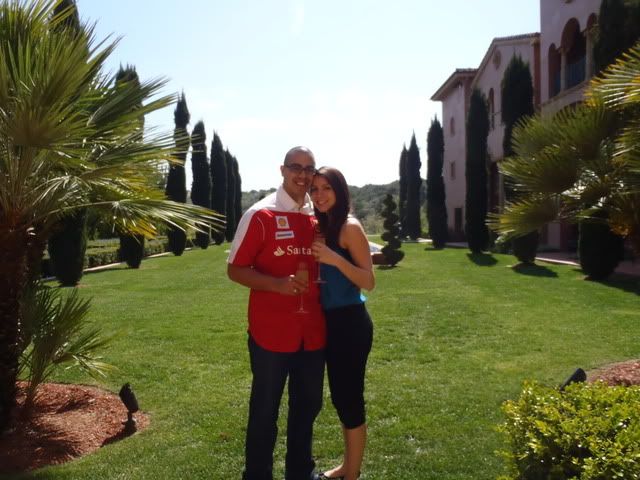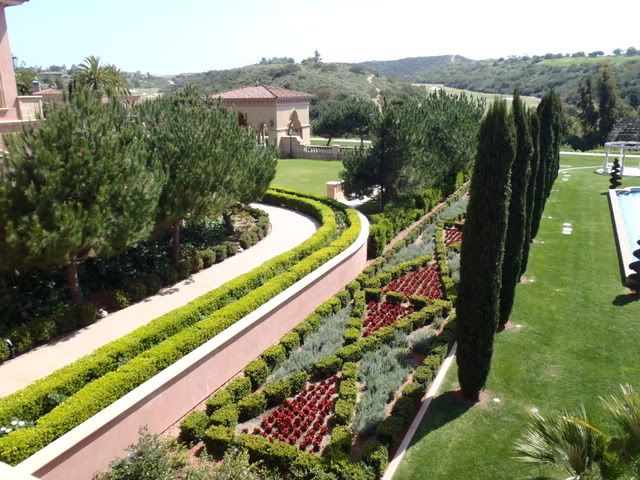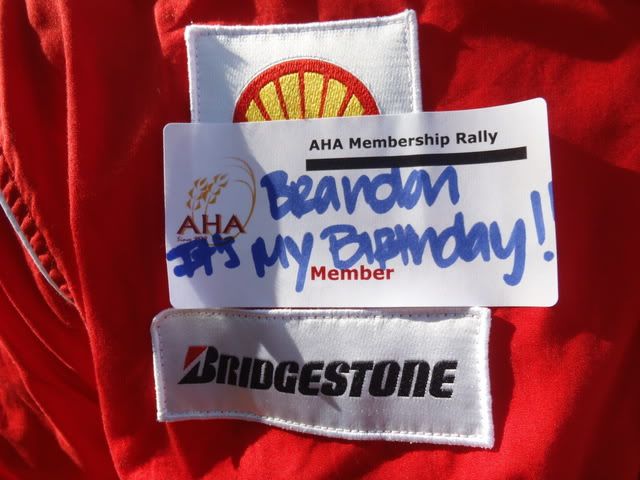 last Saturday----
BRANDON's 28th BIRTHDAY!!!!!!!!!!!!!!!
B's cousin and his fiance picked us up and we went to
Stone Brewery
to beer taste. We had the BEST time! drinking, perfect weather, familia and the fianco. Brandon and I so badly want to move to SD. one day..
After beer tasting we went to
Bullys
for the best food and then off to the club. We had a a great night and so many laughs!
love you fianco!
♥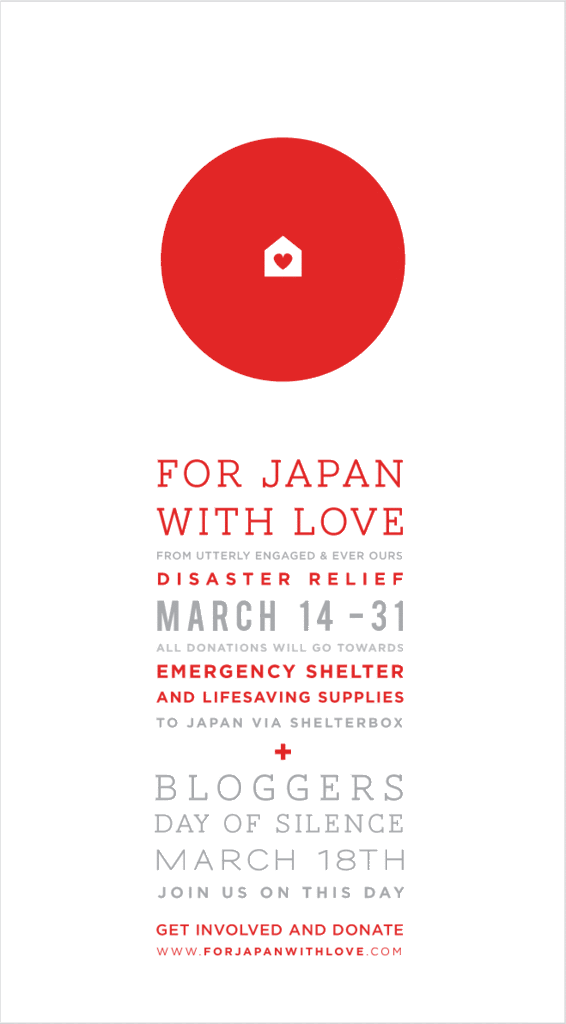 hope you are all having a great week!!

xoxo
b