We won a free trip to the
Grand Del Mar
from the
AFSP
Out of the Darkness walk. We were so excited to have a weekend away from
life
.
we needed it. We drove up last Friday night and it was amazing! The hotel is stunning and we had the best time. Pics below are from Friday night. We went to a nice dinner and then went to their club to dance. We were the only ones there under 40 and we had a blast. Dancing on stage with older peeps rock. We start off sober and cute and end up drunk and crazy...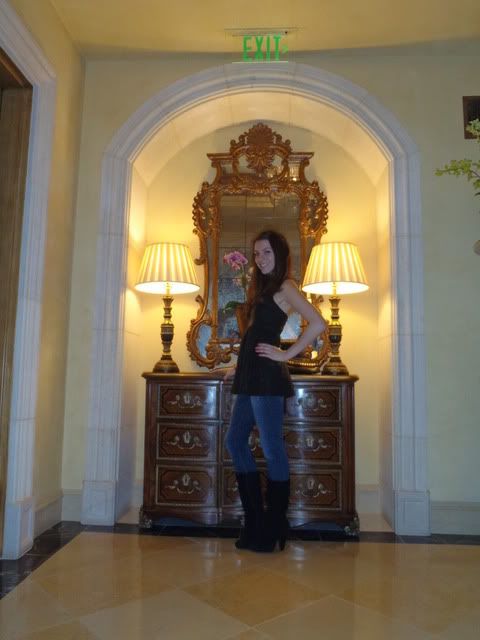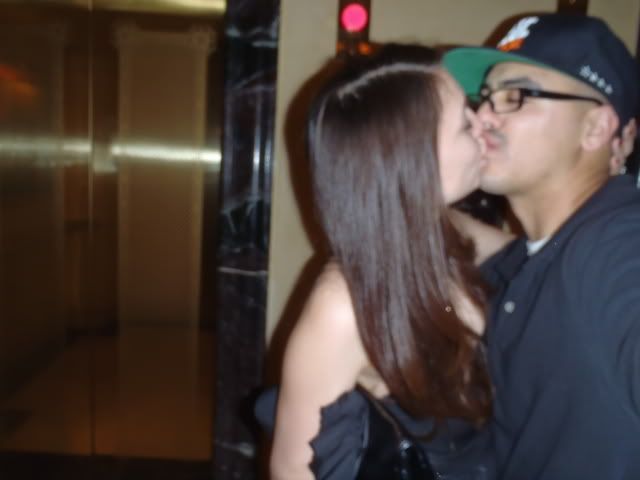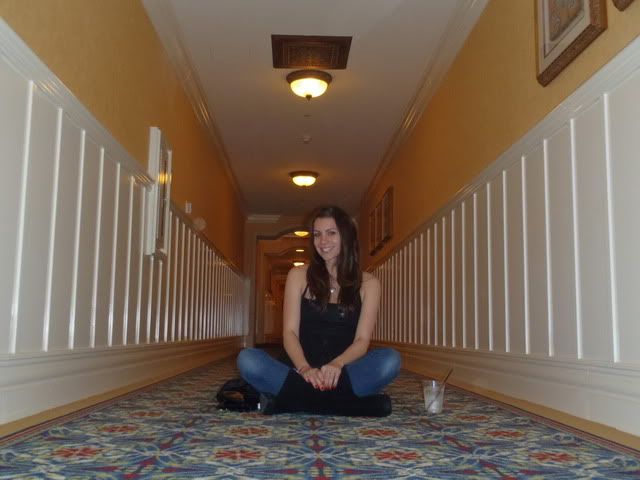 ♥ blazer/ tank-urban
♥ jeans-guess
♥ boots-endless
♥ clutch-marciano
♥ locket-t&co
Happy Birthday Fianco! I'm so happy we met. so-happy. I love you till the end bestfriend!

xoxo
b