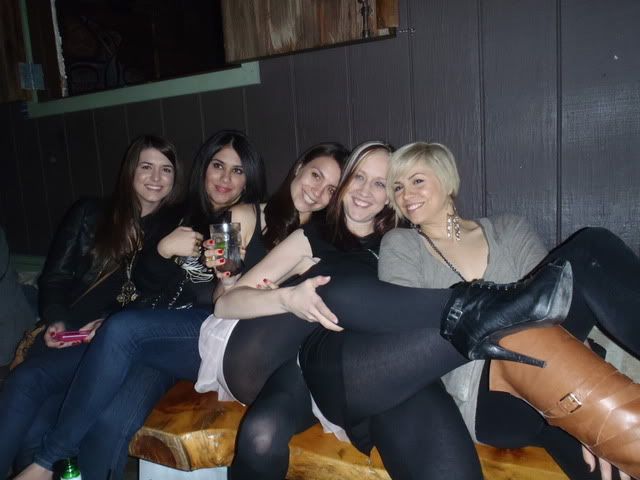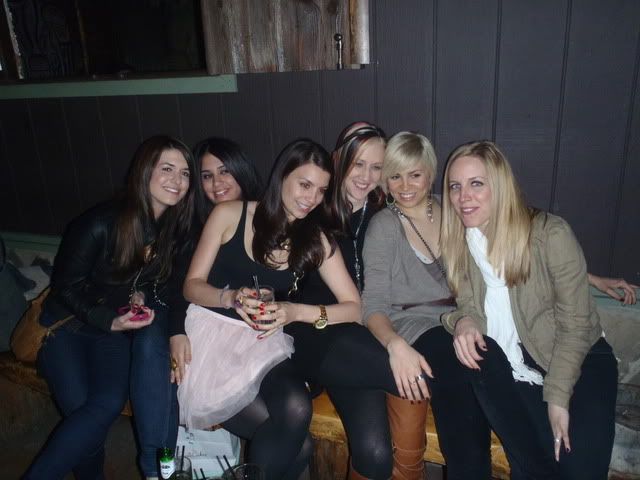 ♥ tutu (so necessary for a bday girl)-gifted F21
♥ tank/ tights-AA
♥ necklace-vintage
♥ watch-Michael Kors bday present from the fiance ♥
♥ handbag-coach
Last Friday I invited some friends to a bar in Culver and we had a fun night. i love every single person that came out to celebrate with me. It was the last birthday as being Miss Stone. I CANT WAIT TO BE A SCARPELLI!!!!!!
Hope you are all having a great week!!
xoxo
b