I haven't done a "Wedding Wednesday" post before and today is different. Why you ask?? the Fiance and I just ordered our SAVE the DATE magnets and I couldn't be more excited!! It's all coming together
and
and
AND
Im just so
happy!
here's our save the dates. i had to block out our website until after the wedding. im sure you bloggettes understand.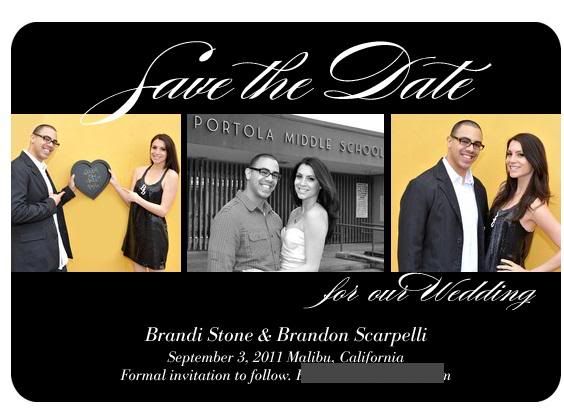 i love love love it!!!!
i know ive been promising a post with our engagement pics and i promise it's coming soon. it's so hard to go through 332 pics. we love them all. :)
Happy hump day!
***please follow Blicious if you're not a follower already. give away coming soon!
xoxo
b