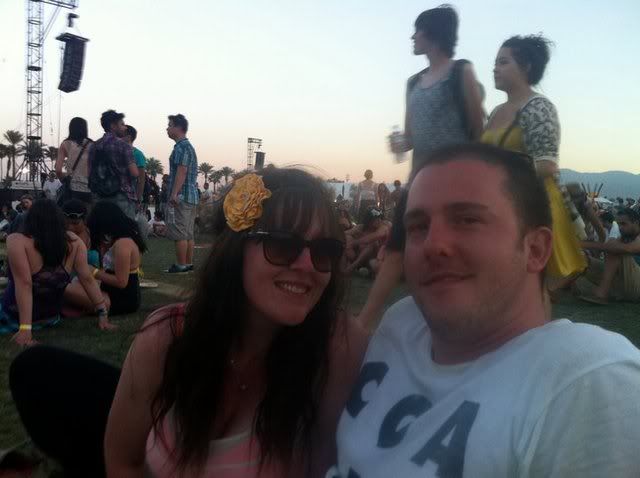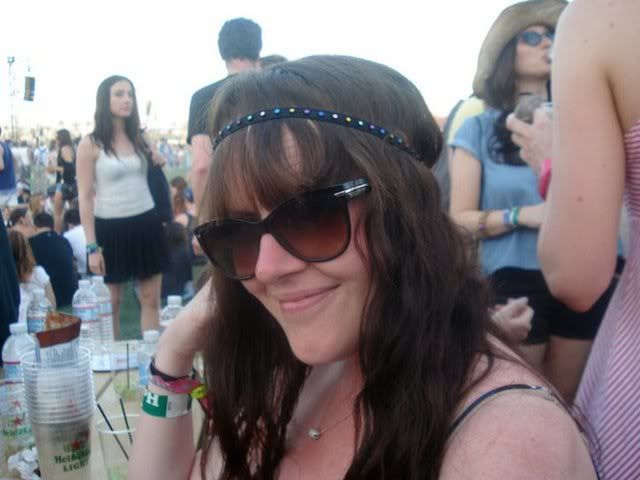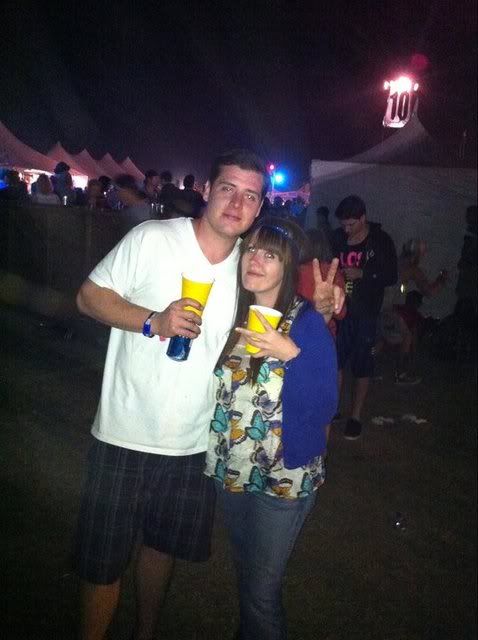 My sweet friend Tracy (she blogs
here
) asked me to make her a few headbands for Coachella and I was so so so excited! i went to Michael Levines and picked out a few fun trims. Here are some pics of her at Coachella wearing
Blicious
headbands. The last pic is hard to see but it's a blue beaded band. love them on her!!!!! the yellow flower is my favorite!
Thanks for the pics Tracy!!!
B and I had a double date with some friends
(LOVE double dates )
and walked to a local carnival down the street. so fun!! im also wearing a Blicious headband. :)
♥ dress-h&m
♥ cardigan-unknown
♥ watch-michael kors
♥ crossbody-guess
♥ flats-target
hope you're having a great week!!!
xoxo
b