The Fiance and I had so much fun shooting our engagement photos with Steve Sherman who is a family friend. he's amazing!!
B and I met in the 7th grade (12 years old) and we had to go back to our middle school where
IT
all began. ♥ I'm not going to lie...in the beginning it was so awkward and then we let loose and had the best time. We kept telling each other "this is it, these are our engagement pictures". CRAZZAAAYYY!!! We snuck in to the school and it was so weird. the last time i did something bad there was trying to sneak out. ohh the irony..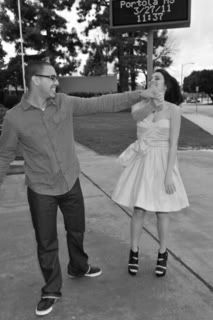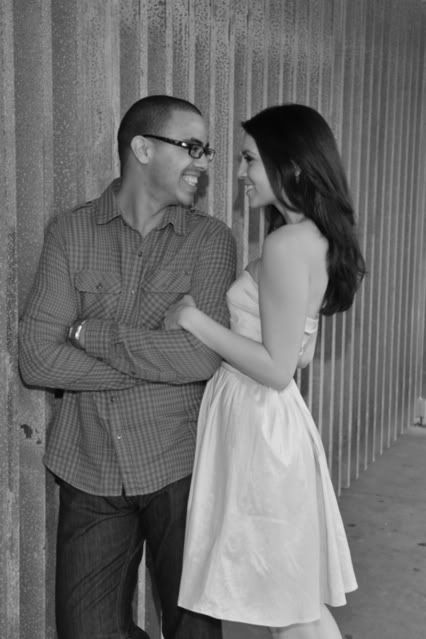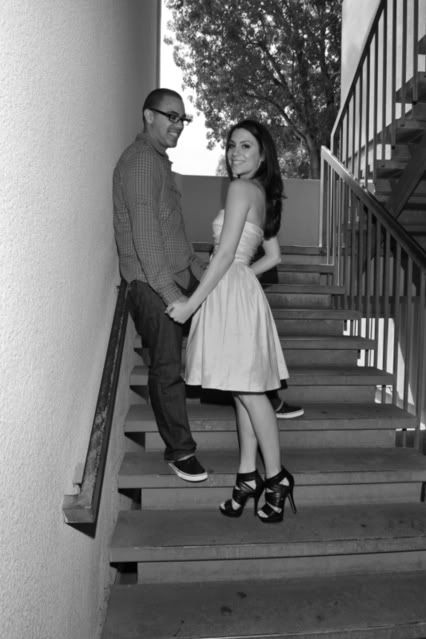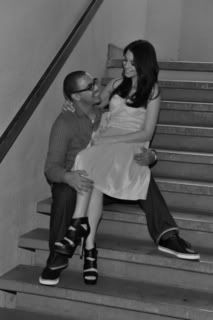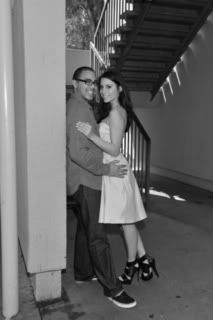 After Portola we ended up at our high school.
i know i know, 1..2..3 ahhhhhhhh.
We had every intention on going to a different outdoorsy location and go figure it rains. so we kept it local and will shoot again some time soon when its sunny out.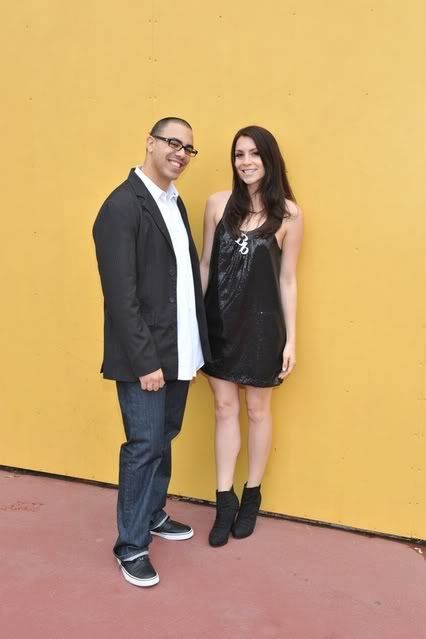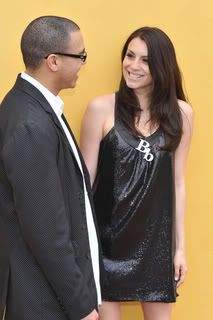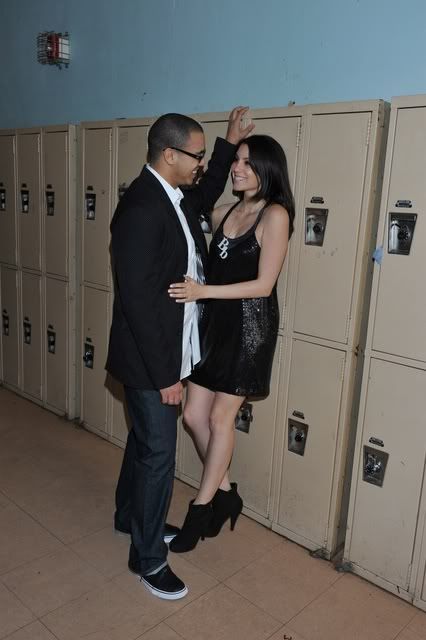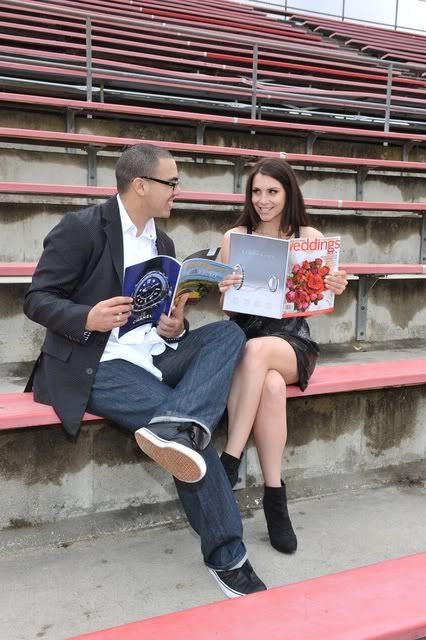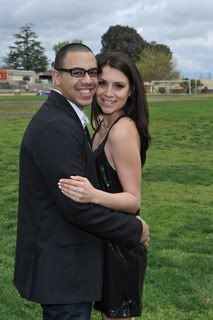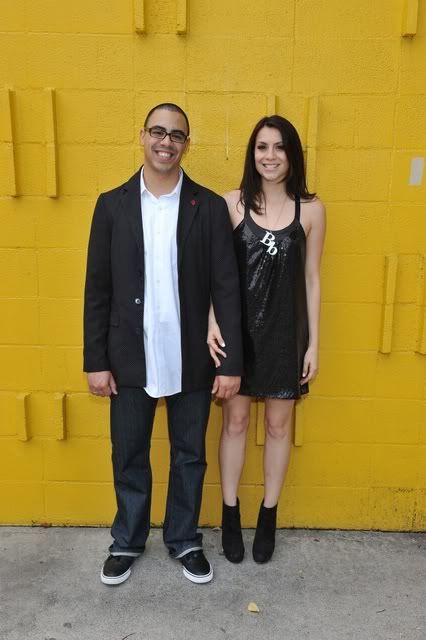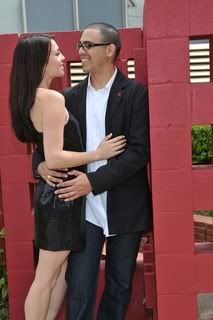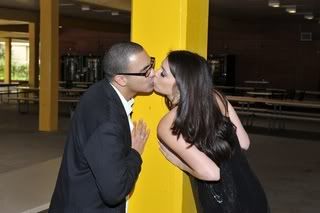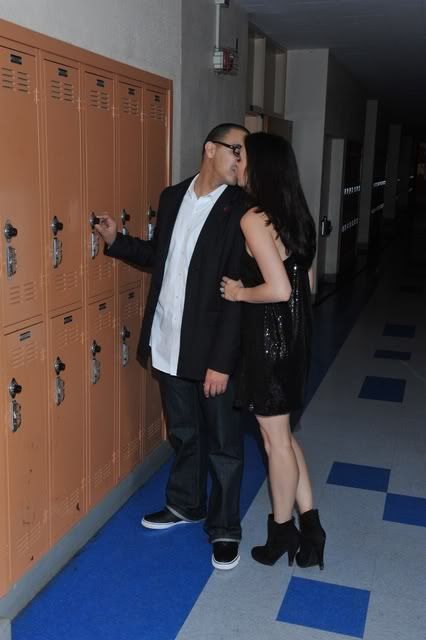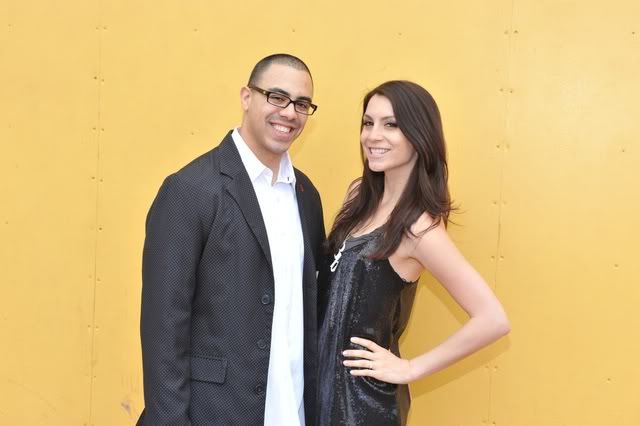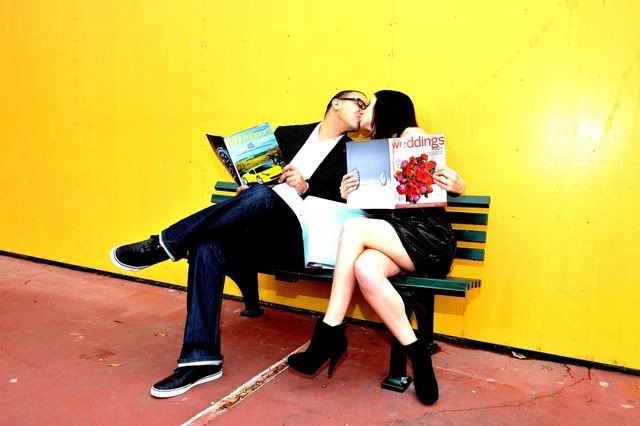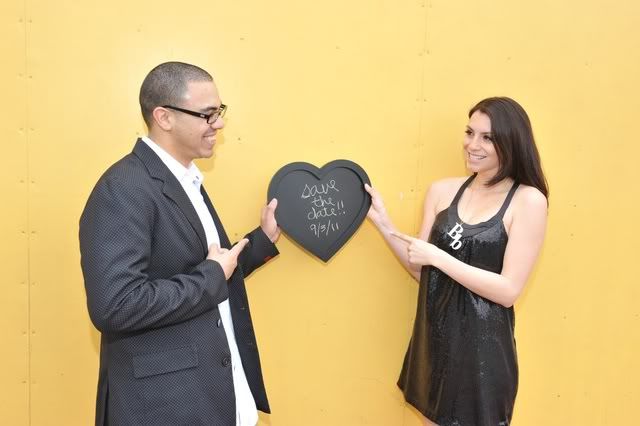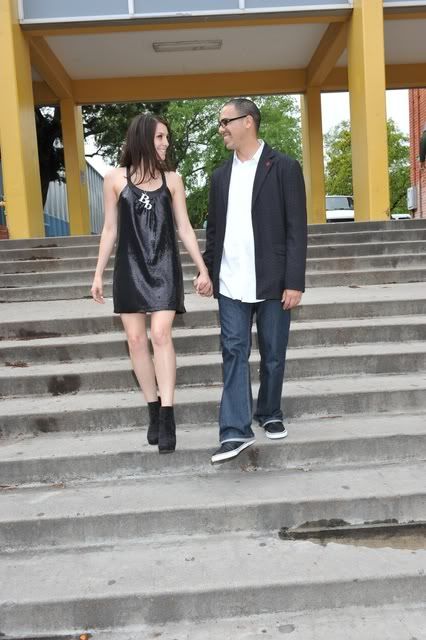 this is just a few out of the 322 pics. more to come! :)
Visit the Fiance's blog
here
. he's amazing. ♥
xoxo
b