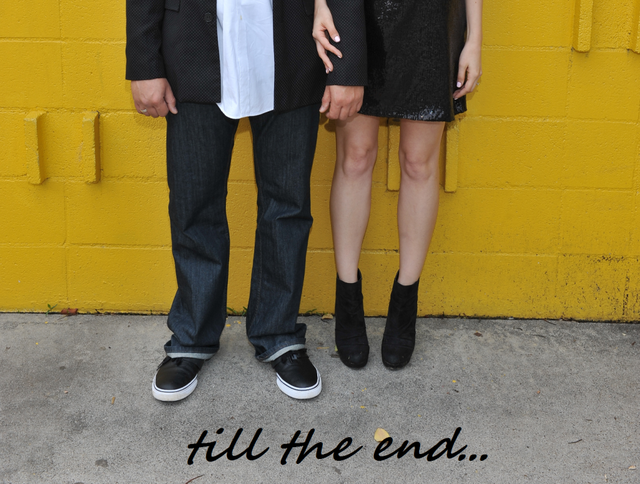 I feel so blessed. Blessed to be marrying my very best friend in FOUR months one week
(but who's counting)
and so blessed to have the support system we have. Things have been rough for us lately. People have hurt us. people we love. People have disappointed us. people we love. but at the end of the day...we can only take so much before we break.
i broke. he broke. WE broke.
This is our year. NO ONE can take that away from us.
life
gets in the way and we choose to live it being happy. things that have hurt me in the past keep resurfacing and it SUCKS! but what can i do? my hair is falling out so clearly stressing over it doesn't help. i've tried to get my point across. ive tried to not cry. but im human. and so emotional.
so i do cry.
I've learned we will never see eye to eye on it and i have to let it go.
Other's have chose to push us out. so be it. you're not welcome if you don't want to be a part of
THIS.
This is our life and we will keep on living our
fairytale.
We are all dealt a deck of cards and IF you choose to play your hand without the people who love you then so be it. there's not much we can do when our hands are tied. This past month has felt like a roller coaster that just keeps going up. never ending. when is the ride down? i cant wait to hold my hands up over my head and feel the wind on my face. i know it will be dreamy.
We are who we are
(thanks Kesha)
because of our family and friends. I love them dearly and can't wait to celebrate our big day with people who want to be there. with people who support us no matter what.
I have the
best
fiance. here's a little list of perfect things he does:
*He always makes it a point to run on the street side when we work out.
*He gets up every morning earlier than he has too to make us juice.
*He folds my laundry even though i stuff it in a drawer.
*He asks me every morning if i slept ok.
*He brings me flowers to work for no reason.
*He blogs
here
and makes me cry happy tears.
Brandon,
I love you. and i cant wait to be your wife. I know the next 4 months will be the best ever. love you till the end.
love,
your
soon
to be wifey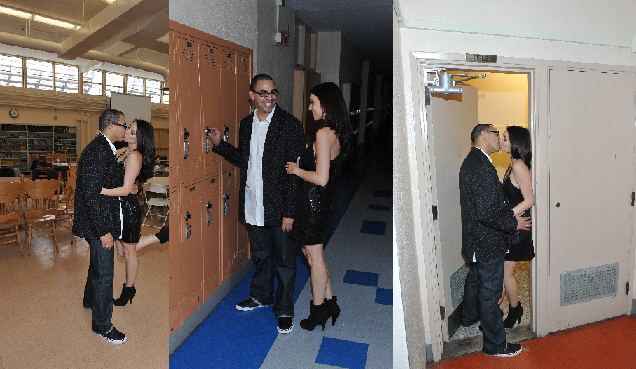 hope you are all having a great week!
xoxo
b