hi!
some things that are making me say uhhhhhh na nah na nah...
*i woke up at 3am to watch the most beautiful wedding ever! (i'm sure some of you did too). seriously though...Kate looked stunning and they are the cutest! LOVE LOVE LOVE!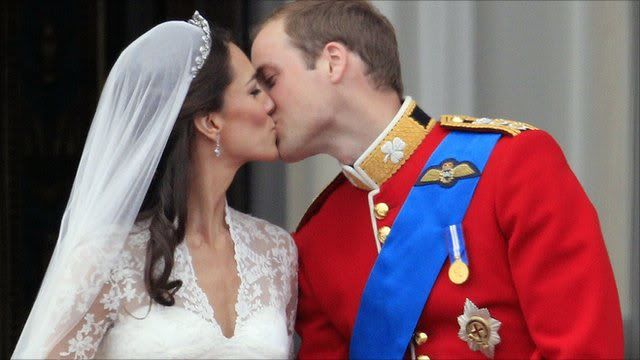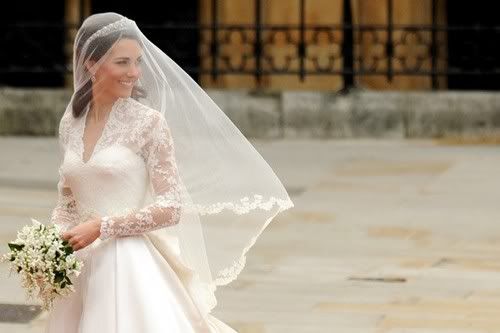 *Brandon and I are boooooooking our honeymoon!!!!!!!!!! well he is! DYING! literally cant.stop.smiling.
*i cant stop listening to this song. OBSESSED!
*I can't wait to dance all weekend! tonight I have reheasal from 9-11..woke up at 3am. hope it's not too rough. filming Sunday. :) stay tuned...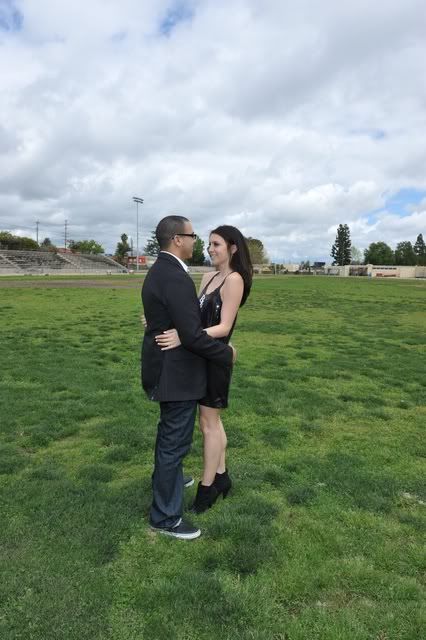 (i swear i have sooo many pictures. lol)
hope you all have the best weekend!!!
xoxo
b